Greek Military to get Rafale Jets and a Much Larger Budget
In the face of a pandemic-induced recession, Greek Prime Minister Kyriakos Mitsotakis announced a plan to increase the defense budget by around 57%. Around two-thirds of parliament members voted in support of the move with the vast majority of the rest choosing to abstain rather than vote against. Greece already consistently spends a significant part of its national income on defense with the country consistently investing well over 2% of the GDP into its military. As a matter of fact, within NATO, it is second only to the US in terms of defense spending as a portion of the GDP.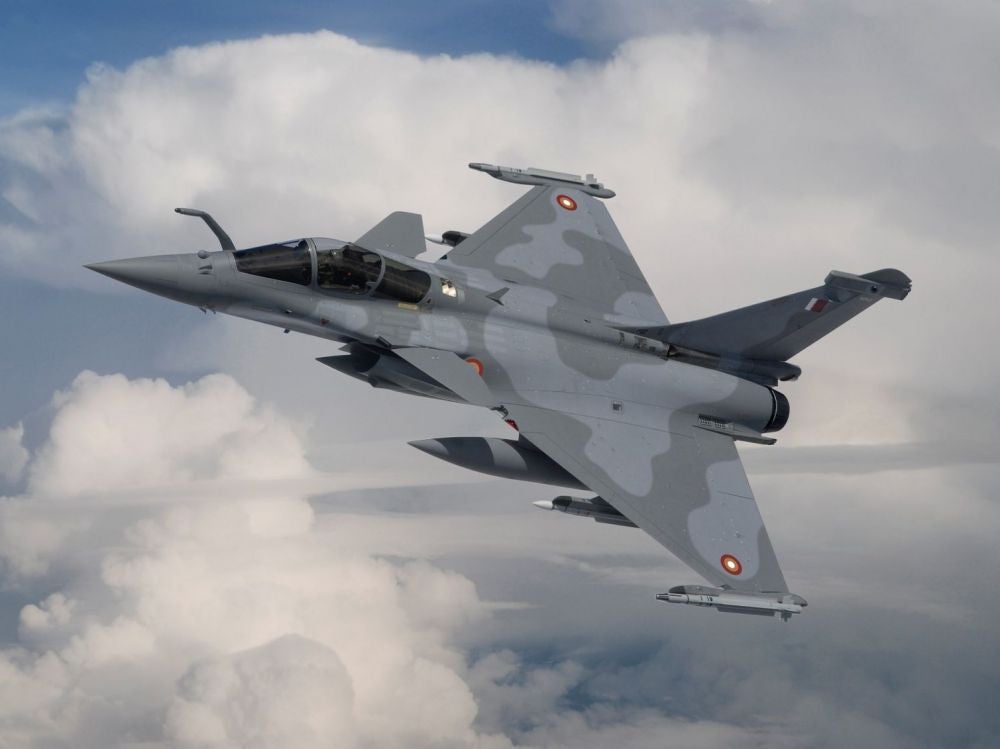 A priority set out for the Hellenic military is modernizing its forces. 18 French-produced Rafale fighter jets are slated to be added to the Greek arsenal next year while the total force expands by 15,000 new members. Modernization and acquisition programs cover everything from drones to frigates and consider the needs of all three services – the navy, army and air force.
Rising tensions with Turkey definitely stand out as a motivator for the increase as both countries continue to escalate their posturing and rhetoric. Most recently, Greece has pushed for an arms embargo against Turkey only to be met by German opposition. Greece has also been expanding its cooperation with regional powers like Israel and Egypt (both of which are known for their own sparring with Turkey) while simultaneously seeking to strengthen ties with its traditional French and American allies.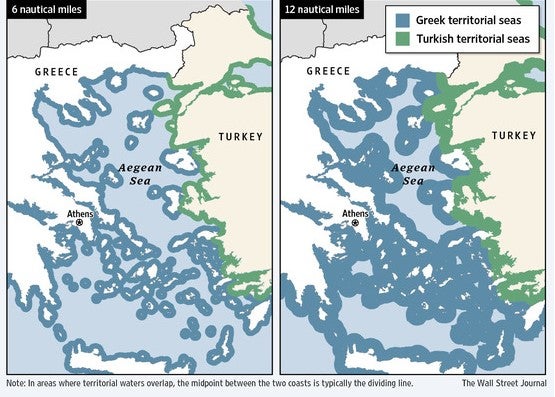 The turbulent historical relationship between Greece and Turkey could be identified as one of underlying factors, with a Greek-engineered coup in Cyprus ranking as among the most recent major historic developments. Disputes related to sea lanes and Aegean islands, meanwhile, are arguably the most significant strategic concern. If Greece were to expand its maritime boundaries, as permitted under international law, the Aegean would become completely dominated by Greece. Nonetheless, Erdogan's rise to power and both sides' escalatory stances definitely don't do the relationship any favors.