Australia and US to jointly Develop Hypersonic Cruise Missile
With fears of Chinese capabilities in mind, the Australian Defence Minister has announced that Australia will partner with the US in the development of hypersonic cruise missiles. The project will be known as the Southern Cross Integrated Flight Research Experiment (SCIFiRE) and is expected to enter service within the next five to ten years.
The objective is the creation of an air-launched hypersonic cruise platform that can evade enemy air defenses through speed and an unpredictable trajectory, overwhelming traditional tracking and targeting systems. According to the US DOD, the programme will involve "[the] U.S. Air Force, U.S. Navy, the Royal Australian Air Force [RAAF] Headquarters, and the Australian Defence Science and Technology Group."
The SCIFiRE platform will be powered by an air-breathing scramjet engine making it Mach-5 capable. The new missile will be designed to be carried by RAAF platforms such as the F/A-18F Super Hornet, EA-18G Growler and the F-35A Lightning II along with the P-8A Poseidon.
Australian Defence Minister Linda Reynolds noted;
"Investing in capabilities that deter actions against Australia also benefits our region, our allies and our security partners. We remain committed to peace and stability in the region and an open, inclusive and prosperous Indo-Pacific.

[We] will continue to invest in advanced capabilities to give the ADF more options to deter aggression against Australia's interests including the $9.3 billion earmarked in the Force Structure Plan 2020 for high-speed long-range strike and missile defence, including hypersonic development, test and evaluation. This is part of our unprecedented $270 billion investment in defence capability over the next decade which is creating jobs right across Australia while delivering vital capability for the ADF."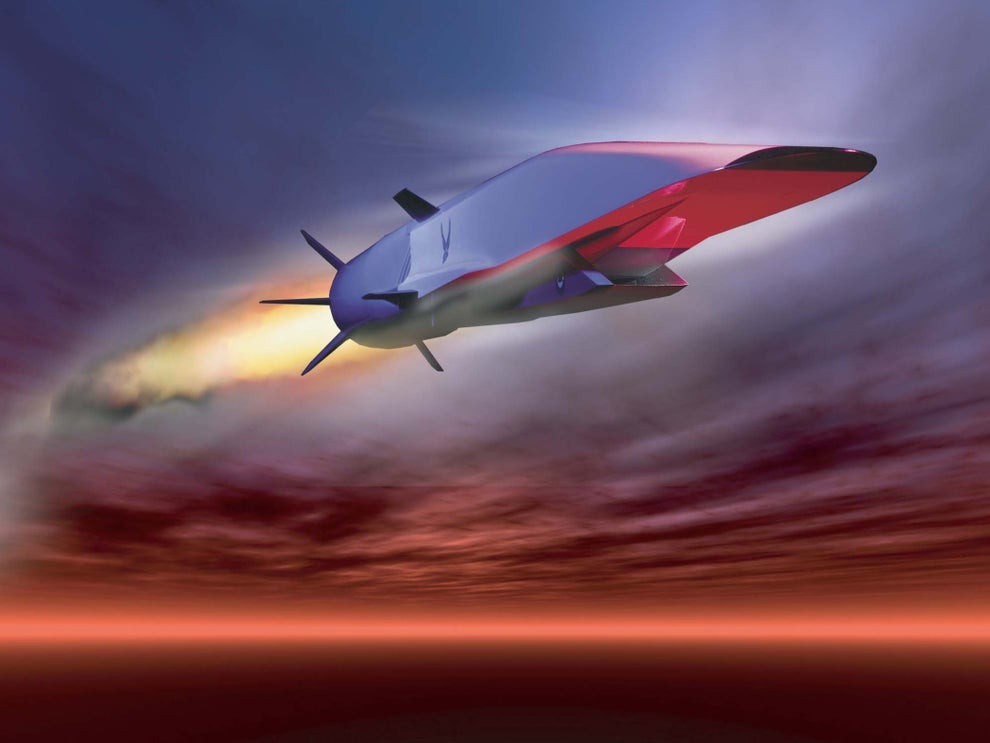 Michael Kratsios, Acting Under Secretary of Defense for Research and Engineering stressed the importance of the alliance between the two countries commenting; "SCIFiRE is a true testament to the enduring friendship and strong partnership between the United States and Australia," he continued, "this initiative will be essential to the future of hypersonic research and development, ensuring the U.S. and our allies lead the world in the advancement of this transformational warfighting capability."