German Court Ruling: Government Not Responsible For US Drone Strikes Controlled From German Territory
On 25 Novemberh, the German Federal Administrative Court in Leipzig ruled that the German government does not have to ensure that drone strikes conducted by the US military through controllers based in Germany are compliant with international law. This decision overturns last year's court ruling by the Higher Administrative Court of Münster and restores a 2015 ruling made by a lower court in Cologne. The Leipzig court is Germany's supreme administrative court, the only higher national institution being the federal constitutional court which involves itself exclusively with constitutional matters.
The multi-year court battle was started by a human rights group known as the ECCHR which took up the case for three Yemeni plaintiffs who had allegedly lost two family members as a result of drone strikes. Their core argument was that Germany was responsible for protecting the lives of individuals regardless of whether said individuals are inside or outside of Germany's border. Andreas Schüller, one of the ECCHR's lawyers and program directors, reacted to the ruling by stating that:
"Drone attacks are against international law. The decision of the Federal Administrative Court Leipzig misjudges the importance of basic rights. A state that makes its territory available for military operations must enforce international law and human rights more strongly than the German government does."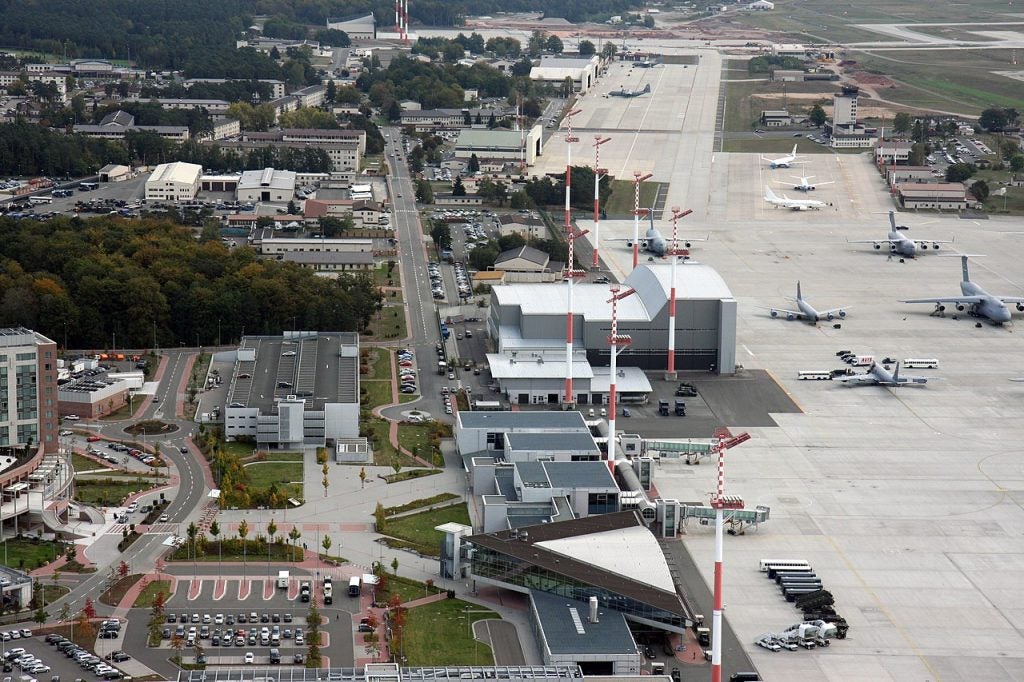 The Leipzing Court judges, however, stated that the German government would not be required to take action unless:
"Due to the number and circumstances of the breaches of international law that have already taken place there must be a concrete expectation further actions that are illegal under international law will also occur in future."
Germany's diplomatic efforts to ensure the prevention of war crimes were deemed sufficient by the judges and more importantly, the provision of technical relay capabilities to the US was ruled to be insufficient to serve as grounds for linking the German government directly to the case. The plaintiffs are considering an appeal to the constitutional court.