Dutch Military Caught Spying on Citizens
Investigation by the Dutch newspaper NRC Handelsblad has recently uncovered that the country's armed forces have been secretly collecting huge amounts of data about Dutch citizens. Much focus has been put on monitoring conspiracy theorists such as groups opposed to 5G cell towers or even more generally defined dissidents such as the Yellow Vest movement. One example of such activity includes a program to map distribution points for media designated as "alternative". However, it seems that a much wider array of data had also ended up in the Ministry of Defense's computer system.
This March, the Dutch Land Information Maneuver Center (LIMC) was established in order to monitor the spread of disinformation; this is primarily responsible for the new data-collection campaign. The Ministry of Defense was quick to respond to accusations by the Dutch media against the LIMC. According to an official statement which had not been released in English:
"The Ministry of Defense is absolutely not interested in individuals and only follows broader developments. LIMC's analyses support and improve decision-making on the deployment of military units, such as medical personnel in civilian healthcare facilities."
The Department stressed that any information obtained was only for internal use. However, the NRC's research uncovered that LIMC analysis had been shared with civilian organizations such as the national police. Many non-military reports were also found to have been referencing confidential sources.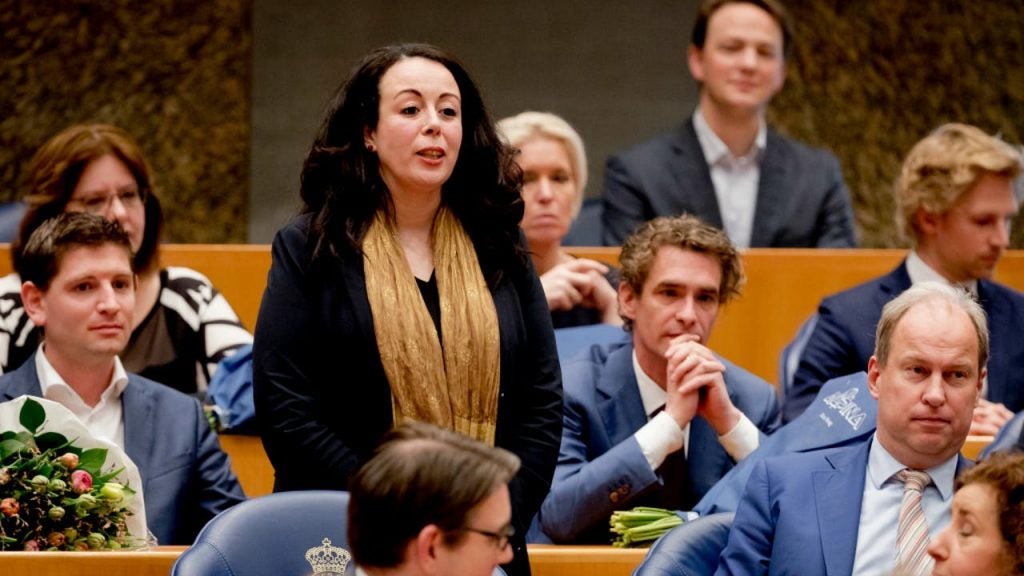 As the Dutch military has traditionally had a very limited domestic role, the revelation has sparked much controversy. In an interview, University of Utrecht professor Jan-Jaap Oerlemans brought up how the issue has highlighted significant gaps in in the legal system; the measures to protect privacy are far too limited. The issue had already made its way to the House of Representatives of the Netherlands with member of parliament Salima Belhaj stating that "the Ministry of Defense should not take on the tasks of the police or the AIVD" and calling for a house debate on the issue.