US Army Precision Strike Missiles to Obtain Anti-Ship Capabilities This Decade
Tensions between the United States and the People's Chinese Republic have led to quite drastic changes in US Army doctrine and the introduction of new roles to existing systems. One such change is the implementation of an anti-ship role to land-based, surface-to-surface missiles. In 2016, the Defense Department's Strategic Capabilities Office began to work on the integration of the Army Tactical Missile System to suit the role of an anti-ship weapon by the implementation of a new target seeker.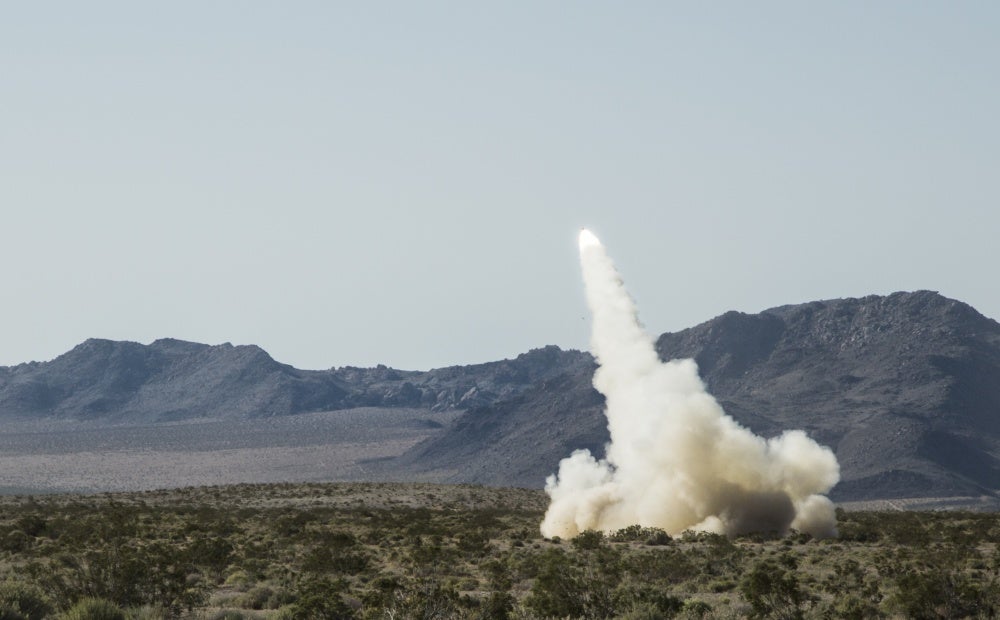 By the fiscal year of 2023, Lockheed Martin is scheduled to start replacing the Army Tactical Missile System with Precision Strike Missile, Increment-1 version, that will increase the striking distance of US Army missile systems from 300 to 500 kilometers. In 2025 it is going to be followed up by the Increment-2 version, with the built-in anti-ship capability. In this 2 year period, the Navy will be responsible for 'plugging' the gap with its own systems.
Lockheed Martin describe the The Precision Strike Missile (PrSM) as their next-generation, long-range precision-strike missile. They describe the new weapon as capable of delivering:
"…enhanced capabilities to attack, neutralize, suppress and destroy targets using missile-delivered indirect fires out to 499+ kilometers. PrSM provides the Joint Force Commander with increased range, lethality, survivability and missile load out. These enhanced capabilities are critical to the successful execution of Fires in support of Multi-Domain Operations.

Lockheed Martin's PrSM missile contains an insensitive munition (IM) propulsion system and IM energetic payload capable of defeating the PrSM target set. It also features an open systems architecture design for maximum affordability and flexibility, is modular for future growth and HIMARS and M270 compatible."
Yet the shift in the doctrine is also present within the US Navy too. With the introduction of the Cooperative Engagement Capability (CEC), Navy air wings will develop an enhanced situational awareness, allowing them to strike enemy vessels from long-distances. The CEC information grid is going to improve anti-air defense effectiveness too.
The US currently has little to match the PLA's range of short and medium range ballistic missiles. The introduction of PrSM Increment-2 by the fiscal year of 2025 will give the US Army the potential to strike seaborne targets. These capabilities are going to be increasingly necessary as the Chinese offer a potent threat to the US presence in the Pacific.