Boeing Picks Up Over $10 Billion for Middle East F-15 Contracts
Boeing has received contracts from Qatar and Saudi Arabia to provide support to those countries' F-15 fleets to a value of around $10.6 billion.
For the Qatari's, Boeing has three foreign military sales contracts with the U.S. Air Force for training services and support. These will see Boeing support the Qatar Emiri Air Force's (QEAF) introduction of the cutting edge F-15QA and have a combined total value of around $800 million.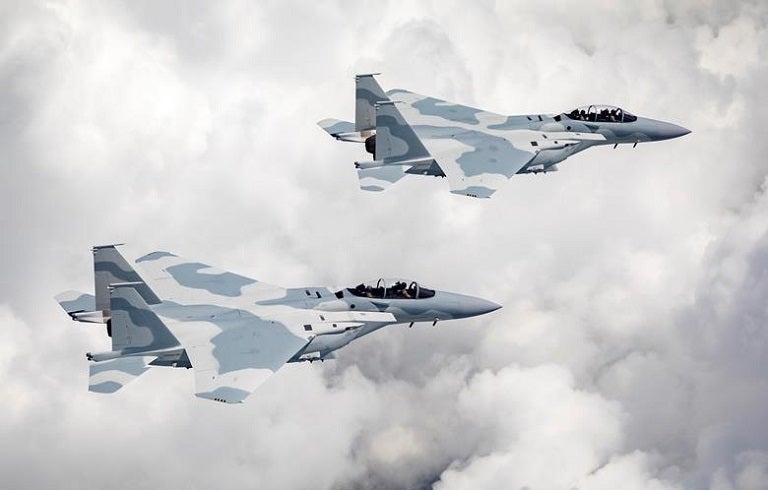 This aircraft is an advanced variant of the F-15, featuring next-generation technologies that Boeing claims will take the design and make it one of the most formidable multirole fighters in the world. Qatar will start taking delivery of 36 in 2021.
Boeing's contracts will see it conduct program management, maintenance and aircrew training in the United States before delivery. This will include having the QEAF sending pilots and weapon system operators to the U.S., where the aircrews will learn how to independently operate the F-15QA ahead of receiving their new aircraft.
Training will include in-person instruction, simulation events and flying operations and will be held near Boeing's F-15 production facility in the U.S. through mid-2021.
Following this, Boeing will establish and operate an aircrew and maintenance training center for the QEAF at Al Udeid Air Base and provide the QEAF with in-country spares and logistics support once the aircraft are delivered to Qatar.
The day after the announcement of the Qatari contracts came news that Boeing had been awarded a $9.8 billion contract for the modernization of the Saudi F-15 fleet. This will include major overhauls, with new hardware, software and interface design, as well as installation of future modifications.
Saudi Arabia, one of the biggest operators of F-15 jets, operates a fleet of 50 F-15C/D fighters, which are nearly forty years old, and some 70 F-15S and 84 F-15SA strike aircraft, the latter of which were purchased in 2010.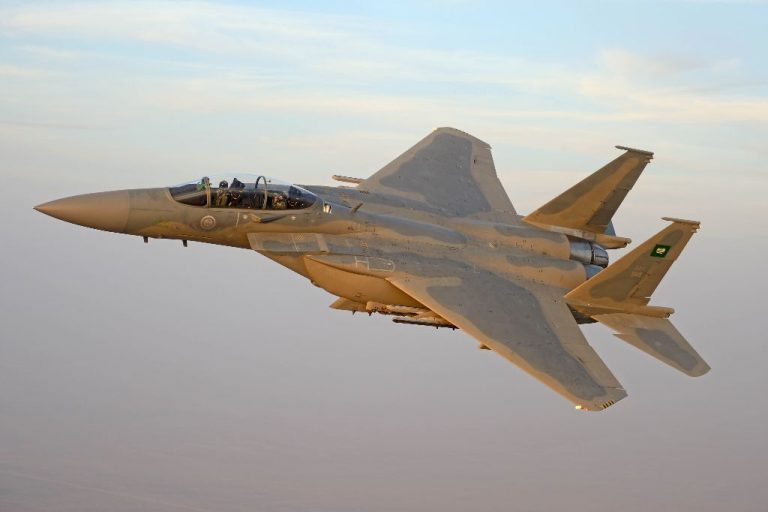 The new upgrades are expected to bring  the Saudi fleet, certainly the late F-15S/SA's, up too the Qatari aircraft standards; an understandable move considering the tensions between the two countries. Work on the Saudi program will be performed in St. Louis and is expected to be completed by November 2025.