Russian Armed Forces Active in Armenia
The Russian Armed Forces were recently activated and moved out of their bases in Armenia. Groups of Russian soldiers with the flags of Russian Federations were spotted, taking defensive positions. A 4-thousand strong brigade is present at the 102nd Military Base in Gyumri, which is supported by a 988th Anti-Aircraft Missile Regiment armed with S-300V and S-125 SAM systems. Additionally, the 3624th Aviation Base located in Gyumri is equipped with a squadron of MiG-29s. At Erebuni airport, Russian Mi-24P, Mi-8MT, and Mi-8SMV helicopters are reportedly present.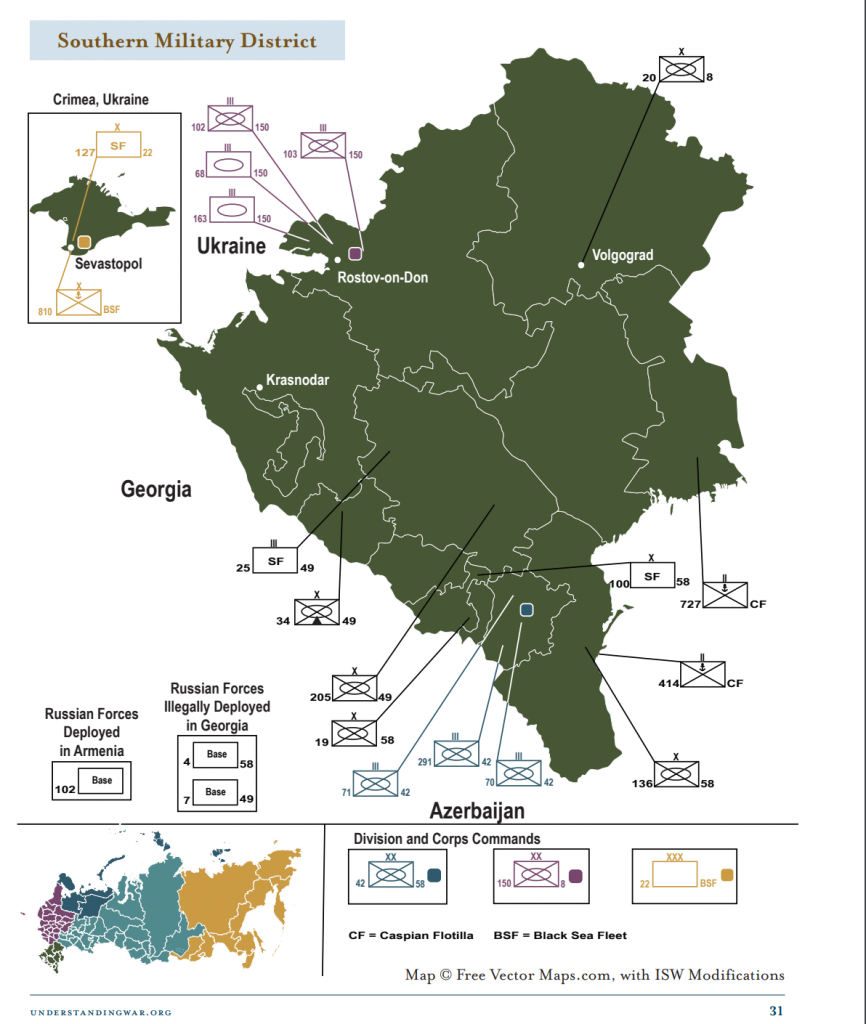 Based on the information provided by Militarium, Russian troops left the city of Gyumri and set up observation posts along the border in Syunik Region. Armenian officials are denying any of those actions perpetrated by the Russians. However, pictures show something completely different.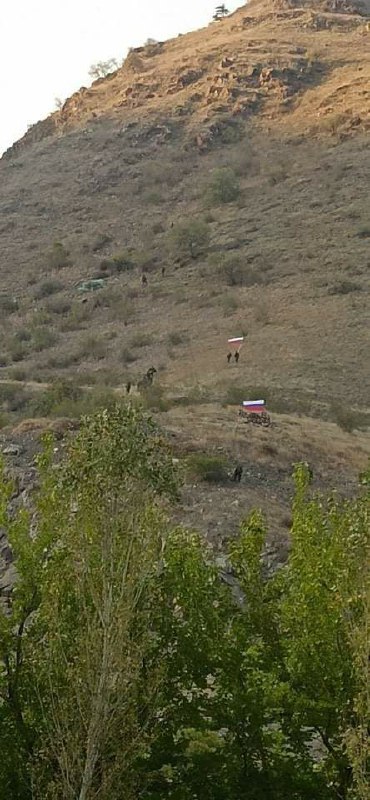 Additionally, Armenian Su-25 and Su-30SM aircraft are supposedly using the protection of the 988th Anti-Aircraft Missile Regiment and their S-300V systems at Gyumri airbase to prevent attacks from Turkish-made TB-2 drones, which wreak havoc among Armenian troops.
The Russians will not allow the Turkish-backed forces of Azerbaijan to enter the Republic of Armenia due to a variety of reasons. One of them would be a direct interference of the Turks into the Caucasus zone of influence and a threat to the Russian position in the region. Secondly, Armenia is an ally of Russia through the Collective Security Treaty Organization (CSTO).
The activity of the Russian Armed Forces in the area is a strong signal from Moscow, which is already trying to offer its solution to the conflict as a mediator. However, the current situation in the region speaks for itself. The truce from 18th October seems to be of no avail, as aggressive actions have been undertaken by both sides during it. The development of the situation has to be observed, but the presence of Russian Armed Forces in the region, is a concerning new development.
UPDATE:
Azeri forces control the Agband settlement, cutting Karabakh off from Iran. The news was delivered by President Aliyev on Twitter.
Additionally, despite Russian troop movements the Russian Ministry of Foreign Affairs has reportedly informed Armenia that the CSTO mechanisms will not be triggered due to the Karabakh conflict.