Decade-long Iran Arms Embargo Ends
A United Nations imposed embargo prohibiting arms sales to and purchases from the Islamic Republic of Iran expired on the 19th October, after over a decade of enforcement. The ban ended in accordance with the Iran Nuclear Deal despite the United States' previous exit from it and current objections to its ending.
Although Iran claims it does not intend to go on a "buying spree" any time soon, it is now able to upgrade its armed forces' equipment, some of which dates back to the founding of the Islamic Republic in 1979 following the deposition of the Shah during the Islamic Revolution. Another prospect Iran could explore is exporting its locally manufactured weapons, which it had been forced to develop due to the long-lasting embargo. Iran's potential suppliers and customers will be limited by unilateral U.S. sanctions still, however.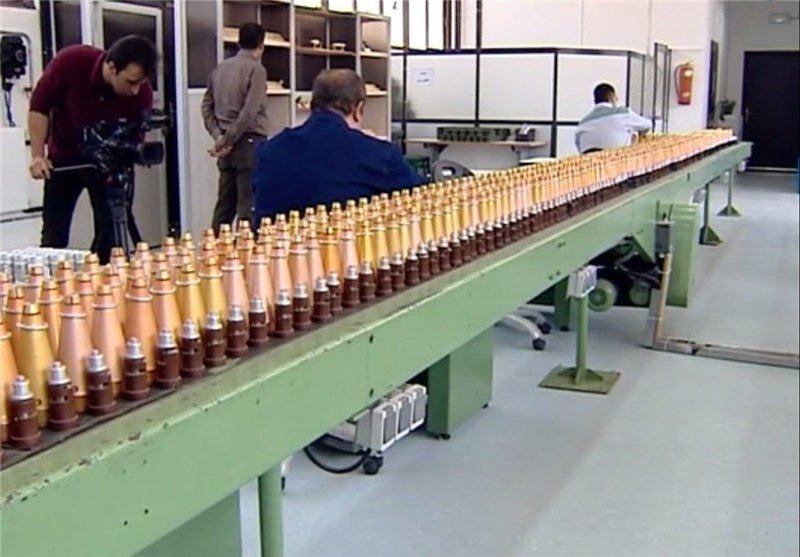 US Secretary of State Mike Pompeo was quick to warn countries that the United States is ready to "sanction any individual or entity that materially contributes to the supply, sale or transfer of conventional arms to or from Iran, as well as those who provide technical training, financial support and services and other assistance related to these arms.", adding that in the eyes of the current administration, countries that would sell military equipment to Iran "will be very clearly choosing to fuel conflict and tension over promoting peace and security."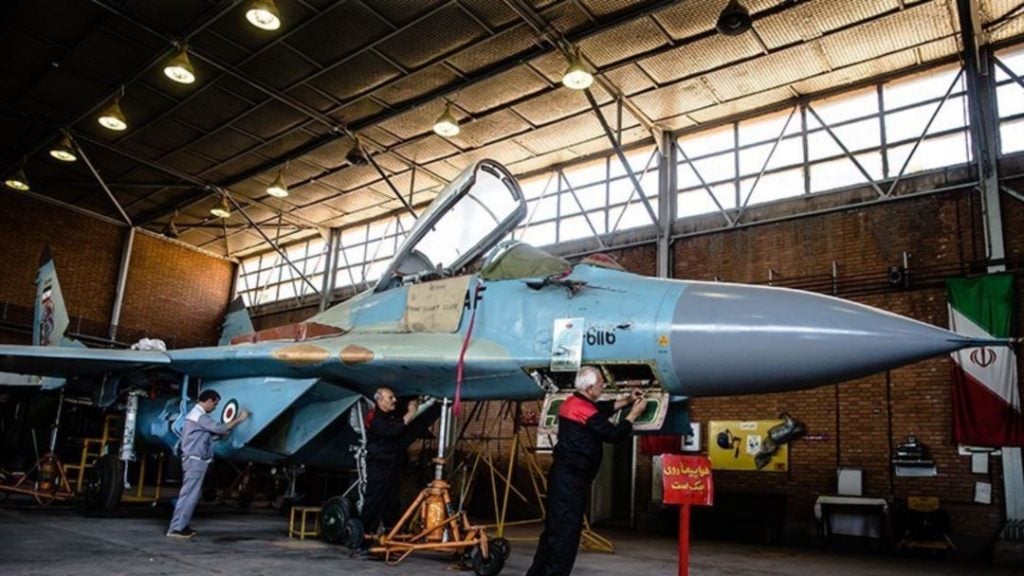 A US Defense Intelligence Agency report published last year predicted that if and when the embargo is lifted, Iran would seek to obtain Russian Su-30 fighter jets, Yak-130 trainer aircraft, T-90 tanks, and the heavily sought after S-400 air defense system.
China on the other hand released a strong response to the US warnings, calling Pompeo's remarks "utterly unjustifiable" and accusing the United States of being the one "that peddles arms and ammunition everywhere, uses military trade to serve geopolitical interests, and even openly interferes in the internal affairs of other countries," in a statement made by Chinese foreign ministry spokesman Zhao Lijian to reporters.