StormBreaker Compact Smart Bomb Approved For Use on USAF F-15E
The U.S. Air Force's Air Combat Command has approved the Raytheon GBU-53/B StormBreaker smart weapon for use on the F-15E. The decision means that F-15E squadrons can now be equipped with StormBreaker and deployed for missions.
The StormBreaker, previously known as the Small Diameter Bomb II (SDB II), is an air-launched, precision-guided glide bomb. Capable of hitting moving targets in some of the worst weather conditions, the weapon can autonomously detect and classify moving targets in poor visibility situations caused by darkness, bad weather, smoke or dust kicked up by helicopters. With a range of more than 40 miles it also reduces the amount of time that aircrews spend in harm's way.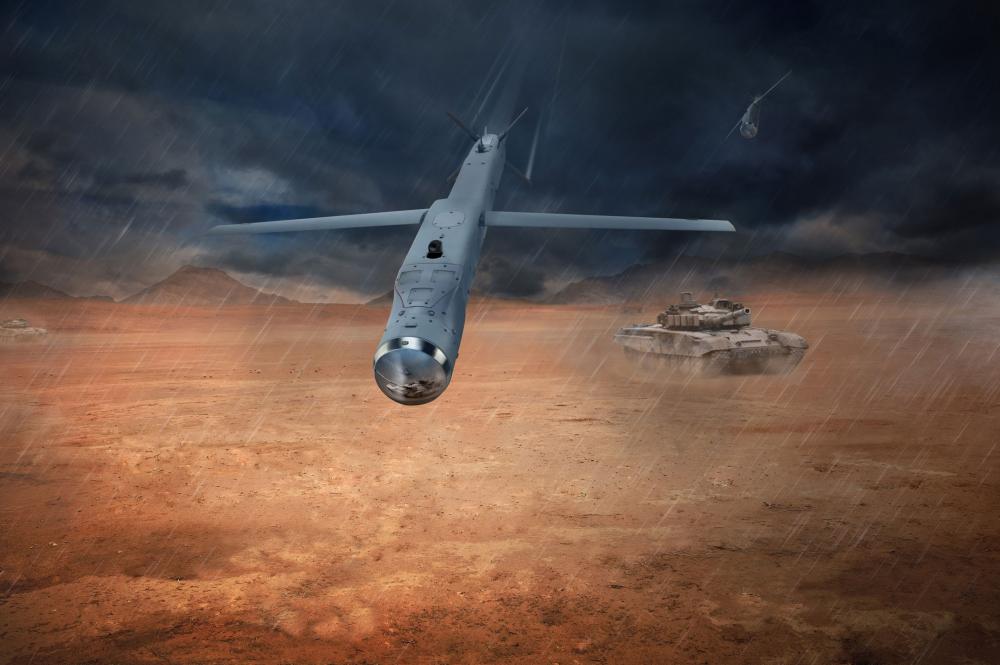 StormBreaker features an innovative multimode seeker that guides the weapon by imaging infrared, millimeter wave radar, and semi-active laser in addition to or with GPS and inertial navigation system guidance. Additionally, it's small size and weight – about 200lbs – means each aircraft can carry more of the munitions, with the F-15E able to carry up to 28 GBU-53/B. This allows fewer aircraft to attack the same number of targets compared to larger weapons or provide much greater combat sustainability in the target zone.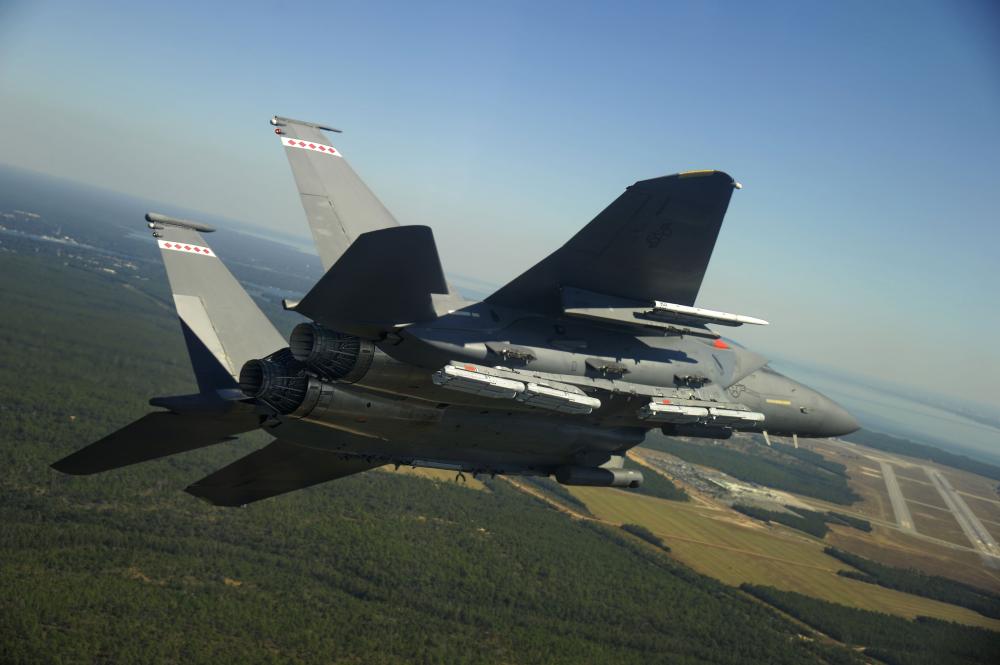 Paul Ferraro, vice president of Raytheon Missiles & Defense's Air Power business, said that:
"StormBreaker delivers an unprecedented capability to pilots in the field. The weapon gives airmen a significant advantage – the ability to strike maritime or land-based maneuvering targets at range in adverse weather."
The GBU-53/B has had a protracted ten-year development which hit a number of snags. However, as an improvement on the original SDB, which could only hit static targets, the GBU-53/B StormBreaker offers a useful increase in USAF striking power now that it has met the required standards.
With F-15E approval given, the next stage is fielding on the F/A-18E/F Super Hornet for the U.S. Navy later this year and integration for fielding on the F-35 Joint Strike Fighter in the near future.