Belgian Oshkosh JLTV Order Confirmed
The Belgian Army are set to acquire some 322 US Oshkosh Joint Light Tactical Vehicle (JLTV) platforms under their Commando en Liaison Voertuigen ("Command and Liaison Vehicle" or CLV) procurement programme, replacing the Iveco Light Multirole Vehicle (LMV) Lynx. The deal is worth a reported 135 million Euro ($160 million USD).
133 will feature Fabrique Nationale's FN DeFNder Light remote weapons station (RWS) mounting an FN MAG58 variant (any other choice would likely be considered treason!). The JLTVs will join Belgium's other latest acquisitions – 382 VBMR Griffons and 60 EBRC Jaguars – and a reported 90 LMVs that will remain in service.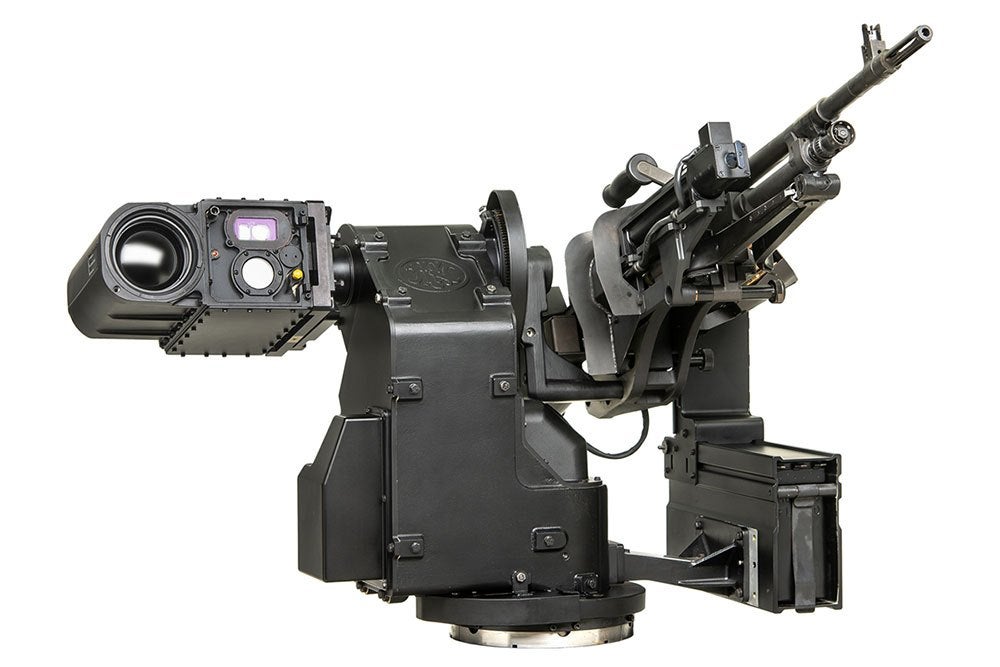 It will replace the majority of 437 Iveco LMV Lynx platforms, three years before their planned retirement due to cracks in the roof and chassis caused by the additional weight of an RWS and applique armour. The Iveco will remain in limited service
According to Belgium's Council of Ministers; "The new CLV will dramatically increase occupant protection and equip Defense with vehicles suited to current and future threats when deployed. These vehicles will be used for command and liaison missions and will better protect personnel against mines, ballistic missiles and Improvised Explosive Devices (IEDs)."
Selection criteria was driven by a need for a mature design that was already in-service, the Belgian military's Directorate General Material Resources explained:
"Defense sought a Military off the Shelf (MOTS) product to avoid unnecessary development costs. The programme was therefore looking for a mature vehicle that had already been delivered to partner countries. This means that the vehicle has undergone an in-depth lifetime charge analysis in a partner country (USA). Among other things, payload, tactical mobility and passive occupant protection were taken into account."
The JLTV is still in the running for the British Army's Multi-Role Vehicle-Protected programme whilst both Lithuania and Montenegro have confirmed acquisitions of 200 and 30 platforms respectively. Slovenia and North Macedonia have already purchased the vehicle. The first Belgian JLTV should be delivered in 2023.