Armenia Releases Photographs of Downed Su-25
The Armenian government today released photographs of the wreckage of the Armenian Su-25 allegedly shot down by a Turkish Air Force F-16, following their initial accusation yesterday. Additionally, the Armenian government has identified the Armenian pilot supposedly killed in the shootdown.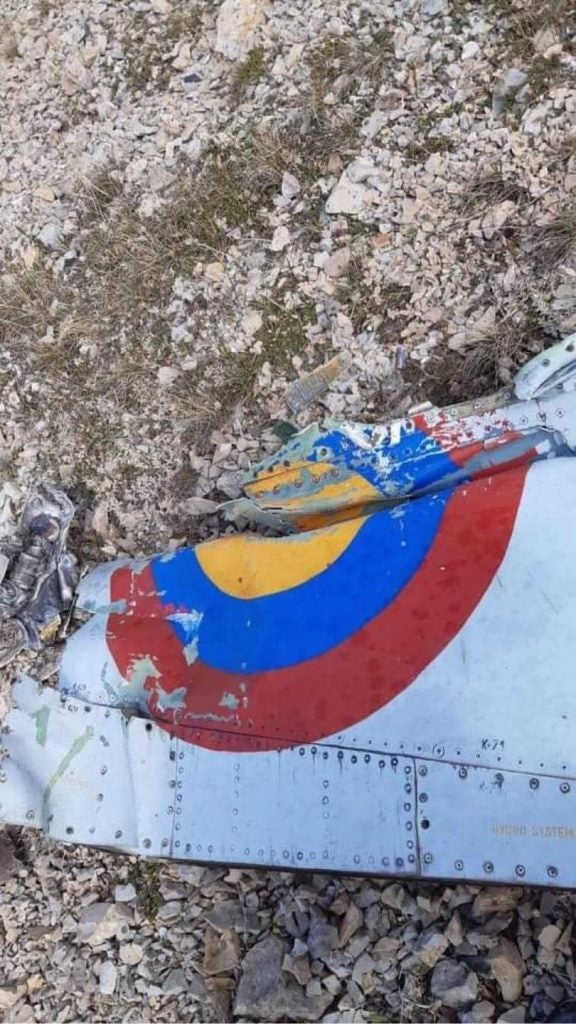 In a post on their official Facebook page, the Armenian Ministry of Defense identified the deceased pilot as Major Valeri Danelin. The photographs released show the crash site as being on the side of a mountain, with the Armenian Air Force roundel clearly visible on a wing panel in one of the photographs. However, no identifiable weapon fragments or non-impact damage to the Su-25 is visible in the photographs provided, meaning that they still do not provide any evidence of what caused the crash of the Su-25.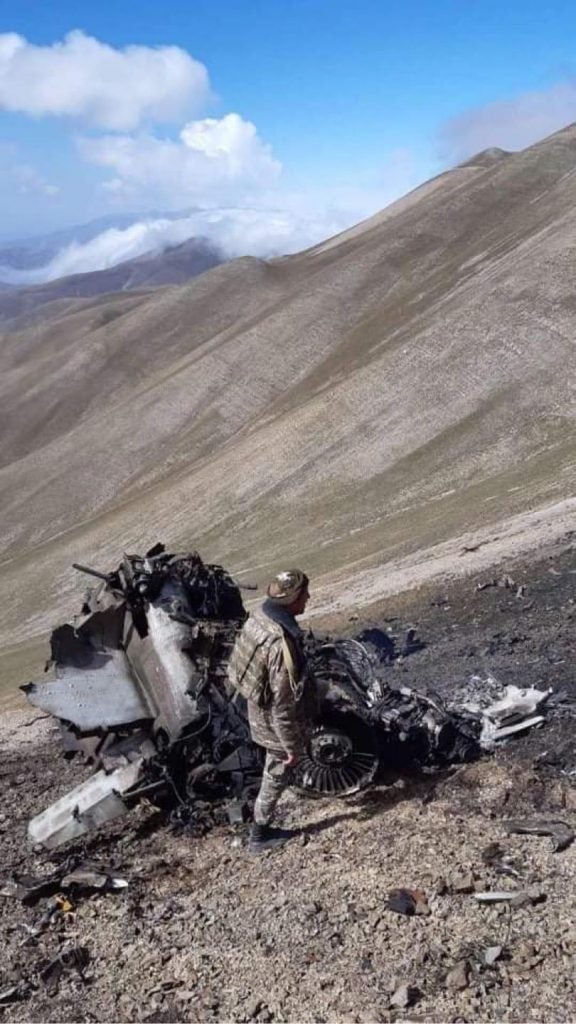 The crash site has since been geolocated, with its position hundreds of meters before the Armenian border with Nagorno-Karabakh, instead of the 60 miles inside Armenian airspace as earlier claimed by the Armenian Ministry of Defense. Regardless, the Armenian MoD is still accusing Turkish F-16s of being engaged in combat sorties against Armenian positions in the northeast and southern areas of Nagorno-Karabakh today.

The Turkish Ministry of National Defense issued a formal statement denying the accusations after the release of the photographs, describing the Armenian accusations as propaganda intended to gather support by painting Turkey as the aggressor. The statement added that the events of the past few days have proven that the Azerbaijani Armed Forces were capable of achieving victory on their own.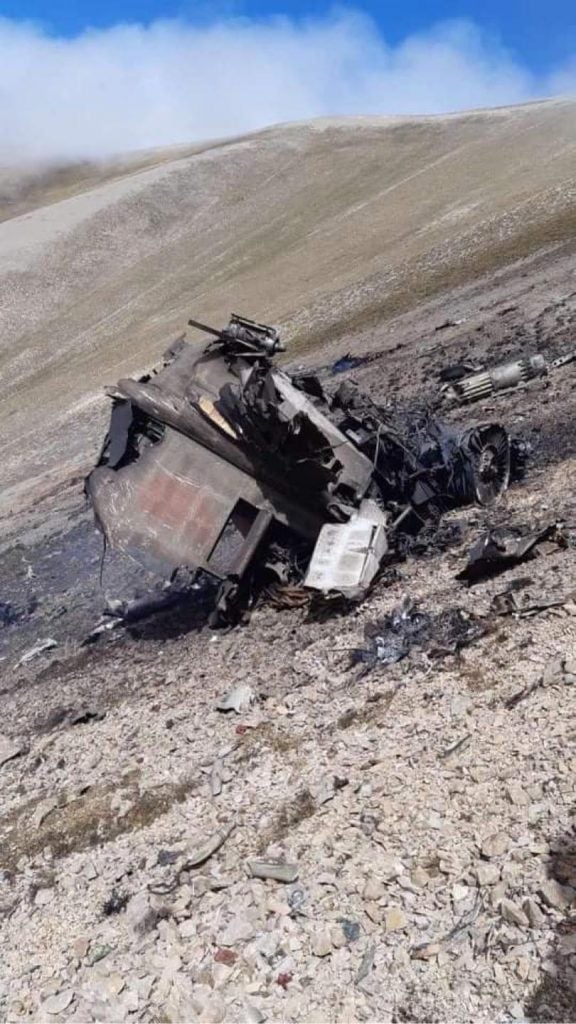 Head of the Azerbaijani Presidential Administration's Foreign Policy Affairs Department, Hikmet Hajiyev, stated to the Azeri Press Agency today that information on the Azerbaijan side showed that not one, except two Armenian Air Force Su-25s took off yesterday, but both were destroyed after they crashed into a mountain. He added that the lack of information about the second aircraft and its fate showed that the Armenian military's leadership was not providing accurate information to the Armenian public.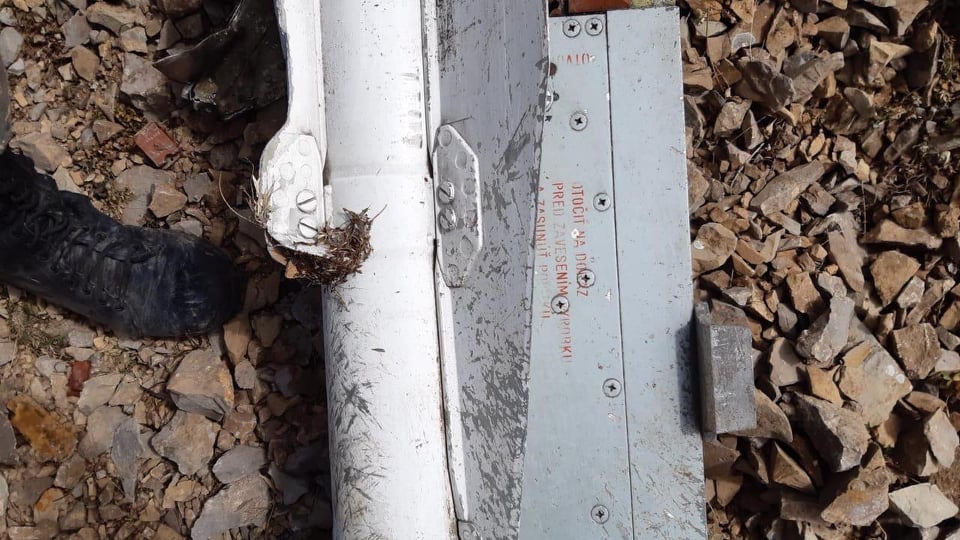 The Turkish Evran Haber news agency has since released video of what is claimed to be an Armenian Su-25 pilot parachuting to the ground after successfully ejecting. According to the agency, the Su-25 collided with a mountain, and the pilot was captured alive by Azerbajiani forces.

While the circumstances of the destruction of both aircraft remain shrouded in mystery, the one confirmed loss is the latest chapter in the Su-25's long, ominous history of combat losses, with the type possessing the dubious honor of being the most frequently downed combat aircraft of any type since 1980. The conflict in Nagorno-Karabakh continues to evolve.