Stryker Dragoon Cannon Contract Awarded
Northrop Grumman's Alliant Techsystems Operations has been awarded a contract for the Lethality Upgrade by the US Army Contracting Command. The contract for an unspecified XM813 30mm Stryker Medium Caliber Weapons is worth $37,669,772 USD.
In June, General Dynamics won the $2.5 billion USD contract for the continuation of the implementation of the Double V Hull A1 (DVHA1). An estimated 3661 upgraded platforms are expected to be delivered to eventually equip the seven Army and two National Guard Stryker Brigade Combat Teams (SBCTs).
The DVHA1 follows earlier modifications to the Stryker platform following experiences in Iraq with the first Double V Hull which began to see service in 2009. The first DVHA1 modifications are being shipped to the US Army's 2-4 Infantry with an estimated half of their complement already fielded.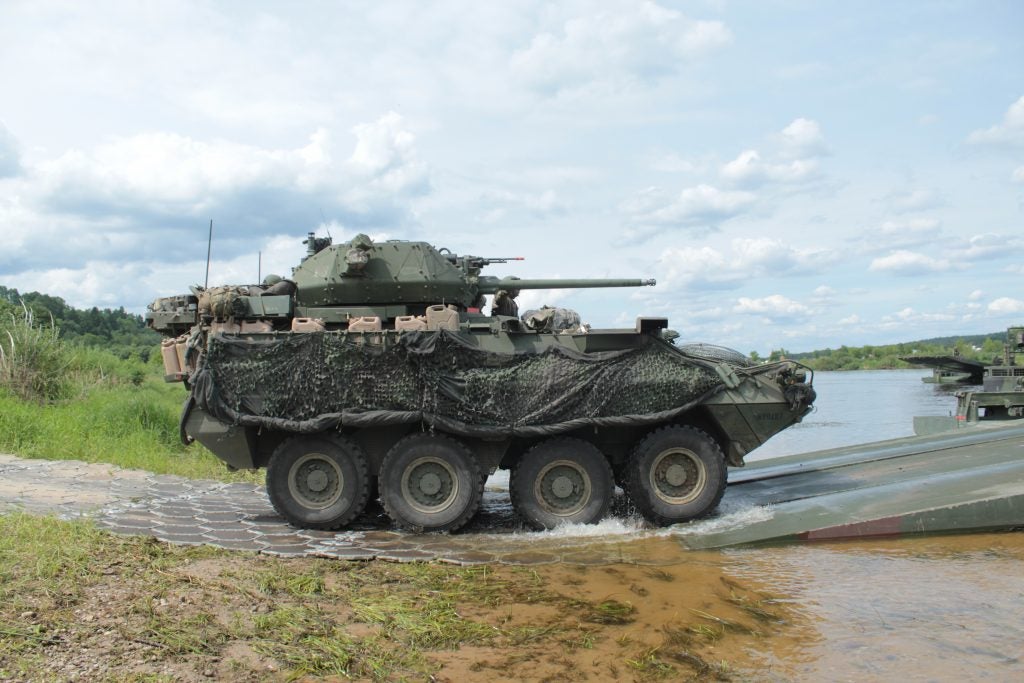 Colonel William Venable, Army project manager for the Stryker programme explained in an interview with National Defense;
"The DVHA1 offers substantial improvements in mobility, power and network interoperability. It has got a larger horsepower engine and improvements in suspension and larger tires, giving it greater ground mobility. It has got a much larger alternator for power generation. And it's the first vehicle that has a built-in and integrated vehicle network that will make us fully compatible with the Army's future Integrated Tactical Network."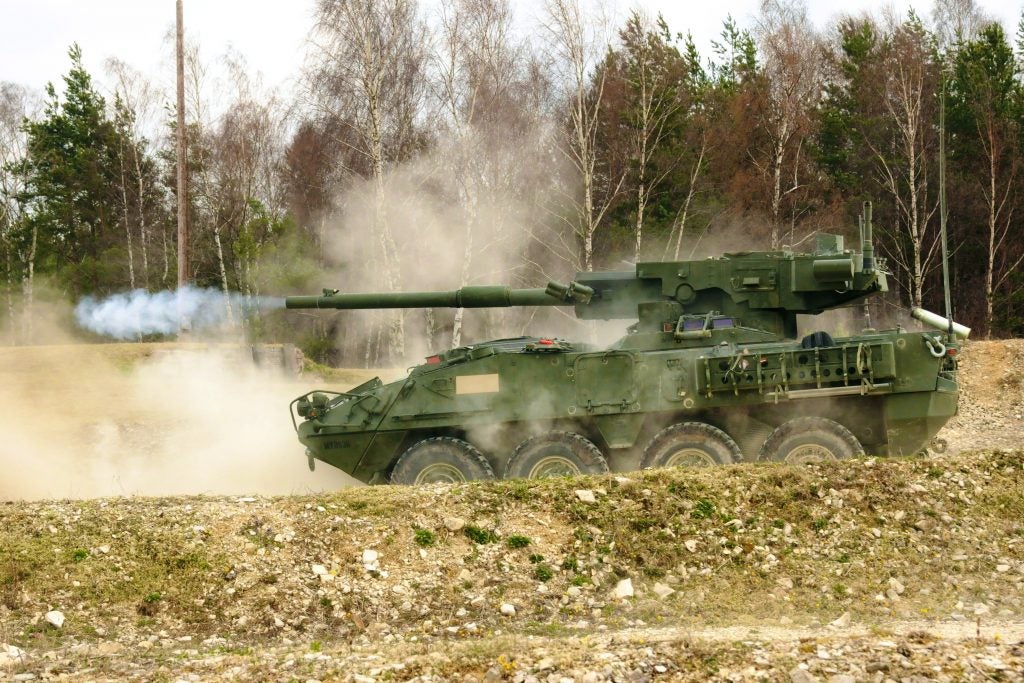 He also noted in the interview that the future of the Mobile Gun System (MGS) variant, the M1128, which mounts a 105mm gun and was intended as an intimate infantry support platform. The MGS has had a troubled history since its combat debut in Iraq in 2007. With the implementation of the Dragoon with the Kongsberg MCT-30 turret and XM813 there is an "overlapping capabilities against the original set of requirements [for the MGS]… it's possible that in that re-examination, the Army could select another type of capability besides the direct fire 105mm cannon."