Romania Takes Delivery of First Patriot Battery
On 17 September, the Romanian Army formally took delivery of its first Patriot surface-to-air missile battery. A ceremony was held at the Capu Midia Training Area on Romania's Black Sea coast to commemorate the arrival of the Patriot battery. Guests in attendance included the Prime Minister of Romania, Ludovic Orban, the Romanian Defense Minister, Nicolae Ciuca, and the US Ambassador to Romania, Adrian Zuckerman.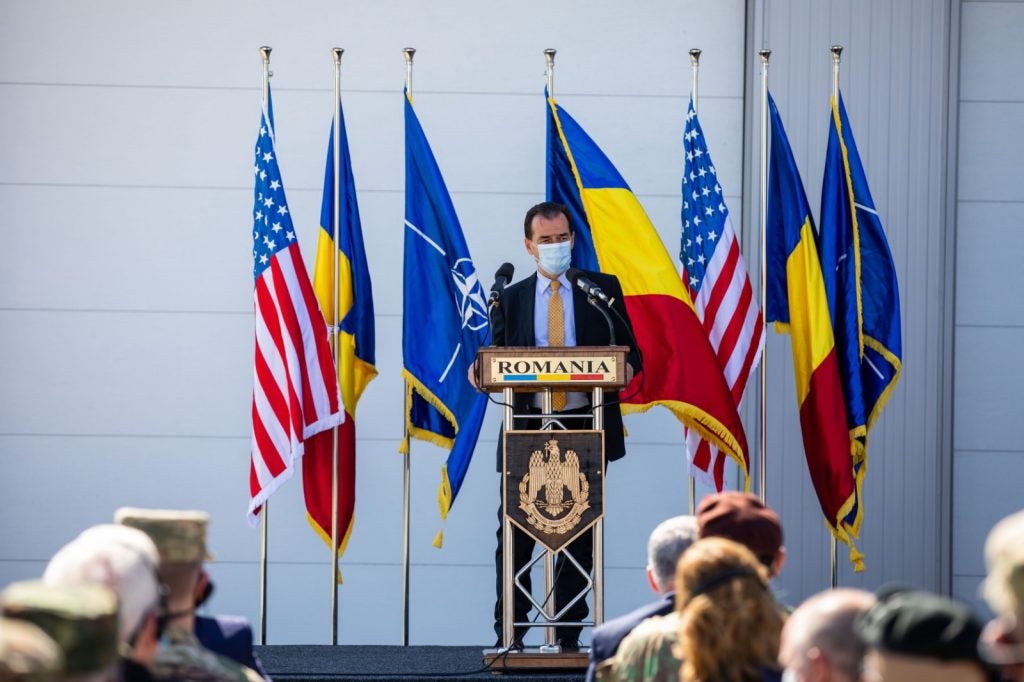 In his speech at the ceremony, Prime Minister Orban said: "Romania has just become a safer nation by hosting these Patriot missiles on its territory. Romanian citizens are now better protected."

The Patriot systems will be a key part of Romania's new integrated air defense system, with the Romanian Air Force's new F-16s among one of several other components. This first battery is planned to become operational in 2021 following the completion of crew training.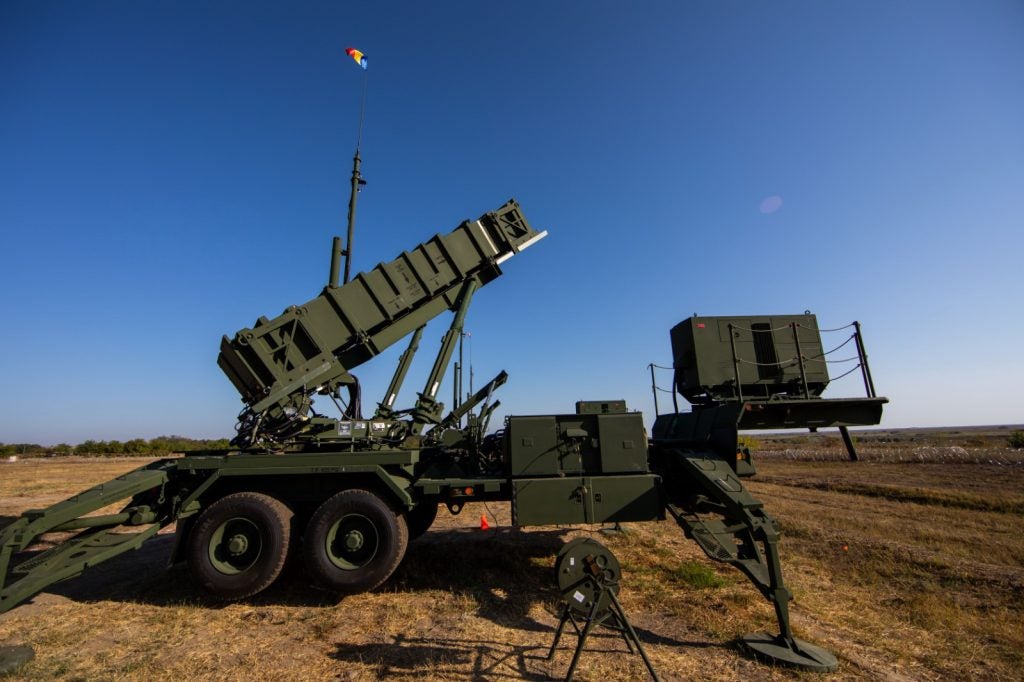 Romania signed an official letter of offer and acceptance for seven Patriot Advanced Configuration-3 (PAC-3) systems in November 2017, after US State Department approval of the sale was granted in July that year. According to Jordan Brock, the country program manager for Romania at the US Army's Security Assistance Command, the $3.9 billion Foreign Military Sale of the systems includes the Patriot units, missiles, launching stations, spare parts and training, as part of the Security Assistance Command's "total package" model.

The US Army says that the purchase of the Patriots and other systems like F-16s and HIMARS rocket launchers places Romania in line to satisfy its promise to increase military spending to 2% of its GDP by 2024, as required of NATO members. Romania has engaged in an ambitious military modernization plan to reach those goals, as the country seeks to replace its ageing pool of Cold War hardware to better respond to the Russian military buildup in the Black Sea, following the Russian annexation of Crimea.

In addition to the Patriot battery, Romania also hosts an Aegis Ashore ballistic missile defense system at Deveselu, and US bases in Romania are reportedly candidates for US troops being rebased from Germany to Eastern Europe. Additionally, the US Air Force is investing $40 million in new construction and infrastructure development at the Romanian Air Force's 71st Air Force Base in Campia Turzii to make it more suitable for USAF deployments to the air base.