UK Explores Remote River Reconnaissance for Engineers
The Defence and Security Accelerator – the innovation exploitation funding body – has recently announced that they've awarded £1.3 million to five companies to develop reconnaissance and survey systems to aid river crossings. This is intended to replace the need for Royal Engineers reconnaissance troops physically inspecting suitable locations for crossing 'wet gaps'. This work is funded on behalf of the Defence Science and Technology Laboratory through their 'Map the Gap' competition launched in February 2020.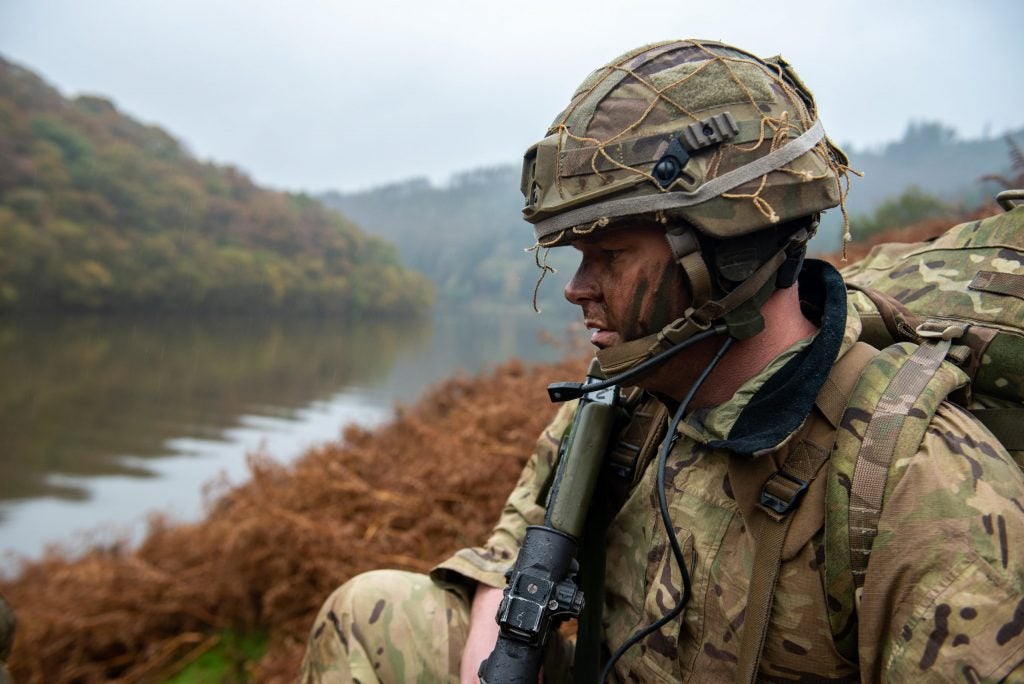 Alongside the benefit of reducing the need for putting soldiers in harm's way, a semi-autonomous system, such as those being funded here, will also reduce the risk of an enemy force recognising that an area or crossing is of interest. They clearly have value in conventional conflict (particularly manoeuvre warfare) that needs to develop river crossings for exploitation, it may also provide an opportunity for enhanced security and counter-terrorism work in water courses. Remote exploration in this manner may have the additional benefit or surveying a greater number of sites or reducing the time for surveys to take place.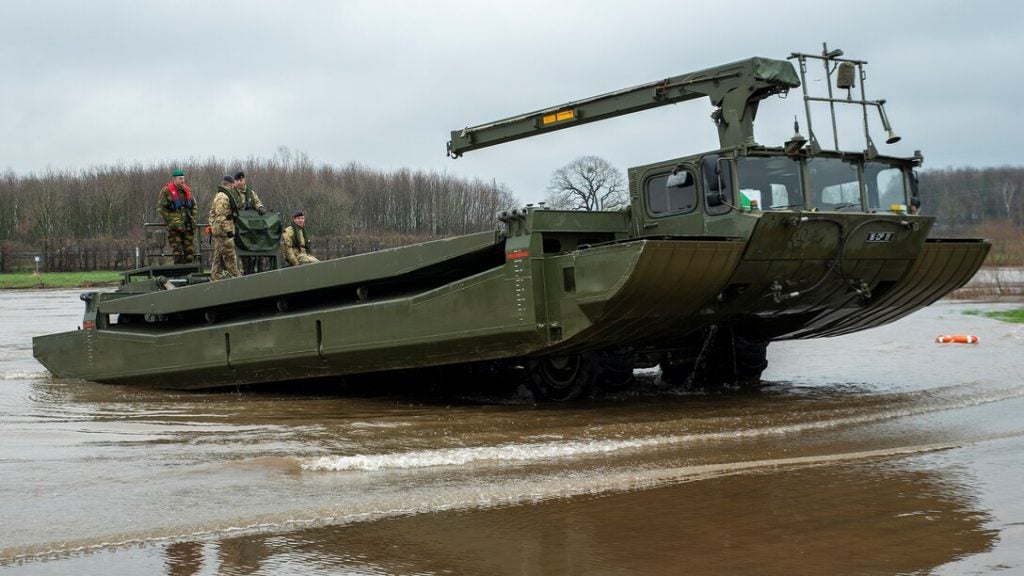 Whilst it may seem a small sum, it is supported with a Phase 2 budget of a further £2.5 million to develop suitable technologies further and it shows that the Ministry of Defence continues to fund these discreet areas of work and are not just focused on the large projects that will often be subject to much criticism. With only six months between competition launch and initial funding, especially through the ongoing circumstances, it does show that some of the department's procurement mechanisms are working well.
The five companies identified are all small-to-medium enterprises (SMEs) (Scytronix, Wight Ocean, Nordic Unmanned AS, Digital Concepts Engineering and Foundry Cube) and DASA subsequently announced in its annual review that 55% of the contracts being placed were with SMEs. Whilst the majority of the defence budgets continues to go to its 'Primes', this announcement is a positive one and shows that there is plenty of innovative activity in the smaller companies that wish to work more with defence and security.