Rolls-Royce Invests in Hypersonic Specialized Aerospace Manufacturer
British engineering giant Rolls-Royce established a partnership with Reaction Engines, a fellow British aerospace space company that specializes in hypersonic-power. On top of plans for future joint projects, Rolls-Royce is solidifying this partnership with a new investment in the company.
The two companies aim to collaborate on the development of high-speed propulsion systems and potentially integrating Reaction Engines' flagship thermal management technology into Rolls-Royce's gas turbine engines and hybrid electric systems, targeting both defense and civilian markets.
This partnership comes at the time when Rolls-Royce is increasing its investments into supersonic flight. The $26 million investment, spread over two years, builds on an earlier equity investment into Reaction Engines made in 2018.
A Reaction Engines spokesman said they expect other investors like BAE Systems, Boeing Horizon-X, and financial venture capital institutions to follow in Rolls-Royce's footsteps.
At the beginning of this year, Rolls-Royce announced it would be collaborating with American startup Boom Aerospace to create a Mach 2.2 passenger plane named the Overture. Earlier this month, Virgin Galactic, a subsidiary of Virgin Group, revealed a Mach 3, delta-winged, sub-orbital concept aircraft powered by a Rolls-Royce engine.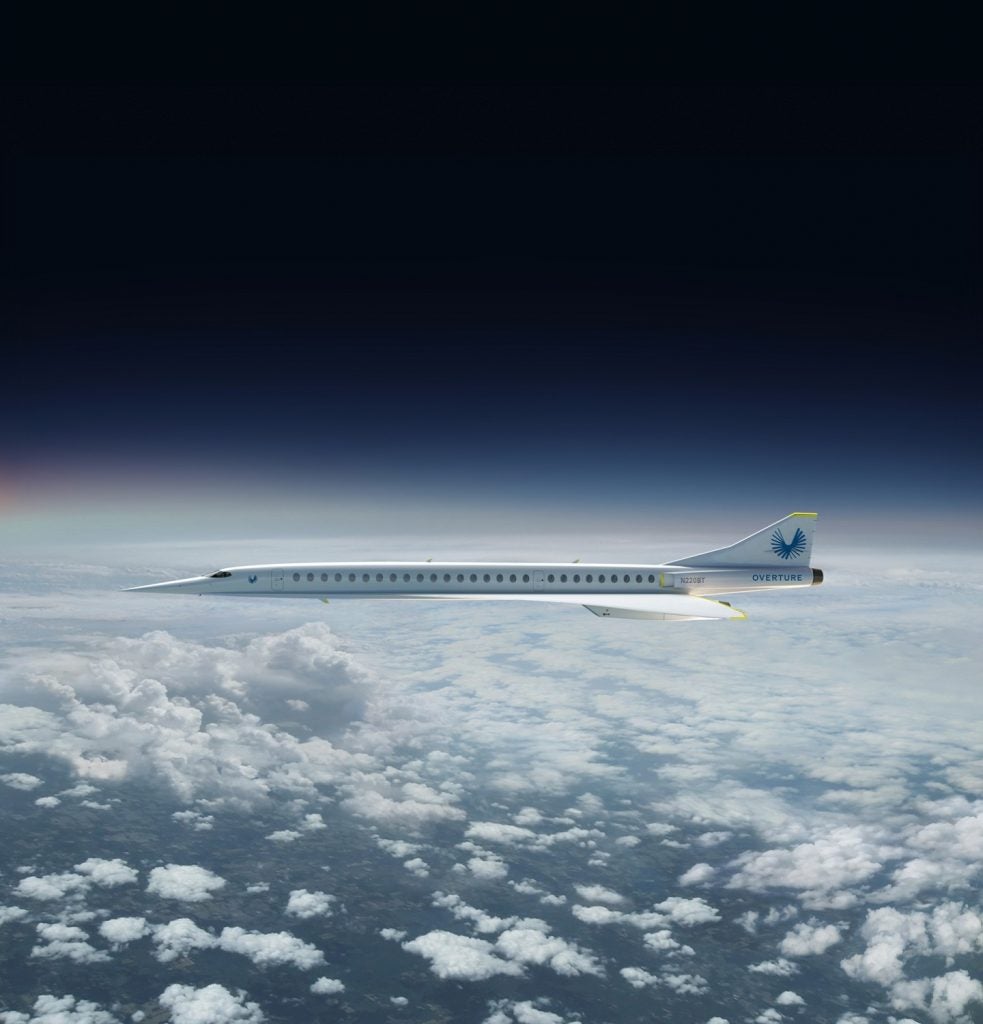 "We have been working closely with Reaction Engines for the past two years, including exploring the potential of high-Mach systems for defense applications, and I am delighted that we are able to strengthen that relationship," said Mark Thompson, director of global strategy and business development, Rolls-Royce.
Both Rolls-Royce and Reaction Engines have partnered with BAE Systems and the UK Ministry of Defense during the first phase of a contract to develop high-Mach advanced propulsion systems. These propulsion systems can potentially be utilized in the Tempest project, a sixth generation combat aircraft being developed by the UK.
In October of 2019, Reaction Engines announced its cooling technology was successfully tested at its Colorado facility. Their flagship heat exchanger was exposed to temperatures nearing 1,000 degrees celsius, emulating hypersonic conditions, and was able to dissipate the heat in 1/20th of a second.