Humanitarian Aid Delivered to Beirut by U.S. Air Force C-17 Globemaster IIIs
The United States Air Force began delivering humanitarian aid to Beirut beginning on 6th August, after the devastating explosion in the Lybian capital. The U.S. Central Command is working closely with the Lebanese Armed Forces and the United States Embassy in Beirut to transport critical supplies as quickly as possible.
The United States Air Force C-17 Globemaster III military cargo transports have been tasked with bringing these critical supplies from various locations to help aid the people of Lybia. Personnel from the 379th Air Expeditionary Wing, Air Mobility Command's 8th Expeditionary Air Mobility Squadron as well as the 816 Expeditionary Air Lift Squadron, located on Al Udeid Air Base, will be hard at work palletizing critical supplies such as food, water, and medical supplies for delivery to Beirut.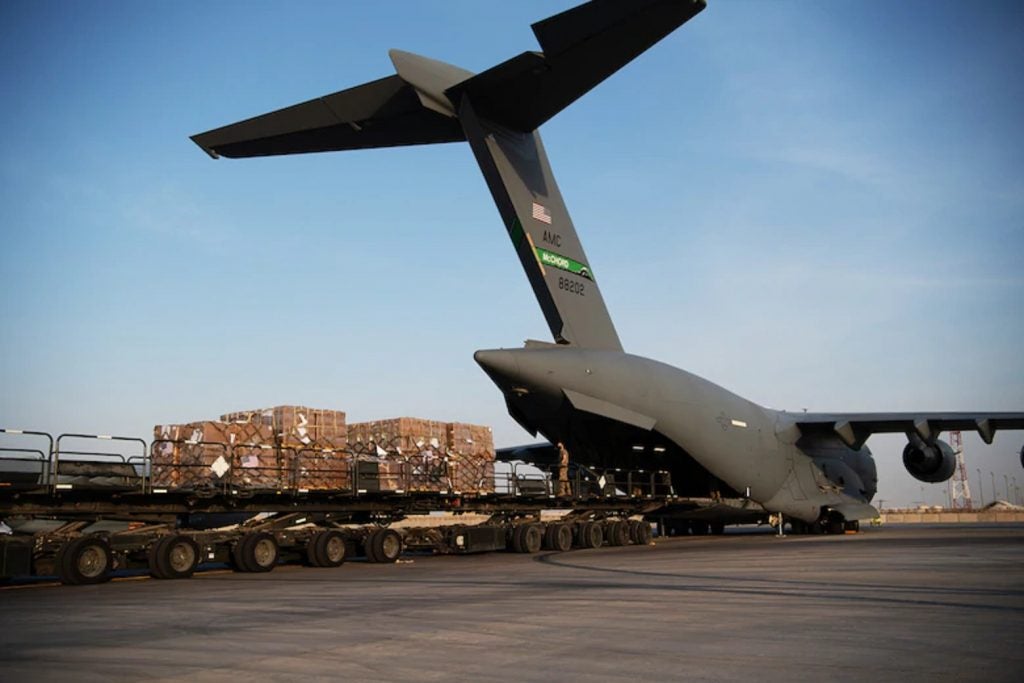 "Support of this magnitude at such speed wouldn't be possible without the joint effort of all members of Al Udeid Air Base, our U.S. Army counterparts at Camp As Sayliyah and our gracious Qatari partners," said Brig. Gen. Daniel Tulley, 379th Air Expeditionary Wing commander. "In the wake of tragedy, it truly takes a combined effort to make the mission happen. We do this every day in Qatar, and that's exactly what we are doing in support of the Lebanese Armed Forces."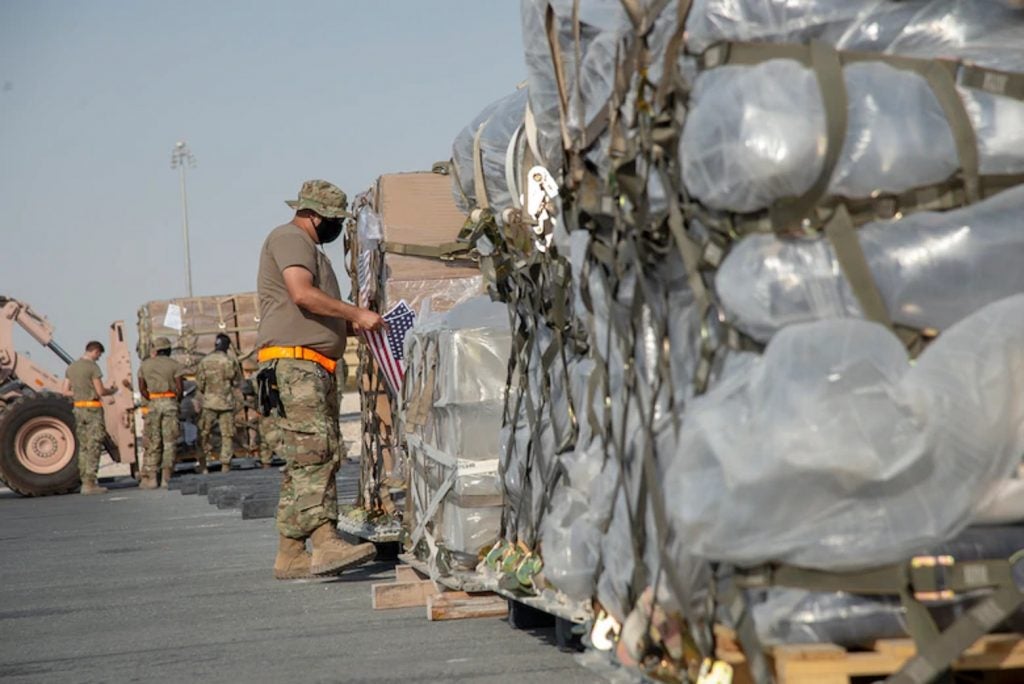 Supplies are going to be steadily making their way from the United States Area Support Group (ASG) Qatar and from then on to Beirut inside the C-17 transports. This quick reaction shows that the United States forces are ready to react to critical situations in a moment's notice.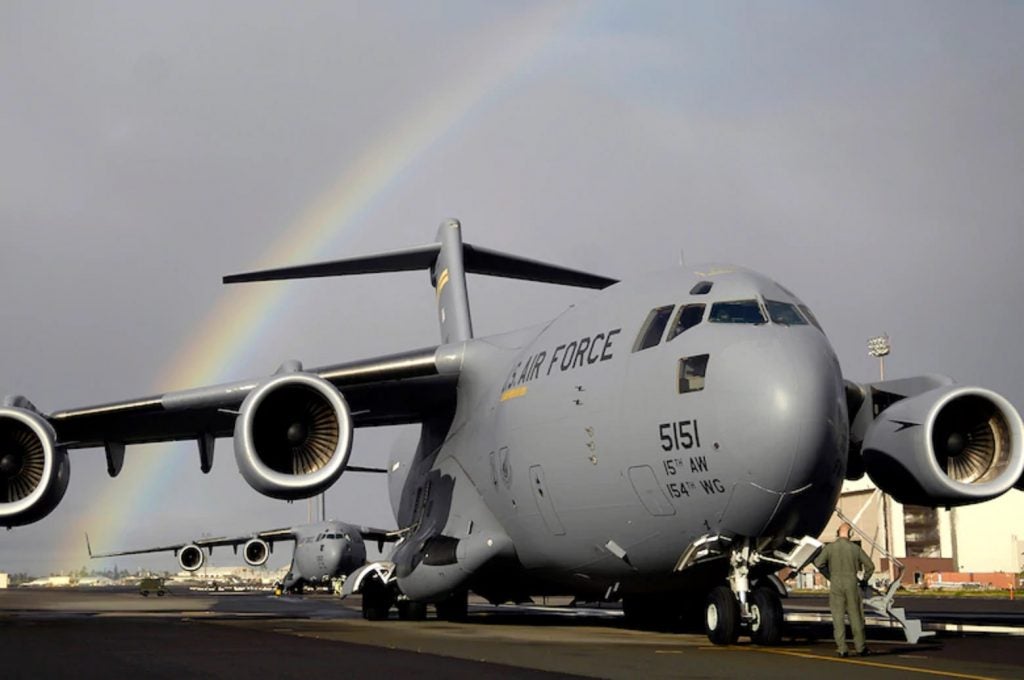 Soldiers from the ASG-Qatar at Camp As Sayliyah packed and loaded over 11 pallets of humanitarian aid which contained nearly 30,000 MREs, 11,520 bottles of water, and two full pallets of medical supplies. This effort was accomplished by SUS Soldiers as well as a local Qatari transport company.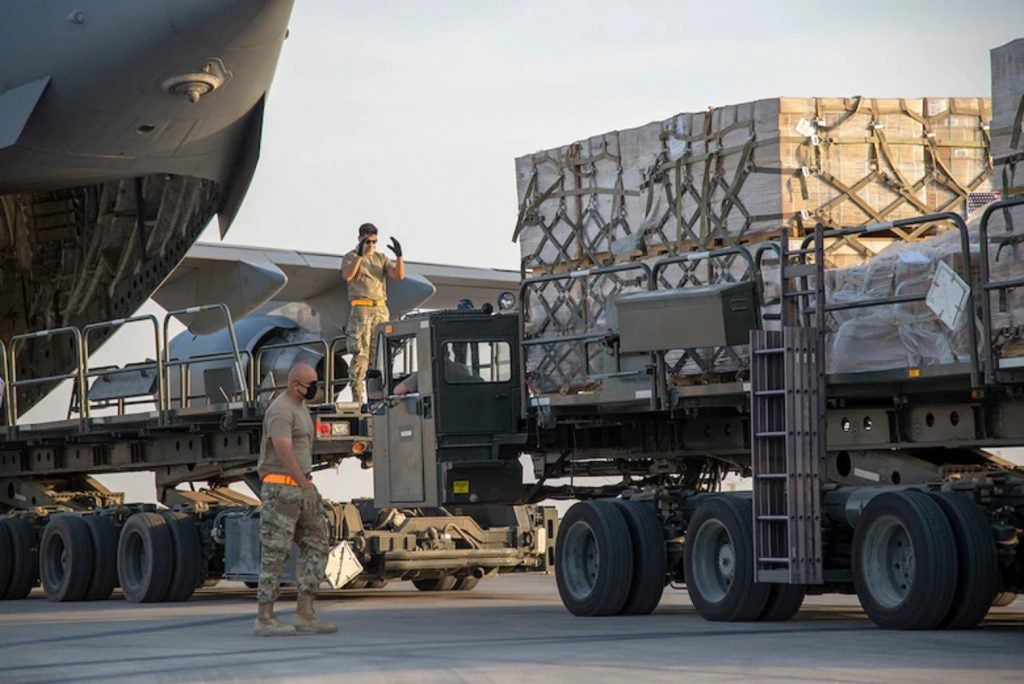 The C-17 Globemaster III is one of the most versatile aircraft in the United States Air Force inventory capable of lifting 170,900 pounds of cargo or up to 18 pallet positions worth of cargo. The Globemaster III earns its name with an unlimited range thanks to Aireal refueling. The loaded down C-17 aircraft will have a relatively short hop from ASG Qatar to Beirut which is only about 2,000 km across Saudi Arabia.