Crew Killed In OH-58 Kiowa Crash Landing During Taiwanese Military Exercise
A Republic of China Army OH-58D Kiowa light observation helicopter crash-landed following the completion of a training sortie, fatally injuring its crew. The Kiowa had been participating in the Han Kuang military exercise, a large-scale military exercise held annually by the Taiwanese armed forces.

According to a Ministry of National Defense statement, the 601 Air Cavalry Brigade Kiowa crash-landed on the grounds of the Hsinchu Air Base when returning from a training sortie. The pilot, Major Chien Jen-chuan (簡任專), and co-pilot Captain Kao Chia-lung (高嘉隆) were extracted from the crashed Kiowa and hospitalized, but succumbed to their injuries in hospital.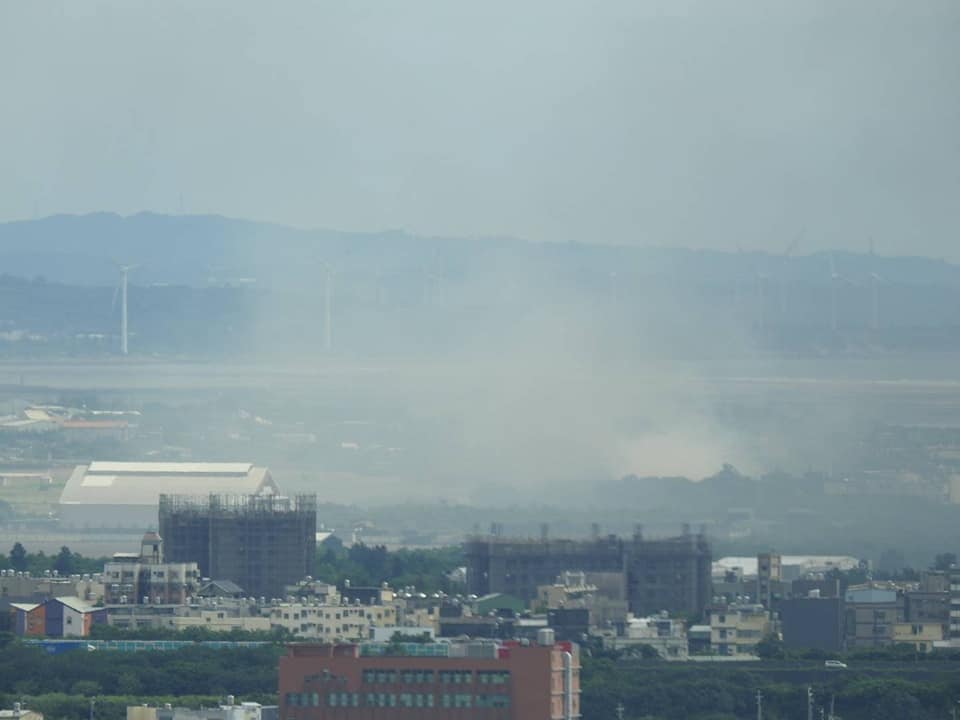 The cause of the crash is not currently known. The Republic of China Army Command Headquarters has ordered the formation of a task force to investigate the accident, and senior officers have already been dispatched to the crash site. Additionally, all other Kiowas have been grounded to allow extensive safety checks of the remaining Kiowas.

Army Command Headquarters has stated that they will support the next of kin of the crew, with financial support being made for their funerals as well as pensions for their families. In a statement on her official Facebook page, Taiwanese President Tsai Ing-wen described the death of the crew as a loss not just for the Taiwanese armed forces, but for the country as a whole. She added that she hoped that the armed forces would keep their spirits high and stay committed to their duties and that the public would give their utmost support to the soldiers keeping Taiwan safe.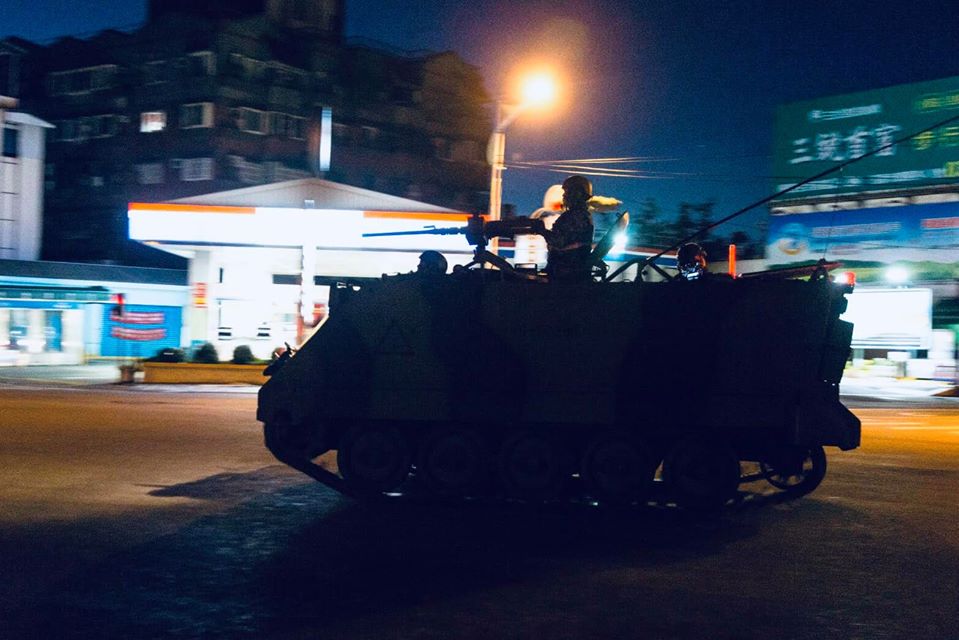 Earlier this year, in January, a Croatian OH-58D Kiowa crashed, during a training flight over the Adriatic Sea. Sadly, both the pilot and co-pilot were killed in that incident too.
The Han Kuang exercise is a large-scale exercise held to test the combat readiness of the Taiwanese armed forces. It has been held yearly since 1984, with this year's exercise being the 36th edition of the exercise, running from July 13 to July 17. This year's exercise will test the combat effectiveness of the Taiwanese armed forces' new joint battalions, which are composed of members of all service branches. It is hoped that the new battalion structure will improve interoperability between branches and allow for greater unit autonomy. Additionally, the exercise will test the combat readiness of the Taiwanese armed forces reserve, with all current reservists called up at the beginning of the exercise.