German Procurement Of Eurofighter AESA Radars Goes Forward
The German Parliament approved the procurement of CAPTOR-E active electronically scanned array (AESA) radars for the German Air Force's Eurofighter fleet on 17 May. 110 CAPTOR-E sets have been ordered in a contract worth more than €2 billion ($2.2 billion). The radars will be retrofitted to the German Air Force's Tranche 2 and 3 Eurofighters.

The development, production and integration of the CAPTOR-E MK1 radars is to be handled by Hensoldt. Hensoldt is a main contractor for the development of the CAPTOR-E AESA, although the project as a whole is developed by a consortium led by the United Kingdom. Work will be carried out at Hensoldt's Ulm radar centre, with Hensoldt expecting its €1.5 billion share of the contract to create 400 more jobs over the course of the program. Airbus will be receiving around €500 million as well for integration work to be carried out at its Manching facility, which will be the testing and integration facility for the new radars.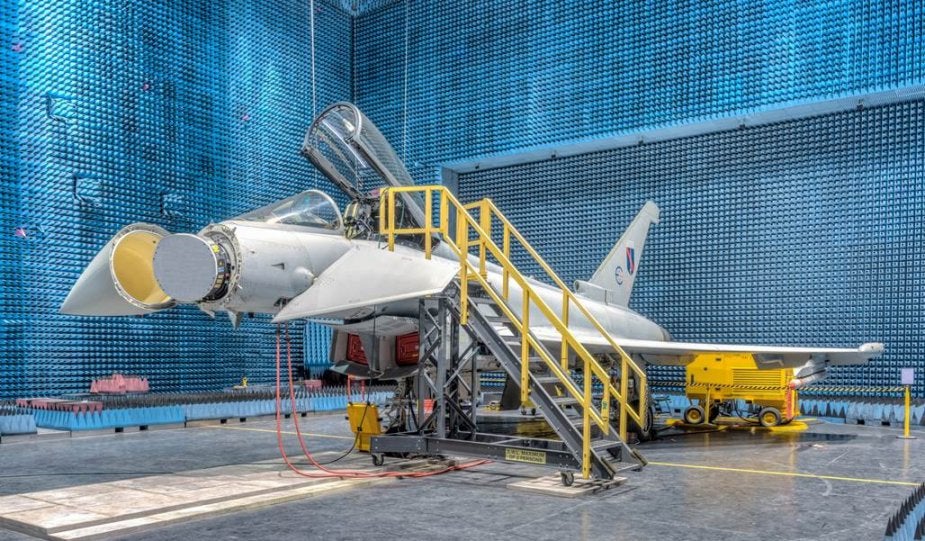 Hensoldt CEO, Thomas Müller, commented on the news in a press release, saying:

"With this decision, Germany is taking on a pioneering role in the field of key technology for the Eurofighter for the first time.

This will create high-tech jobs in Germany and give the Bundeswehr the equipment it needs to respond to new threats. In addition, it is a signal for Europe that Germany is investing in a technology that is of crucial importance for European defence cooperation."

The procurement of the CAPTOR-E makes Germany the first core Eurofighter operator (the other core operators being the United Kingdom, Spain and Italy) to procure AESA radars for its Eurofighters. While the CAPTOR-E has been undergoing flight testing for some time, the first production CAPTOR-E only took flight in December 2019 aboard a Kuwaiti Eurofighter. Qatar has ordered Eurofighters equipped with the CAPTOR-E as well.

The CAPTOR-E is mounted on a gimbal, allowing the AESA array to be moved, increasing the scanned area in a manner similar to that of the ES-05 Raven AESA used by the Saab Gripen E. Airbus claims that the large radome of the Eurofighter allows for a greater degree of movement and hence an even larger scanned area.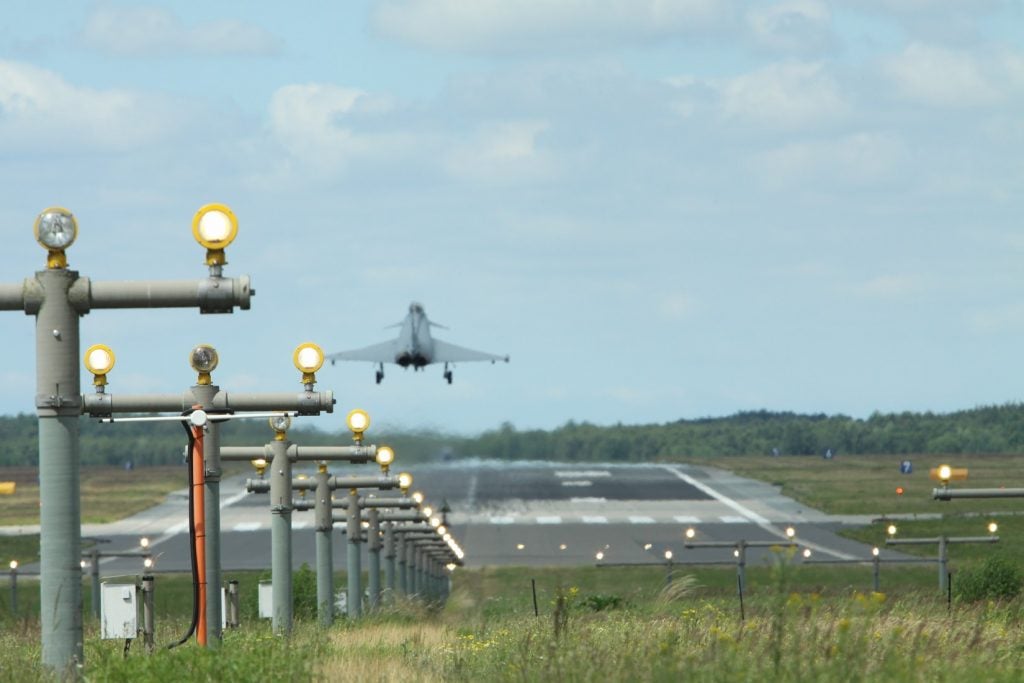 The German procurement of the CAPTOR-E will provide Airbus and Hensoldt with experience that will prove crucial for the Future Combat Air System program, which is now using a "system of systems" approach. Upgraded Eurofighters are a key part of the program, with Germany procuring more Eurofighters to replace its Panavia Tornadoes by 2025 as well as replacing its Tranche I Eurofighters under Project Quadriga. Additionally, the contract would be a shot in the arm for Airbus' defense division, which is facing major job cuts due to Airbus' revenue dropping drastically following the Coronavirus Pandemic.