Human Rights Abuses Under the Spotlight as Civilian Death Toll Mounts in War in Western Myanmar
Receiving little coverage in the outside world, a savage war is being fought in Rakhine and Chin States, in western Burma (also known as Myanmar). Fighting started in January 2019 between the Burmese Army – known as the Tatmadaw – and the Arakan Army. Now evidence is mounting of the human right abuses and the rising toll being paid by civilians in the warzone.
A recent relief mission, by aid organisation the Free Burma Rangers, to southern Chin State reported that multiple airstrikes have been carried out by the Burma army on civilian villages in the conflict zone. This has resulted in the killing of a number of civilians, including several children.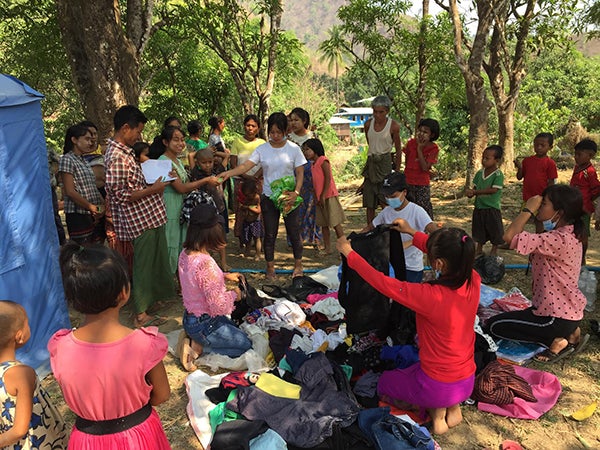 The report is the latest in a series of alleged atrocities being committed in western Myanmar since the outbreak in fighting. These actions have been raising increasing criticism, with the United Nations Special Rapporteur calling for a full investigation of ongoing war crimes and crimes against humanity by both sides in the region.
Atrocities in western Burma are regrettably an all too common theme. In 2016/7 Rakhine State saw sectarian violence between Buddhists and Muslims deteriorate into the genocide of the Rohingya minority. This ultimately led to mass killings and the displacement of hundreds of thousands of people.
The war between the Arakan Army and the central government is the latest in the long line of ethnic conflicts that have been raging in Burma since the 1940s. The Arakan Army, only formed in 2009, states that it is fighting for greater autonomy for the Arakan minority that forms the majority of population in Rakhine. The organisation has rapidly proved itself as highly innovative on the battlefield, winning several victories over the central governments military.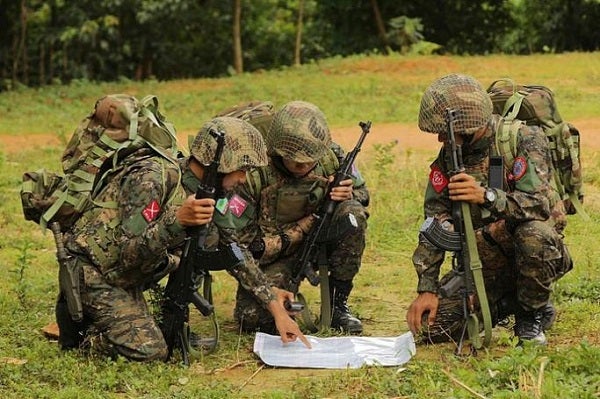 Though peace talks are ongoing between various other ethnic forces and the central government the Arakan have been deliberately excluded by the authorities, who designated the Arakan Army a terrorist organisation in March.
An offer from the Arakan and their allies of a ceasefire in early June, in order to allow for an effective response to the threat from the COVID-19 virus was turned down by the military.