New Zealand Confirms Purchase of 5 C-130J Super Hercules
The government of New Zealand announced 5 June, that it is purchasing five C-130J-30 Super Hercules to replace the Royal New Zealand Air Force's fleet of C-130H Hercules. The announcement was made by Defence Minister Ron Mark following a flight over Auckland for dignitaries and media members in a RNZAF C-130H.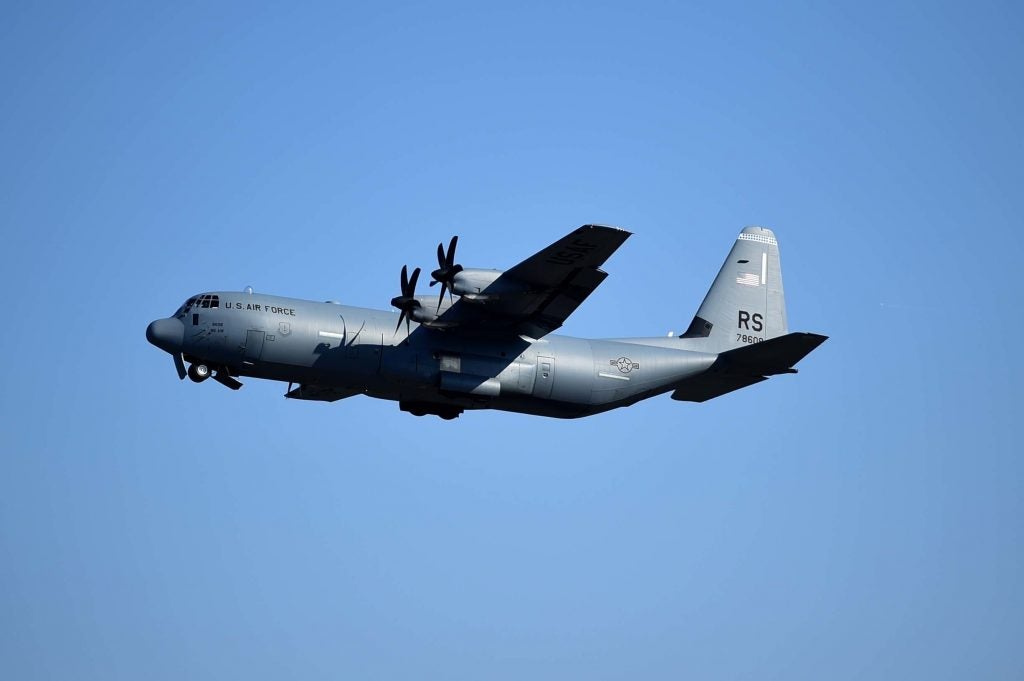 The New Zealand government had previously announced in June last year that the C-130J was the "preferred option" for replacement of the C-130Hs. The NZ$1.51 billion dollar purchase (~$1 billion) is being made through the US Foreign Military Sales process and includes a full mission flight simulator, crew training and other logistical support. The C-130Js will be outfitted with specialized equipment including wide bandwidth, high-speed satellite communications systems and electro-optical/infrared imaging camera systems.


In a press statement, New Zealand's Defence Minister said:
"This equipment will make our new Super Hercules among the most capable in the world. The satellite communications system will allow imagery, video and data to be streamed in real time, and the camera allows for aerial surveillance, including at the same time as the aircraft is undertaking transport tasks, particularly useful on humanitarian and disaster relief operations and search and rescue missions."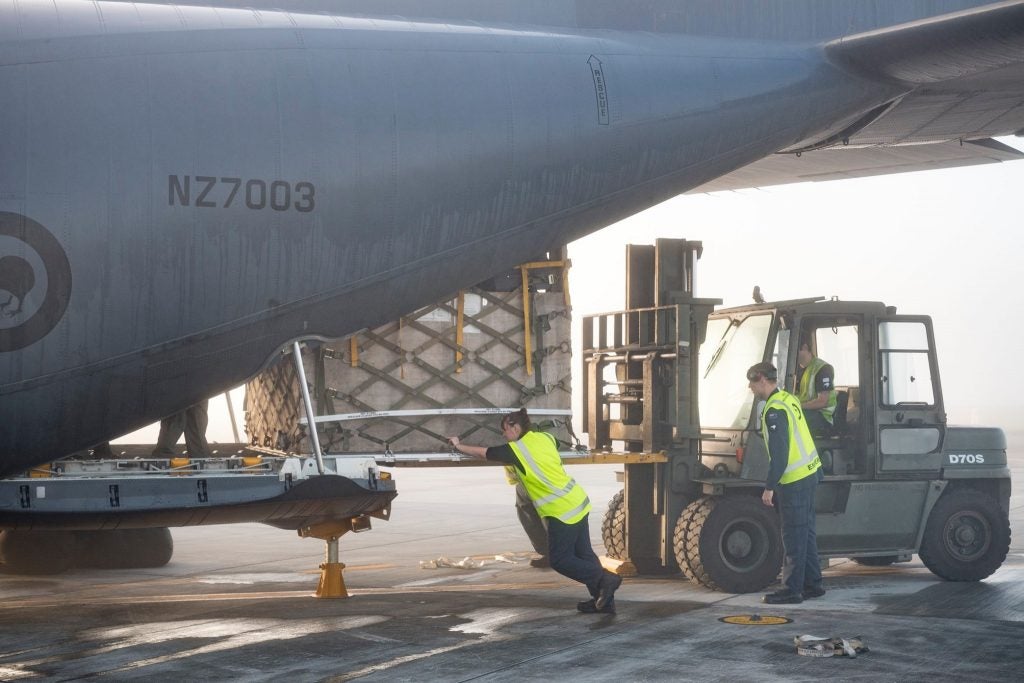 The RNZAF has sought to replace its C-130Hs since 2015, owing to their advanced age. Despite a service life extension program that concluded in 2017, the fifty-year-old aircraft fleet has faced reliability difficulties, notably an incident in June 2019 where all five C-130Hs were out of service following a breakdown.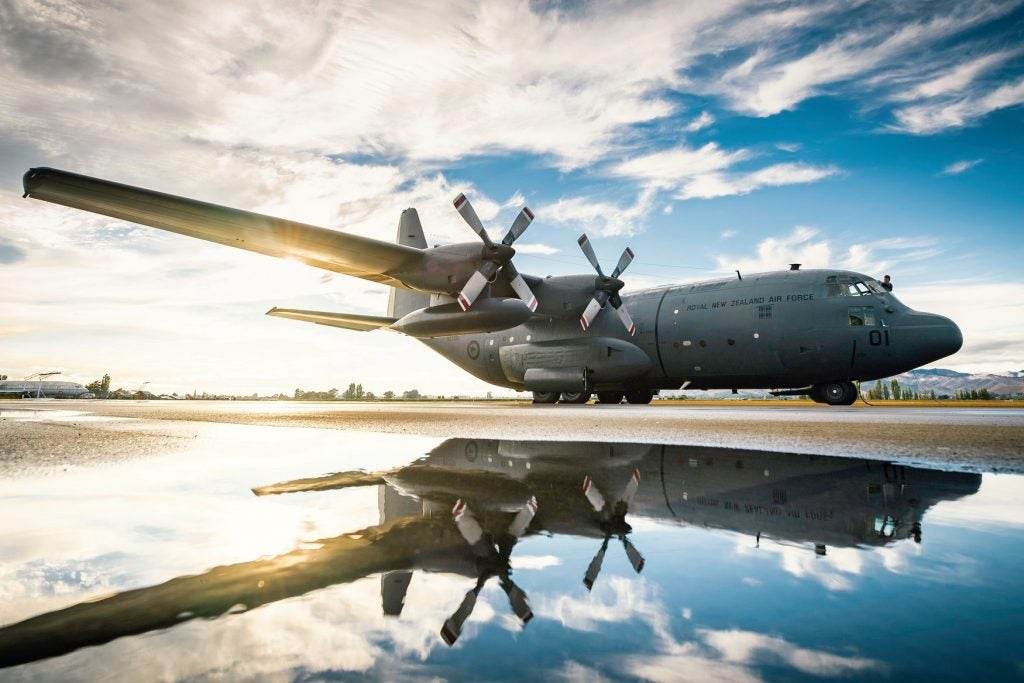 The C-130Js will take up the regional tactical airlift and humanitarian support missions of the C-130H, in addition, to support of New Zealand's interests in Antarctica. The first C-130J is expected to be delivered in 2024, and the full fleet will become operational in 2025. The C-130Hs will be retired in phrases as the C-130Js become operational. It is currently planned to have NZ7001, the first C-130H delivered to the RNZAF and the first C-130H built, displayed at the Air Force Museum in Christchurch following its retirement.