Konsberg Contracted to Provide Remote Weapon Stations to the Canadian Army
The Canadian government awarded a $50 million contract to Norway-based multinational Kongsberg Defence and Aerospace and General Dynamics Land Systems – Canada for the delivery of the former's Protector Remote Weapon Stations (RWS) to the Canadian Army.
This is the fourth order of its kind that Kongsberg would be fulfilling for the Canadian government and will be integrated into Canada's fleet of Armored Combat Support Vehicles. Canada has previously signed Protector RWS contracts in 2005, 2012, and 2014.
"We are very pleased to be chosen again as the supplier of Remote Weapon Stations to the Canadian Army. This confirms the strong position of KONGSBERG's PROTECTOR RWS, and continues the close relationship between KONGSBERG and the Canadian Army and General Dynamics Land Systems – Canada," said Pål E. Bratlie, Executive Vice President Kongsberg Defence & Aerospace AS.
The Protector RWS boasts the highest number of deployments of any remote weapon system in the world, with more than 20,000 units delivered by Kongsberg alone since its entry into the market. In addition to Kongsberg, French Thales Group also manufacture the Protector system.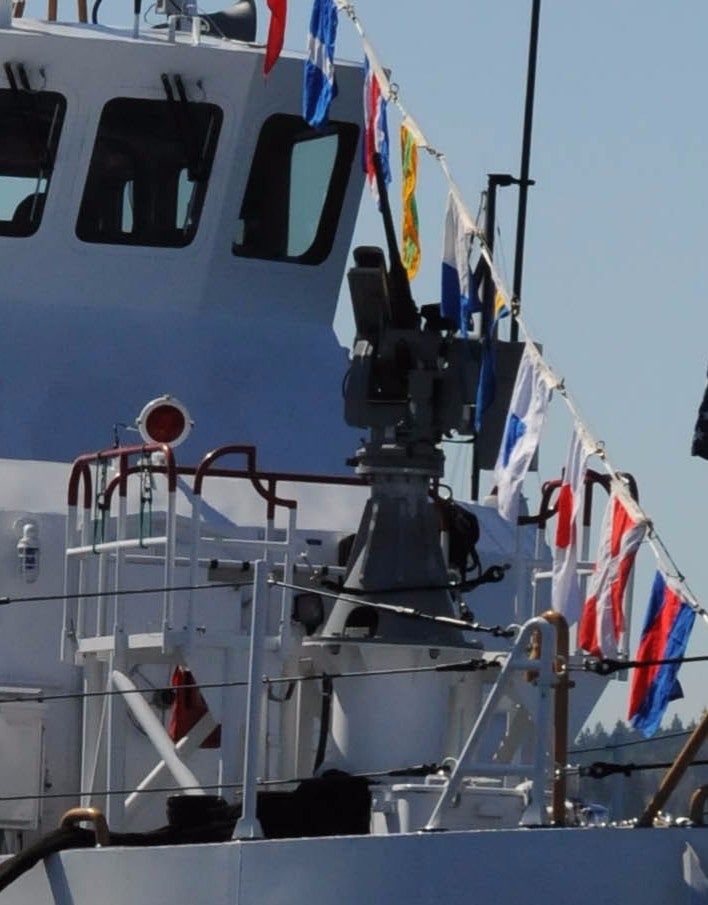 Eirik Lie, President Kongsberg Defence & Aerospace AS said: "In the midst of the most uncertain and difficult economic times in our lifetime, we are very pleased to win this order in spite of the COVID-19 pandemic. Our business base is long-term and solid, with an order backlog that provides a strong foundation for continued operations into the future."
The Protector RWS's highly flexible design enables it to support small to medium caliber weapons ranging from coaxial weapons to anti-tank guided missiles (ATGM). As a result, it has been utilized on a variety of platforms including Unmanned Ground Vehicles, boats, and armored combat vehicles. Further enabling its platform-independent capabilities is a comprehensive suite of modular sensors (Day, Night & Laser Rangefinder). Operators are able to keep tracking targets regardless of the ballistic solution for the weapon and ammunition in use thanks to the fully stabilized 2 + 2 Axis DLOS system.