Overcoming Coronavirus: US PMA-213 Remotely Assists Landing Systems Installation on Italian Carrier ITS Cavour
Despite challenges imposed by the Coronavirus pandemic, the Naval Air Traffic Management Systems Program Office (PMA-213) started the installation of two precision approach and landing systems (PALS) on Italian Navy's ITS Cavour aircraft carrier. This comes a month after finishing certification for a set of systems on the USS Essex (LHD 2).
"Thanks to dedicated, knowledgeable personnel who persevered with limited resources, changing ship schedules, and the unseen specter of Coronavirus we are all coping within our daily lives, we've successfully completed USS Essex's PALS certification," said Cmdr. Jarrod Hair, PMA-213 SHIP Air Traffic Management (ATM) deputy program manager.
The teams comprised of personnel from the Naval Air Warfare Center Webster Outlying Field (NAWCAD WOLF), Atlantic Air Traffic Control and Landing Systems (ATC&LS), Naval Test Wing ATC&LS Test, Air Test and Evaluation Squadron (VX) 23, and Strike Fighter Squadron (VFA), were able to achieve first flight confirmations for all three of the USS Essex's PALS systems and align them to support the warfighter within a day. An unusual feat even in normal circumstances. The systems include the AN/SPN-35 Precision Approach Landing System (PALS), the AN/SPN-41 Instrument Carrier Landing System (ICLS), and the AN/USN-3 Joint Precision and Approach Landing Systems (JPALS).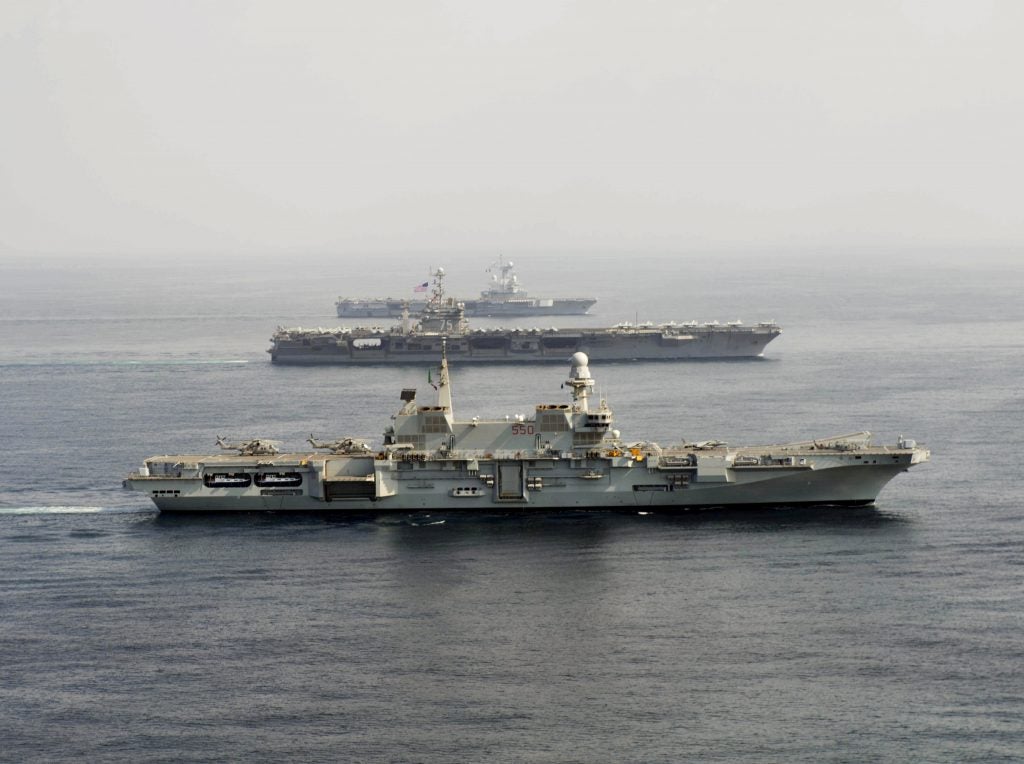 While overcoming the challenges at home, the teams were also preparing to provide technical assistance for the installation of the systems on Italy's ITS Cavour. While Italy is a hotspot for the pandemic in Europe work on the Cavour's system has continued. To this end, technical assistance was provided remotely and an unprecedented Virtual Install Technical Assistance Guide was created.
"This critical time calls for a creative solution; therefore, this is the first Virtual Install Technical Assistance of an Aircraft Carrier Landing System on a foreign ship," said Clay Smeal, PMA-213 Landing Systems deputy case manager. "This guide enables all installations to proceed on schedule." As we have seen previously Covid-19 has forced militaries around the world to adapt rapidly and in ways that were never anticipated.