Expansion Plans for Afghan Air Force Move Ahead as Raytheon Win Training Contract
The U.S. Army Contracting Command has selected Raytheon to train Afghanistan Air Force (AAF) pilots under a three-year contract, valued at up to $145 million. The AAF students will go through flight school in third-party nations in Europe and the Middle East with Raytheon providing  classroom, fixed-wing and rotary aircraft instruction.
The contract follows on from a previous one, the Raytheon Afghanistan Air Force Pilot Training Program, which began in 2010. This saw Raytheon train AAF students in basic flight proficiency and later expanded to advanced aircraft qualifications and flight techniques. The program currently has a 93% graduation rate.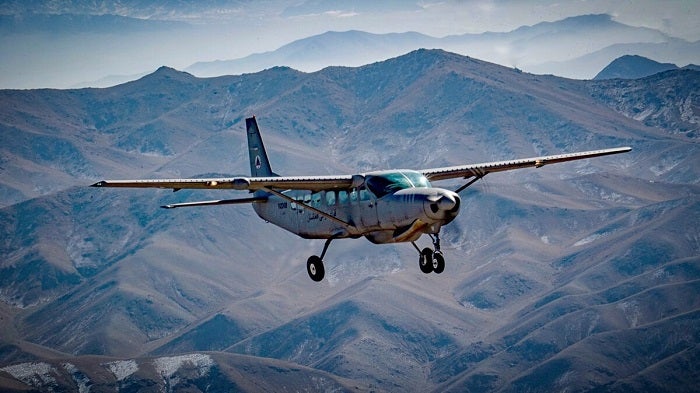 Speaking of the program Bob Williams, vice president of Global Training Solutions at Raytheon Intelligence & Space, said:
"Raytheon training experts help the Afghanistan Air Force develop a pipeline of skilled flyers and officers. Our program uses the latest training techniques, and a focus on individual mentorship to produce well-rounded officers that will help create a secure future for Afghanistan."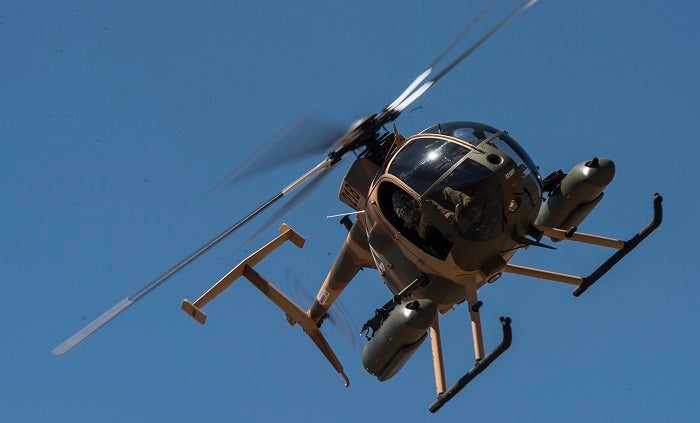 The AAF is seeing a gradual expansion as the United States seeks to reduce its presence in the country, though the effort has not been painless. According to a DoD report in June 2019, the AAF had 162 aircraft in inventory, with 126 in country available for missions or in short term maintenance. It also had 222 qualified aircrew.
The intention was to double these figures by 2023 but in January 2020, the U.S. military stated that they were cutting deliveries of UH-60 Blackhawks to the Afghan military from 159 to 53 and AC-208 attack and reconnaissance aircraft from 32 to 10.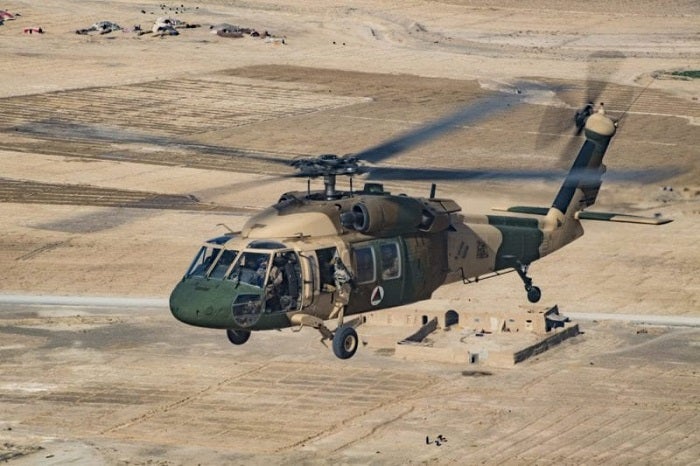 With airpower critical to providing support to distant garrisons and maintaining security in the country and vital to American plans to draw down operations and personnel in the country, the need for pilots is paramount.