BAE Systems Will Upgrade USS Boxer
As BAE Systems announced on 3rd April, 2020, BAE Systems will drydock and perform nearly 18 months of modernization work aboard the amphibious assault ship USS Boxer (LDH 4). According to BAE Systems and the Department of Defense the total value of the contract is $200.3 million. The drydocking of USS Boxer will be the first time the company's San Diego shipyard will use its 950-foot-long Pride of California drydock to service a large-deck warship.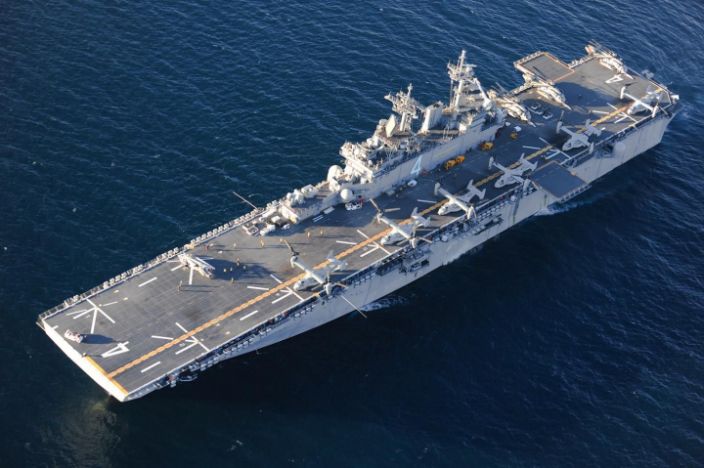 BAE Systems' San Diego shipyard are set to begin working aboard the 843-foot-long USS Boxer in June 2020. The awarded contract includes: upgrading the ship to support and operate Joint Strike Fighters on-board; perform hull, tank and mechanical work; and make other shipboard improvements. The expected completion date of the shipyard December 2021. The contract includes options that, if exercised, would bring the cumulative value to $207.48 million.
USS Boxer (LDH-4) is a Wasp-class amphibious assault ship. USS Boxer was constructed at Ingalls Shipbuilding, Mississippi, launched 13th August 1993, and commissioned 11th February 1995. She started her career with a deployment to the Western Pacific in March 1997. In 2003, USS Boxer re-deployed for direct support of Operation Iraqi Freedom. In another early deployment, to become known as a surge deployment, Boxer steamed alone from San Diego on 14th January 2004, to support the ongoing operations in Iraq, Operation Iraqi Freedom II. She transported equipment and supplies to the Kuwaiti Naval Base in the northern Persian Gulf for the ongoing support of the post-war rebuilding of Iraq before returning home on 29th April 2004.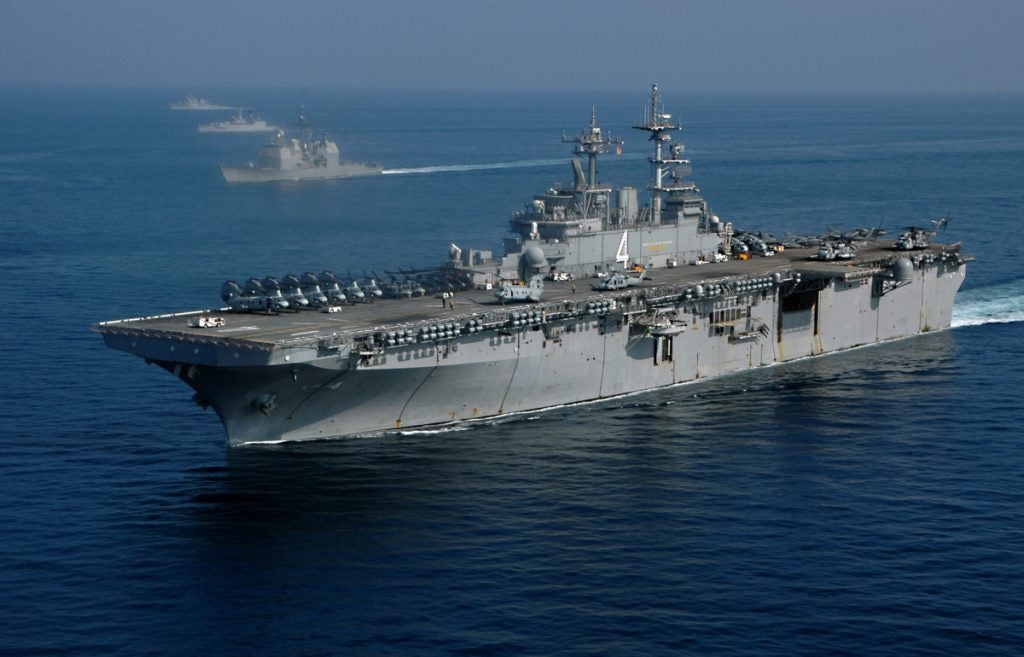 Most recently, on 18th July 2019, President Donald Trump stated that the ship shot down and destroyed an Iranian drone over the Strait of Hormuz. According to a statement by the President, the drone was downed after "ignoring multiple stand down calls."