Are Wind Farms Still a Problem for Radar?
Are wind forms an issue for radar systems? The UK Ministry of Defence (MOD) still seem to think so, and they haven't found a solution for the problem yet as they have released a call for further ideas to 'reduce and remove impact wind-farms have' on the air defence of the UK. Given that there is a drive for increased energy provision through sustainable sources, the balance of defence versus renewable energy growth is a delicate one if there are the problems that the research call seems to imply.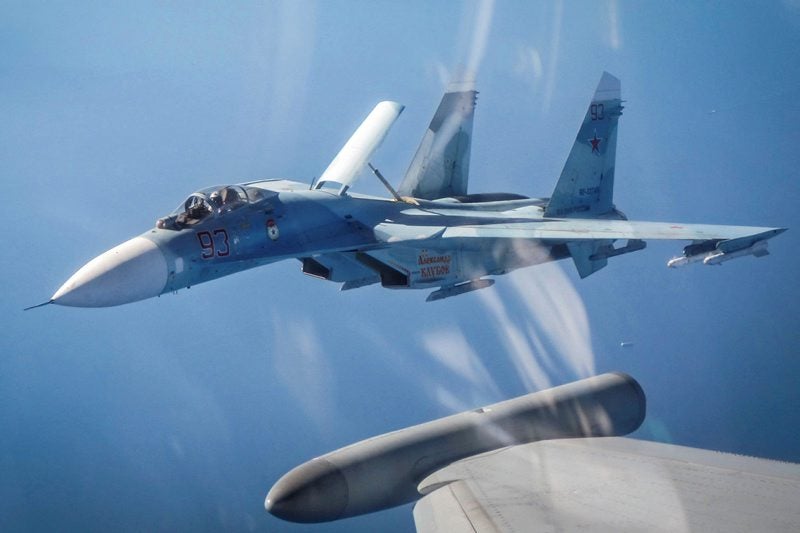 A total of £2 million, to be split with a maximum of £500,000 per contract, has been made available from the Department for Business, Energy and Industrial Skills (BEIS) in partnership with the MOD and Royal Air Force as well as the MOD's research department – the Defence Science and Technology Laboratory – and promoted through the Defence and Security Accelerator (DASA). DASA is an initiative, set up in 2016, which seeks out and funds exploitable innovations to support the UK's defence and security.
The Government's ambition is to provide 30% (30GW) of the UK's electricity demand through offshore wind. The call identifies that recent trials have shown that the moving turbine blades of a windfarm actually mimic the radar signature of fast moving aircraft, thus creating a background against which it is no longer possible to detect 'incoming, low flying, aircraft threats.'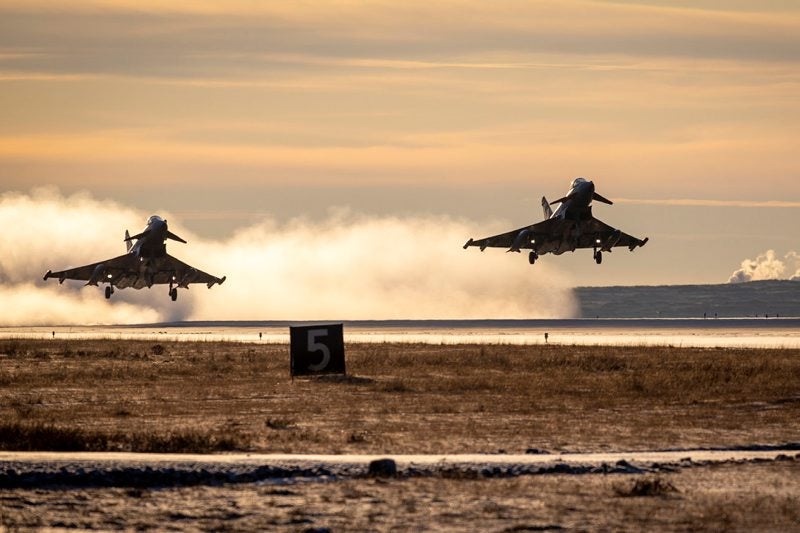 As well as seeking alternatives to radar, technology that can be applied to either the windfarms themselves, or improvements to radar systems, or a combination of the three, are all part of the solutions being sought. It is early stages and there is a clear desire to attract something very new into the mix.