Navy SEALs Conduct Joint Training with Serbian SAJ
US Navy SEAL special operations forces completed a month long joint training exercise with Serbian counter-terrorist police last week. The US Special Operations Command Europe (SOCEUR) effort is seen as essential to strengthening geo-political partnerships with the Republic of Serbia.
The Joint Combined Exchange Training (JCET), which have occurred annually as far back as 2016, saw SEALs from a Naval Special Warfare Task Unit assigned by Naval Special Warfare Unit Two conducting urban counter-terrorism and close quarter battle drills with the Serbian Special Anti-Terrorism Unit (Specijalna Antiteroristicka Jedinica or SAJ). The SAJ is the Serbian Ministry of Internal Affairs police counter-terrorism unit and has primary responsibility for responding to all terrorist incidents within the Republic.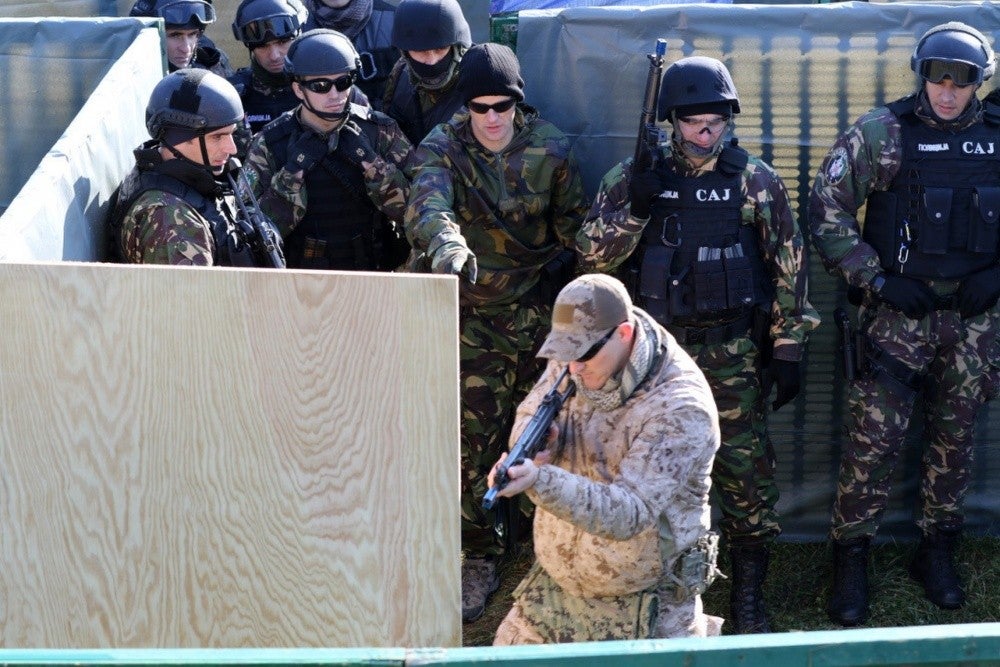 Previous JCETs have seen the US Army's 10th Special Forces Group conduct training exercises with the SAJ, a unit that is primarily focused on urban counter-terrorism and close personal protection of VIPs. A Green Beret officer from 1st Battalion of the 10th noted in 2017, that their efforts were aimed at expanding the SAJ skill-set; "We want to teach the SAJ the ability to target, recon a house or compound in a rural environment and perhaps set up a raid, while teaching them the rules associated with that. You go there to show a positive presence, that the police are here to clean up, not add to the mess."
The Republic of Serbia remains strategically important, particularly considering Russian efforts to move the Republic further within their sphere of influence. Serbia has refused to join sanctions against Russia and are committed to remaining outside of NATO although applying for EU membership.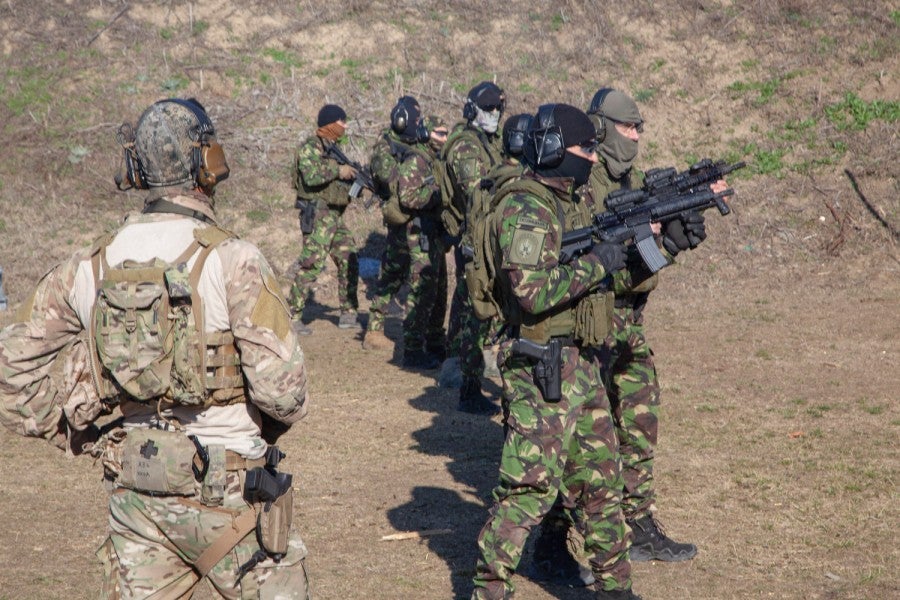 Serbia recently received the first examples of the Russian Pantsir-S1 air defense platform (although the gloss of the Pantsir has been somewhat dulled by footage of the destruction of a Syrian example by Turkish delivered air ordnance last week) from a planned purchase of six. Negotiations continue to acquire the Russian S-400 surface to air platform, a move that may well result in US and Western sanctions.