African SOF Exercise Flintlock 2020 Kicks Off
The US-sponsored Flintlock 2020, the largest special operations forces (SOF) joint exercise held in Africa, sees SOF from more than 30 countries participating. The aim of Flintlock, running to the end of this month, is two-fold; to increase national capabilities and to cement relations with other forces supporting the counter-extremist mission in the continent.
Commander of US Africa Command (AFRICOM), General Stephen Townsend, noted:
"Strategic threats will emanate from Africa that will pose not only regional challenges to US interests but global ones as well. These threats include malign actors with regional and global reach as well as terrorist networks with large aspirations. No single nation can combat these threats alone. With over 1,600 troops from over 30 nations participating, Flintlock builds capabilities, improves readiness and enables an international approach to deal with these common challenges."
Flintlock 2020 is hosted by Mauritania (who previously hosted the exercise in 2013) with one 'outstation' in Senegal and sees SOF and support personnel from the African nations of Benin, Burkina Faso, Cameroon, Chad, Cabo Verde, Cote d'Ivoire, Ghana, Guinea, Mali, Mauritania, Morocco, Niger, Nigeria, Senegal and Togo involved.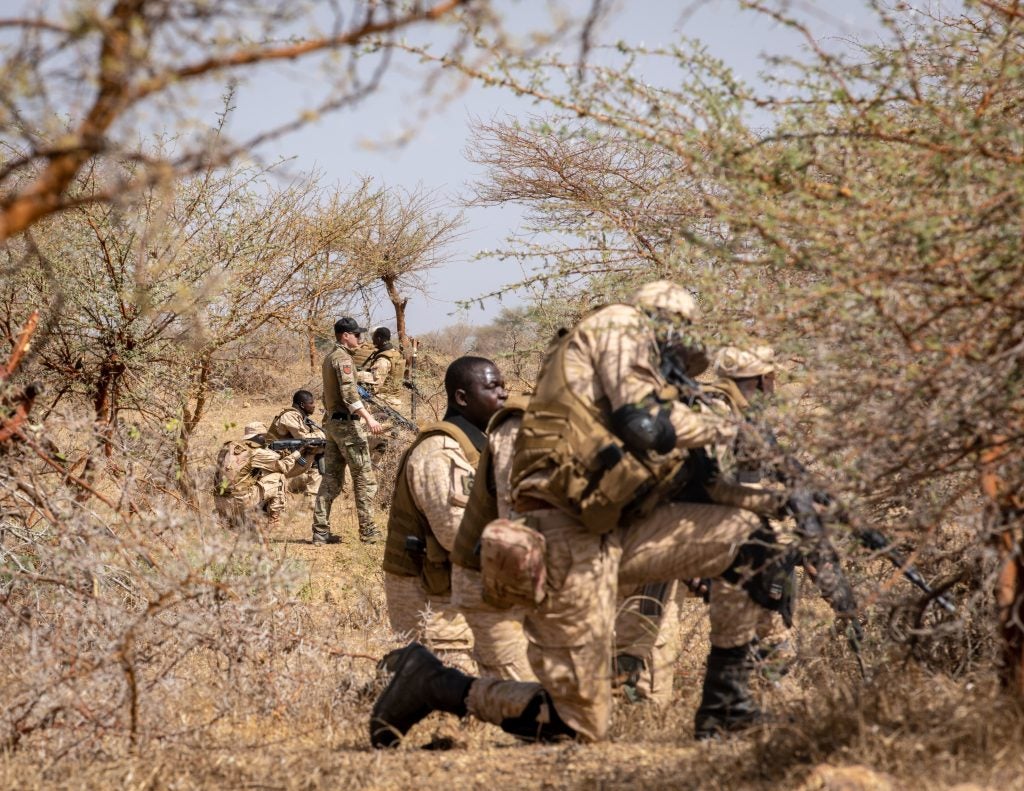 Western SOF are drawn from Austria, Belgium, Brazil, Canada, the Czech Republic, France, Germany, Italy, Japan, the Netherlands, Norway, Poland, Portugal, Spain, the United Kingdom and the United States. Previously Australian SOF have been deployed to Flintlock but there has been no confirmation from Australian Special Operations Command (SOCOMD) of their presence this year.
With French and multinational forces fighting both the loosely aligned factions of the JNIM or The Group for the Support of Islam and Muslims and Islamic State in the Greater Sahara, jihadists are moving south into Burkina Faso (which hosted last year's Flintlock exercises).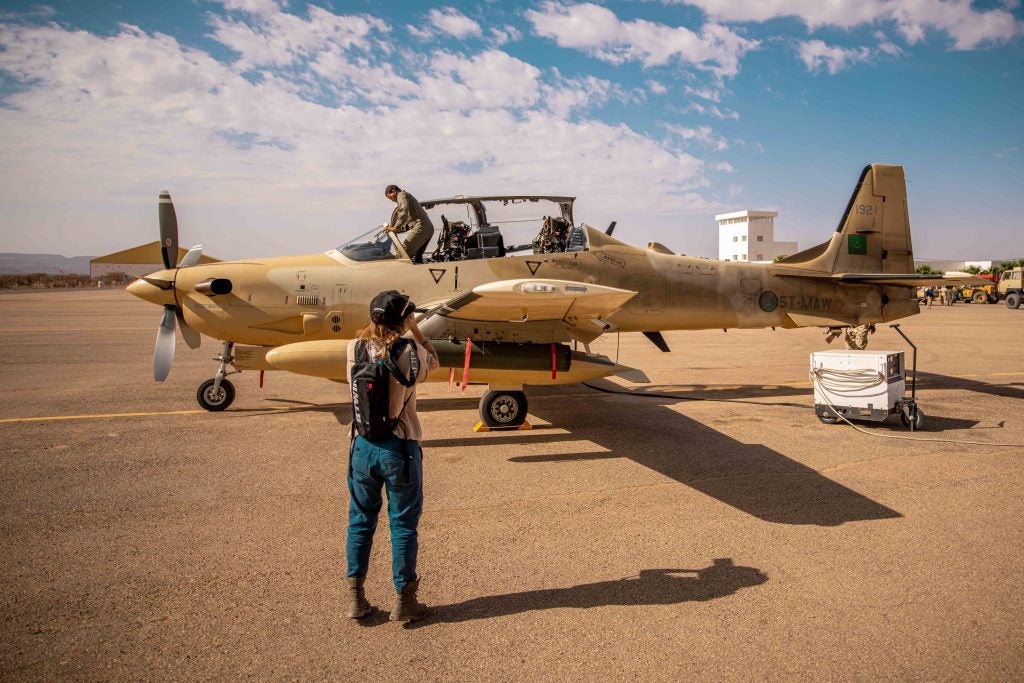 The head of US Special Operations Command- Africa (SOCAFRICA) explained:
"The French are working with the European partners to try to increase that footprint in West Africa and in the Sahel to counter this. We have a very small footprint there that we're working in order to support our partners and support the efforts that the French are leading in the West in order to counter this effort. "
In related news, AFRICOM issued a press release this week confirming a 22 February airstrike killed "… a senior al-Shabaab leader, who was in charge of planning and directing terrorist operations on the Kenya border region, including the recent attack on Manda Bay, and his wife, who also was a witting and active member of al-Shabaab responsible for facilitating a wide range of terrorist activities." Airstrikes continue apace in Somalia against al-Shabaab targets with an average of one each week documented in 2019.