Construction on First Danish F-35 Begins
On January 27, Lockheed Martin announced that construction of the first F-35A for the Royal Danish Air Force had begun, following the arrival of the first panels of the aircraft's front fuselage at Lockheed's Fort Worth plant. The F-35A, tail number L-001, is expected to be completed by the end of 2020, and will be delivered to the multinational F-35 training fleet at Luke Air Force Base.

The arrival of the panels was witnessed by eight Lockheed Martin interns present at the Fort Worth plant. The interns are part of a special training program sponsored by Terma (a major strategic supplier of components of the F-35), and will be at Fort Worth until June.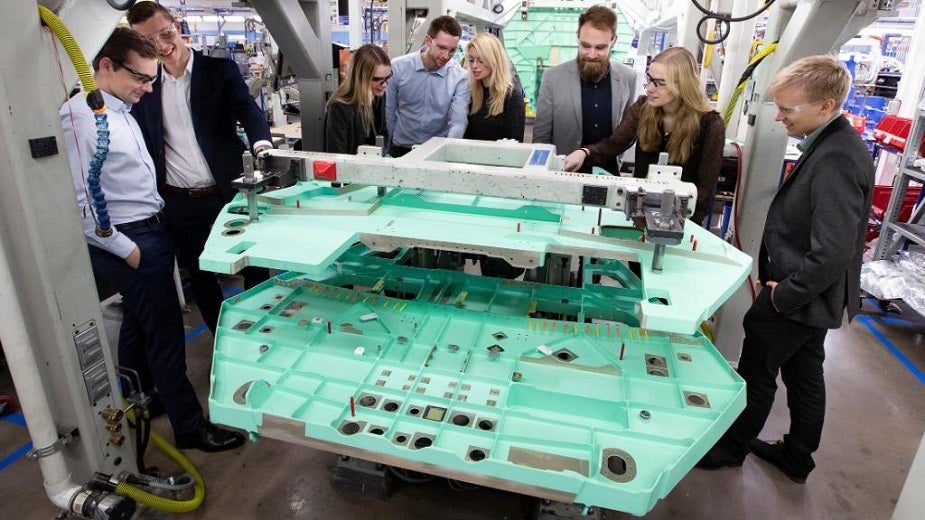 The Danish Defence Minister, Trine Bramsen, described the beginning of construction as a "landmark", even if the current state of the airframe "may not look like much".

The Danish government announced in 2016 that they would be purchasing 27 F-35As to replace the Royal Danish Air Force's current fleet of F-16A MLUs. Denmark has been a Level 3 participant in the F-35 program since 2002, helping to shape technical capabilities of the aircraft during the system development and demonstration phrase.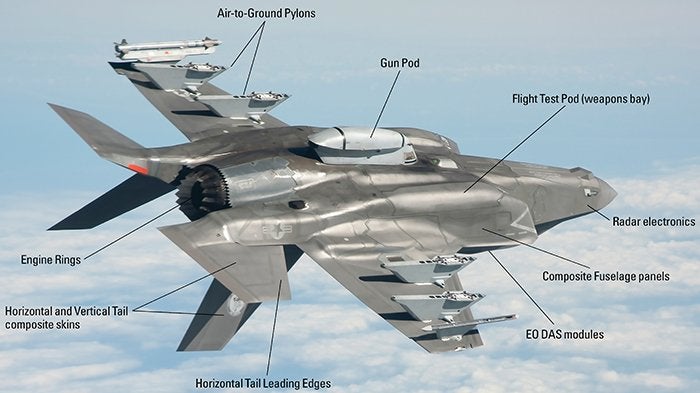 Several Danish companies including Terma and Multicut (makers of aluminum components such as brackets and fittings for the F-35) already participate in the F-35 program, producing parts used in every F-35 built. Lockheed Martin states that these companies will be engaged throughout the entirety of the F-35's service life with all of its operators, opening up valuable opportunities to grow business and acquire experience with advanced technologies for Danish industry.

The Royal Danish Air Force plans for L-001 to be delivered to Luke Air Force Base in 2021, with the first F-35A deliveries to bases in Denmark to take place by 2022. Deliveries of the F-35As are planned to continue through 2026, with full operational capacity expected to be reached in 2027.