Marine Corps VMFA-225 Retires Its Hornets
On January 23, Marine Fighter Attack Squadron (All Weather) 225 (VMFA (AW)-225) "Vikings" held a Sundown Ceremony at their home base, Marine Corps Air Station (MCAS) Miramar, to mark the conclusion of squadron operations in the F/A-18D Hornet. The ceremony was attended by friends and family of squadron members, as well as past members of the squadron. The retirement ceremony came two days after the first Marine Corps F-35C arrived at MCAS Miramar.
According to the 2019 Marine Corps Aviation Plan, following the retirement of VMFA (AW)-225's F/A-18Ds, the squadron will be temporarily stood down to "recapitalize structure and manpower" to support the standing up of Marine Fighter Attack Training Squadron 502 (VMFAT-502), a second F-35B conversion training squadron to be based at MCAS Beaufort.
According to the Aviation Plan, VMFA (AW)-225 will then be stood up again and relocated to MCAS Yuma in fiscal 2021 for the beginning of conversion training to the F-35B. Once operational, VMFA (AW)-225 will be redesignated as VMFA-225, similar to VMFA-121's redesignation when they transitioned from the F/A-18D to the F-35B.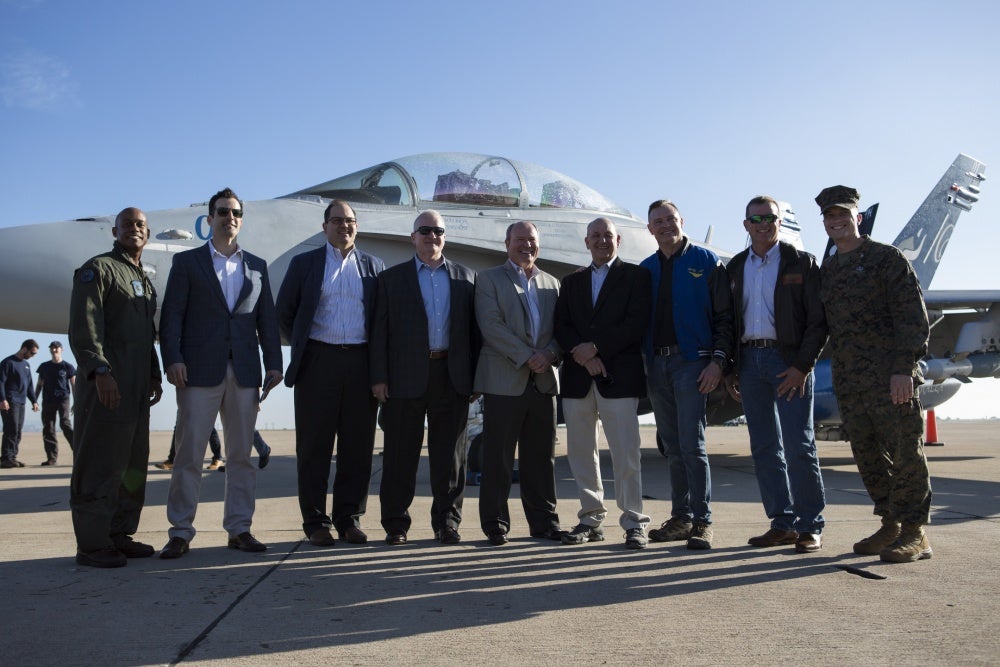 The US Marine Corps has prioritised the conversion of F/A-18 "Legacy Hornet" squadrons to the F-35, owing to the advanced age and resulting falling readiness rates of the F/A-18 fleet. While the Marine Corps has received newer F/A-18C aircraft from the Navy following the Navy's own retirement of the Hornet, allowing for the use of aircraft in better condition, the overall condition of the F/A-18 fleet is still worse than that of the AV-8B Harrier II fleet. It is hoped that the transitioning of F/A-18 squadrons will allow for the remaining squadrons to standardise on "best of breed" F/A-18s until their own transition.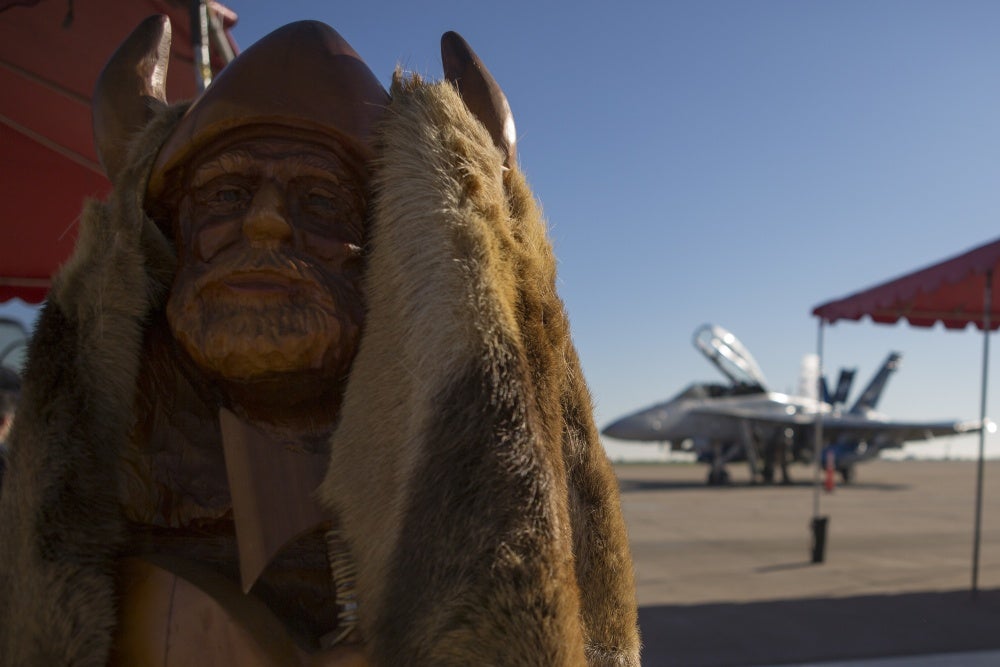 VMFA (AW)-225 will become the fourth squadron in the Marine Corps to operate the F-35B. It will join VMFA-211 and VMFA-112 at MCAS Yuma. VMFA-121, the first Marine Corps F-35B squadron, is now permanently based at MCAS Iwakuni in Japan.