RAF F-35Bs Conclude WESTLANT 19 Operational Tests
On 23 November, 3 F-35Bs of the Royal Air Force's 617 and 207 Squadrons departed HMS Queen Elizabeth for RAF Marham in Norfolk. Their departure marks the conclusion of the RAF F-35Bs' Operational Test (OT-1) program, performed as part of the WESTLANT 19 deployment of the UK Carrier Strike Group. They had landed on the carrier for the beginning of the test program on 13 October, after flying across the Atlantic Ocean from RAF Marham to Marine Corps Air Station Beaufort, in South Carolina.

The operational test program was intended to provide "end to end" testing of the F-35Bs and personnel in order to ensure that the aircraft was compatible with the HMS Queen Elizabeth. The tests included mission planning, arming F-35Bs with the aircraft carrier's Highly Mechanized Weapons Handling System, flying missions and performing debriefs of missions flown.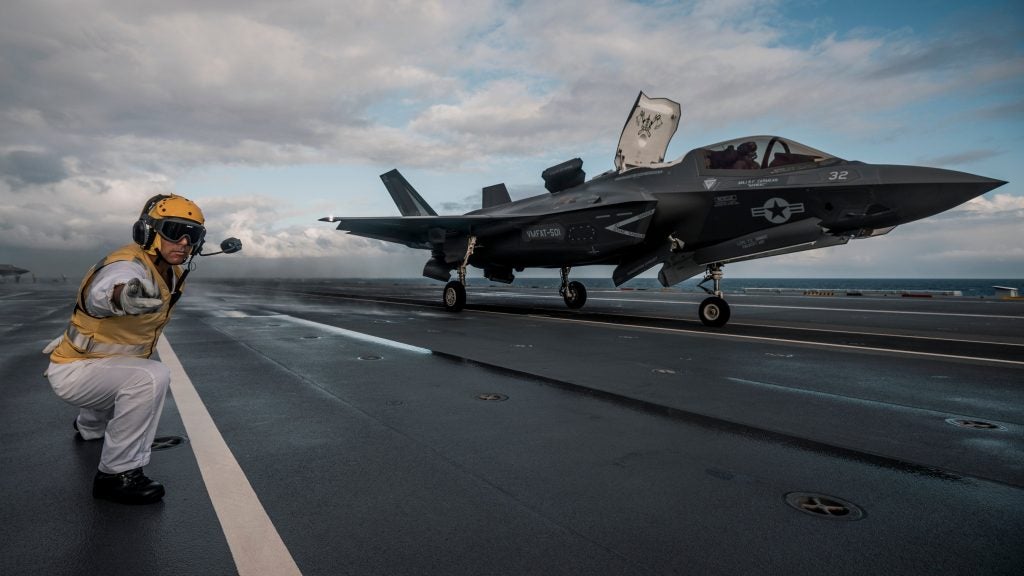 Three US-based F-35Bs of the RAF's No. 17 Test and Evaluation Squadron joined the 617 Squadron and 207 Squadron aircraft on HMS Queen Elizabeth. They were later joined by US Marine Corps F-35Bs, from VMX-1, which performed carrier qualifications for HMS Queen Elizabeth as well.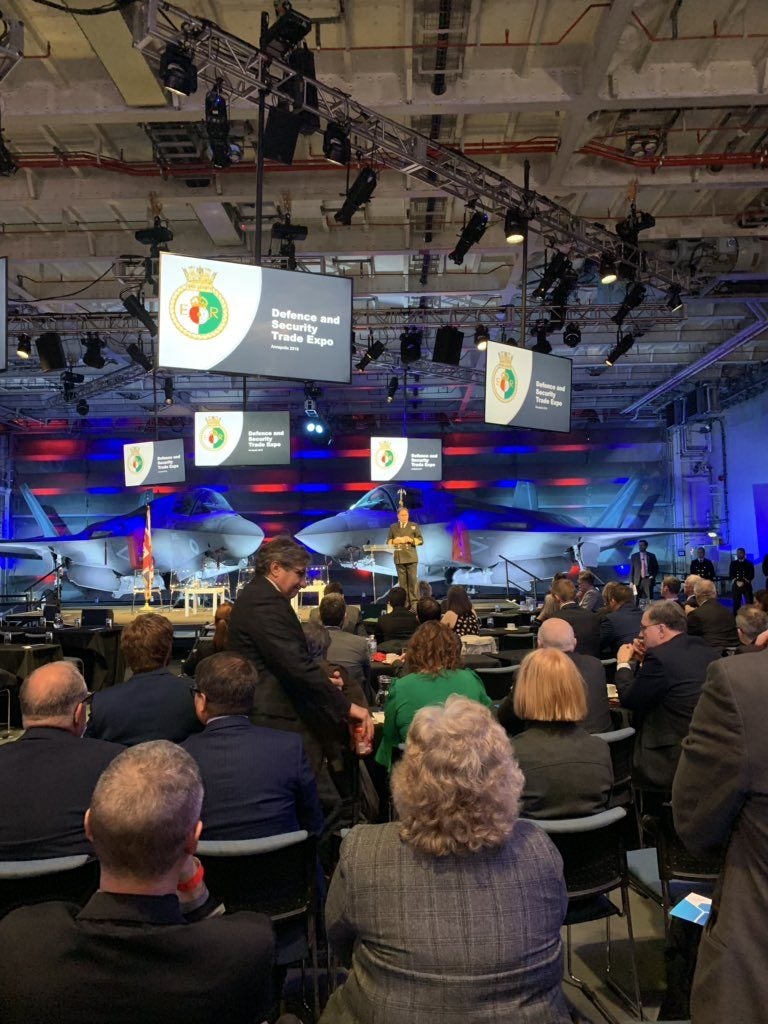 Following the completion of the tests, the components of HMS Queen Elizabeth's strike group, which included HMS Northumberland, HMS Dragon and RFS Tideforce, dispersed on diplomatic visits to various ports on the Eastern Seaboard.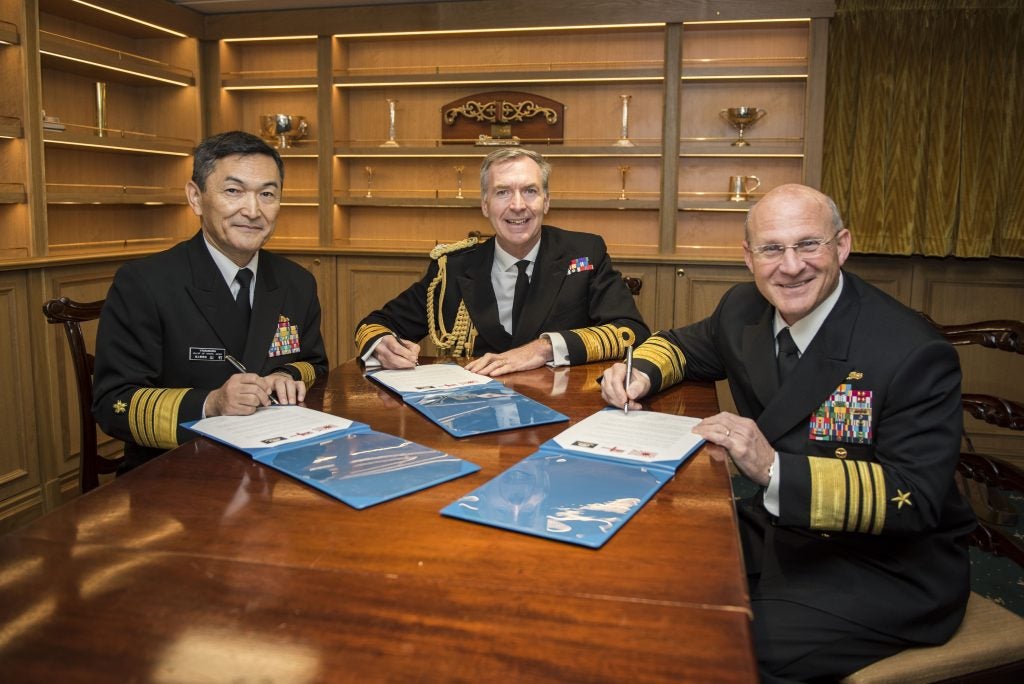 A notable outcome of the diplomatic visits was the signing of a trilateral agreement between the US Navy, the Royal Navy and Japan's Maritime Self Defence Force to deepen cooperation aboard HMS Queen Elizabeth. It is worth noting that all three services have or will have ships capable of operating F-35Bs.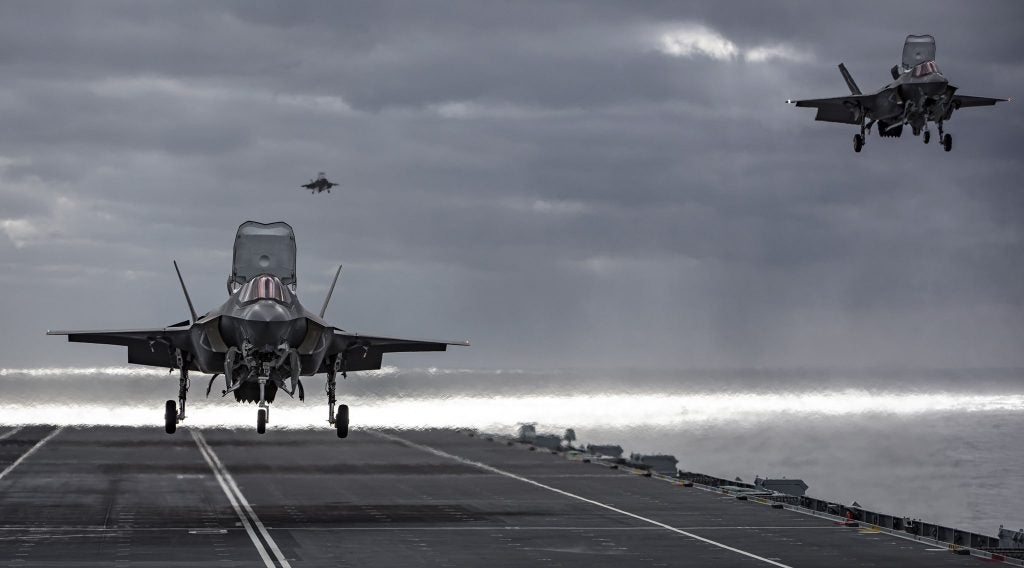 The Shipborne Rolling Vertical Landing (SRVL) maneuver was performed multiple times during the test program. However, testing with heavier weapon and fuel loads was not performed, and will only be carried out in later testing programs.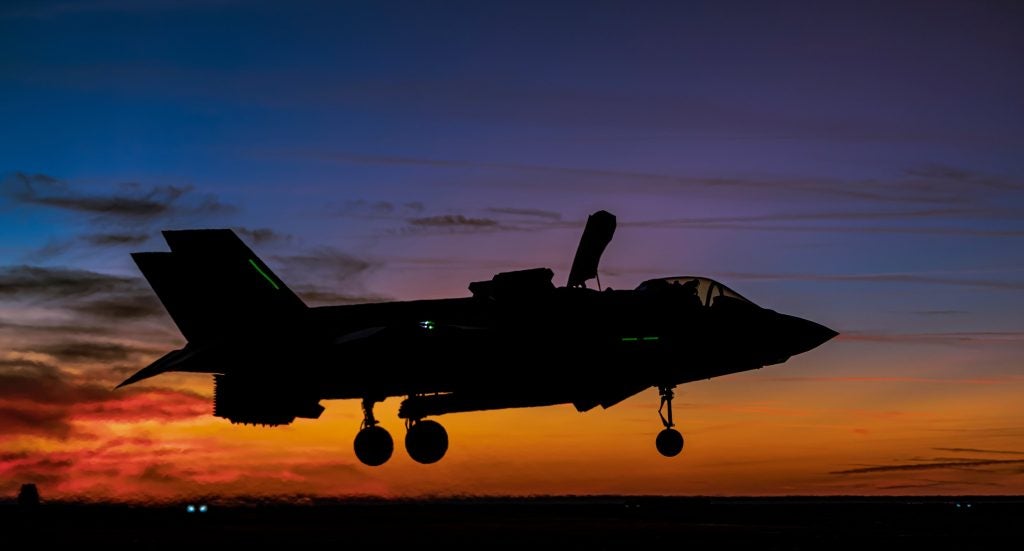 The Royal Air Force plans to declare initial operational capability for carrier-based F-35 operations by the end of 2020. The first operational deployment of HMS Queen Elizabeth with the 617 Squadron and a squadron of US Marine Corps F-35Bs on board is currently slated for 2021.