New C4ISR Software Puts Russia Ahead of NATO
A recent report by the Jamestown Foundation, a Washington-based global research group, asserts that the Russian Federation's previously under-developed command-and-control (C2), artificial intelligence (AI) based military systems are now more advanced than their counterparts operated by members of the North Atlantic Treaty Organization (NATO).
"The importance of this development cannot be underestimated, as it places the Russian military decision-making process and automated C2 beyond the existing capabilities of NATO militaries. Of course, the system being introduced extends far beyond C2, to include the wider integration of C4ISR (command, control, communications, computers, intelligence, surveillance, and reconnaissance) capability." The report reads.
The cornerstone of the Jamestown Foundation's analysis is a breakthrough announced by Russia back in June and tested during the Tsentr 2019 strategic exercise in September. The application of the new software system means Russian field commanders can now make real-time military decisions faster than any other army.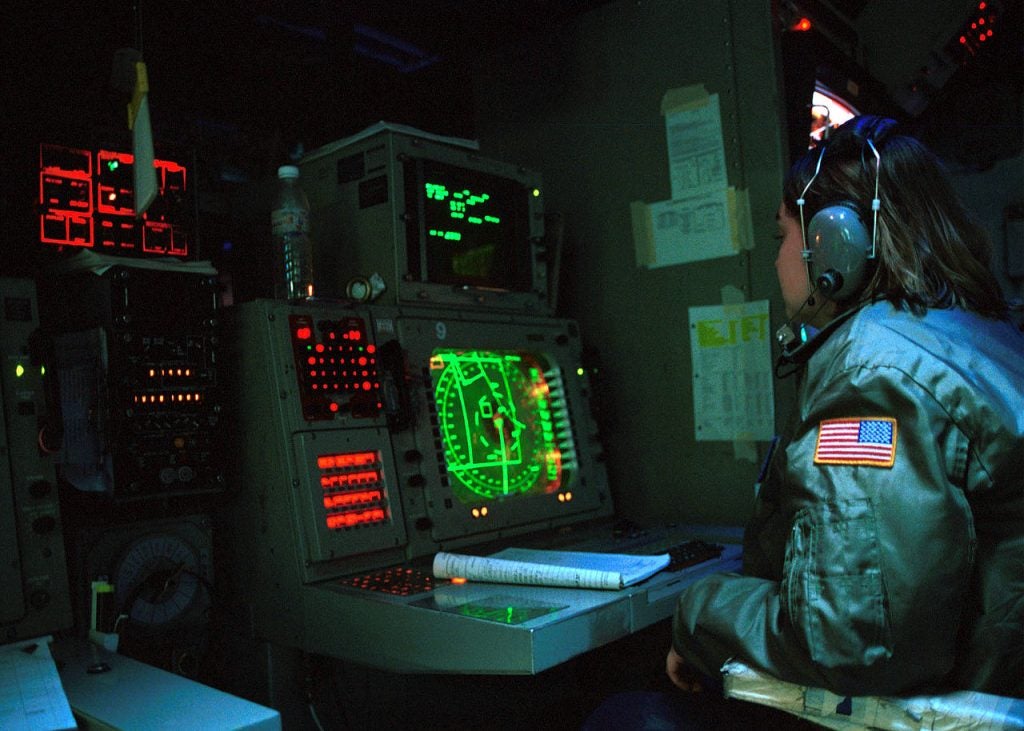 This strategic advantage is accomplished by what the Russian defense ministry described as a Combat Control Information Control System (Informatsionnaya Sistema Boyevogo Upravleniya—ISBU). Traditionally, Russian Armed Forces combat regulations dictate commanders need to take several factors into their decision-making process, which would cause lag at critical moments during battle. These factors include the number of a commander's units and equipment, intelligence on the enemy, road conditions, weather, supplies, etc. A combination of artificial intelligence and Big Data (extremely, difficult to analyse large data sets) enables the ISBU to use special algorithms to rapidly calculate a battle order encompassing how much force is needed, for what purposes and to what areas, how much ammunition is to be used, where to reserves should be stationed, provisions deliver and wounded personnel evacuation routes, etc.
Russia's decision-making process has always been faster than that of the United States and its allies. However, the Jamestown Foundation concludes in its report that the gap will only grow greater as the ISBU gets further integrated and unify other existing systems.