ROK Navy Orders Four Additional PKX-B Patrol Vessels
South Korean Ministry of National Defense has ordered four more Patrol Killer Experimental-B (PKX-B) fast attack crafts, alternatively known as the Chamsuri 211-class. The Ministry's Defense Acquisition Program Administration (DAPA) awarded Hanjin Heavy Industries and Construction (HHIC) a US$211 million contract expected to be fulfilled by 2022, according to Yonhap News Agency.
These most recent PKX-Bs bring the number of ships the South Korean Navy ordered from HHIC to 16, with a total price of US$946 million. The first of which entered service in October of 2017, with three more to be delivered by the end of the current year. Delivery of the recently ordered four is expected to be completed by the end of 2022.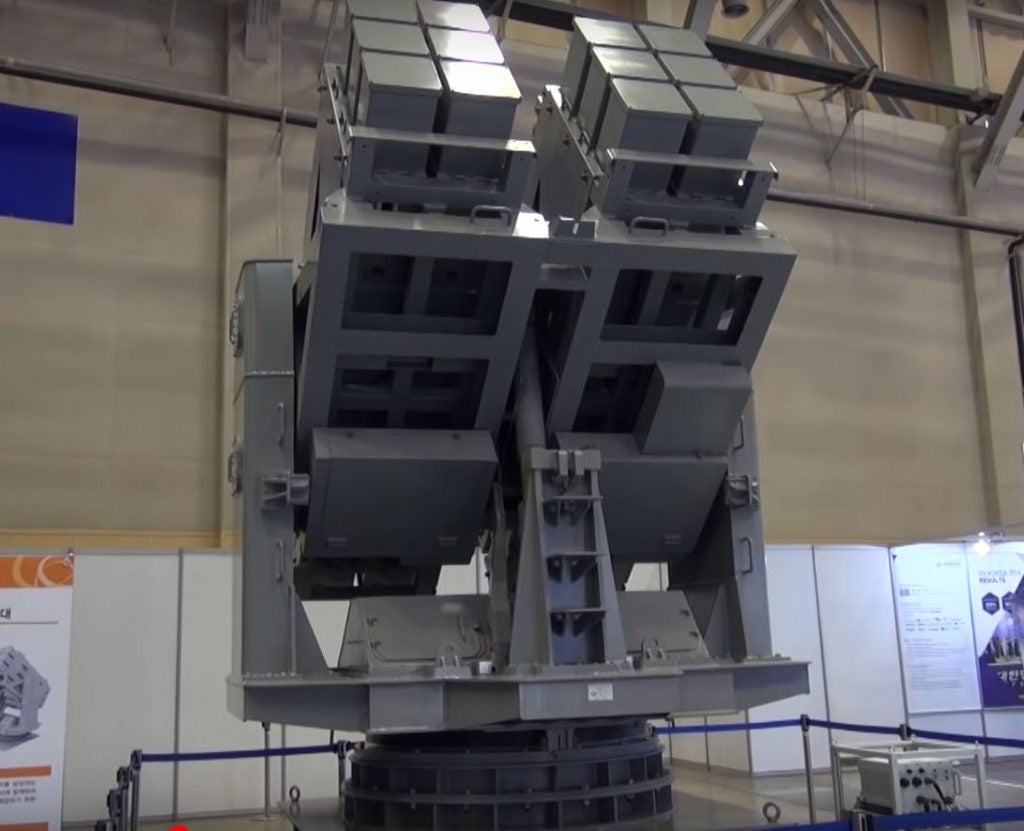 The vessels are fitted with a LIG Nex1/Hanwha 130mm guided rocket launcher. The launcher consists of 12 canisters that fire a single guided rocket each. Initially guided through a combination of GPS, INS, and Date Uplink through the mid-course then switching to IIR homing, the rockets have a maximum range of over 20Km and a minimum range of 3Km. They can defend against or attack over 3 simultaneously, fulfilling their design purpose of countering the North Korean Navy's fast attack crafts and hovercrafts swarm attacks.
The 44x7m, 300-ton, PKX-B high-speed patrol ships replace the Korean Navy's Chamsuri-class patrol vessels in service since the 70s. It is the second, lighter variant of the PKG class of ships that began development after a 2003 confrontation between the South and North Korean navies resulted in the sinking of a South Korean Chamsuri-class patrol vessel. The first of the heavier PKX-A class ships was launched in 2008, and all first six ships were named after the sailors of patrol boat PKM 357, who were killed during the Second Battle of Yeonpyeong in 2002.