Denmark and Germany Receive First Leopard 2A7Vs
On 29 October 2019, Krauss-Maffei Wegmann, the manufacturer of the Leopard 2A7V (Verbessert, or improved) main battle tank, handed over the first two tanks to the German and Danish armies in a ceremony at the company's Munich production facility. Frank Haun, Chairman of the Board at Krauss-Maffei Wegmann, handed over symbolic keys for the two tanks to Friis Arne Petersen, ambassador of the Kingdom of Denmark to Germany, and Dr. Peter Tauber, Parliamentary State Secretary of the German Federal Ministry of Defence. The ceremony comes shortly after the 40th anniversary of the Leopard 2's entering service with the Bundeswehr.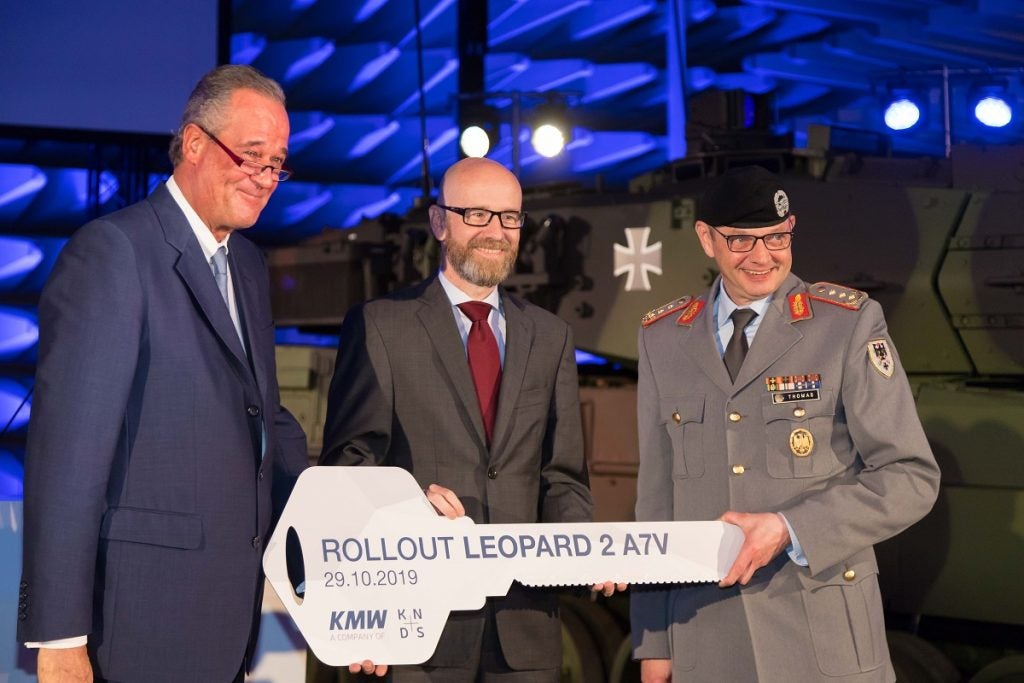 The Leopard 2A7V is a further improvement of the previous 2A7 standard, with a new 120mm L55A1 gun capable of firing the DM11 programmable high explosive round. The gun is capable of handling higher chamber pressures as well, allowing for better anti-tank performance with newer armor-piercing fin-stabilised discarding sabot shells. Asides from firepower, the frontal armor packages of the Leopard 2A7V have been extensively upgraded to face modern threats. An improved auxiliary power unit, new NBC and air conditioning systems, and integration of modern C4I provides the Leopard 2A7V with compatibility with modern NATO battlefield networks. Modernization of the driveline and gun stabilization system increases the Leopard 2A7V's cross-country mobility and engagement capability on the move. New optics systems for all crew members provides the 2A7V with greater situational awareness compared to previous Leopard 2 models.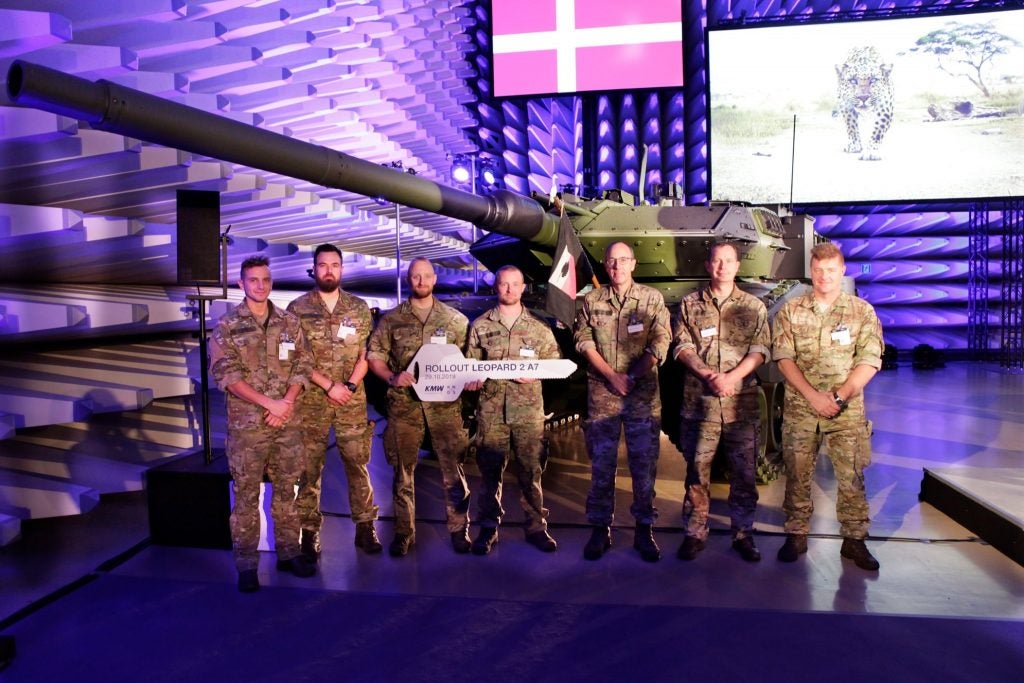 Germany has ordered 104 Leopard 2A7Vs, and Denmark has ordered 44. Both nations' Leopard 2A7Vs will be rebuilt from older Leopard 2s. The German order is composed of rebuilt Leopard 2A7s, 2A6NLs from the joint German-Dutch tank pool, and 2A4s previously repurchased by Krauss-Maffei Wegmann during the reductions in force of the 1990s. The Danish order has 44 Leopard 2A5DKs it previously purchased rebuilt to 2A7V standard. The German order is planned to be completed by 2023, and the Danish order by 2022.
The 2A7V is one of several competing standards for prospective and current operators of the Leopard 2. Hungary has ordered 44 Leopard 2A7Vs, while the Qatari Leopard 2A7+/2A7Q is a modified version of the 2A7V that features a more powerful APU to support an air conditioning system uprated for desert environments.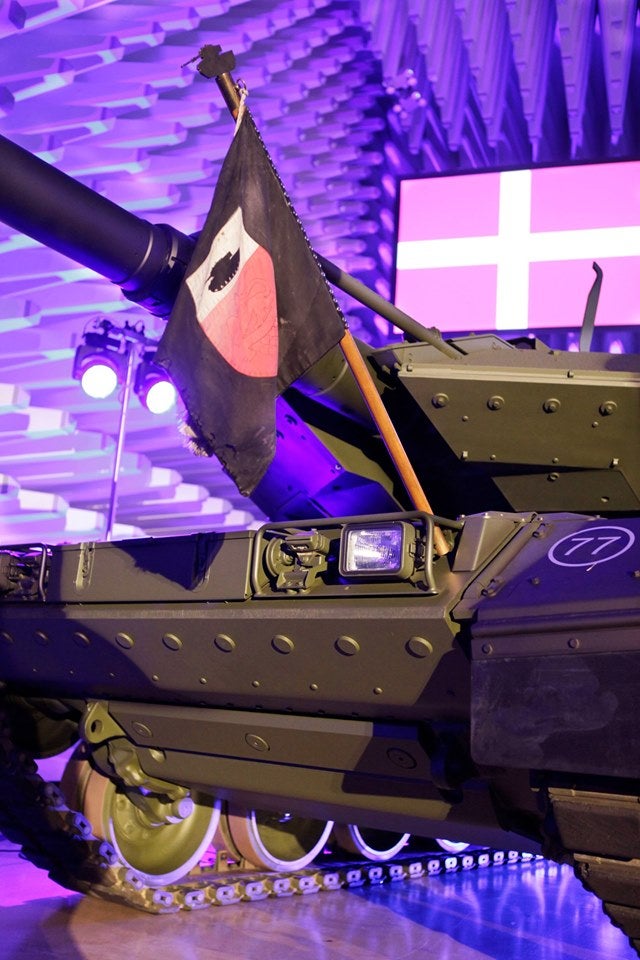 While the original NATO operators of the Leopard 2 have greatly reduced their fleet sizes from their peak near the end of the Cold War, renewed concerns of Russian attack following the 2014 Russian annexation of Crimea and involvement in the War in Donbass have renewed NATO interest in conventional warfare as opposed to the counter-insurgency operations of the Global War on Terror. As a result, competition to upgrade the Leopard 2s still in operation with older and newer members of NATO alike will be fierce for the foreseeable future.