General Dynamics Selected for British Army Warfighting Experiment 2019
General Dynamics UK released a press statement on 19 September announcing its participation in the British Army Warfighting Experiment 2019 (AWE'19), following the acceptance of its proposal for Manned-Unmanned Teaming (MUM-T). The proposal had been made to the Defence and Security Accelerator (DASA) earlier this year.

With the acceptance of the proposal, General Dynamics will deliver and demonstrate the Multi-Utility Tactical Transport (MUTT) 6×6 Unmanned Ground Vehicle and an optionally-tethered Unmanned Air System for the experiment, which is expected to be held in March 2020.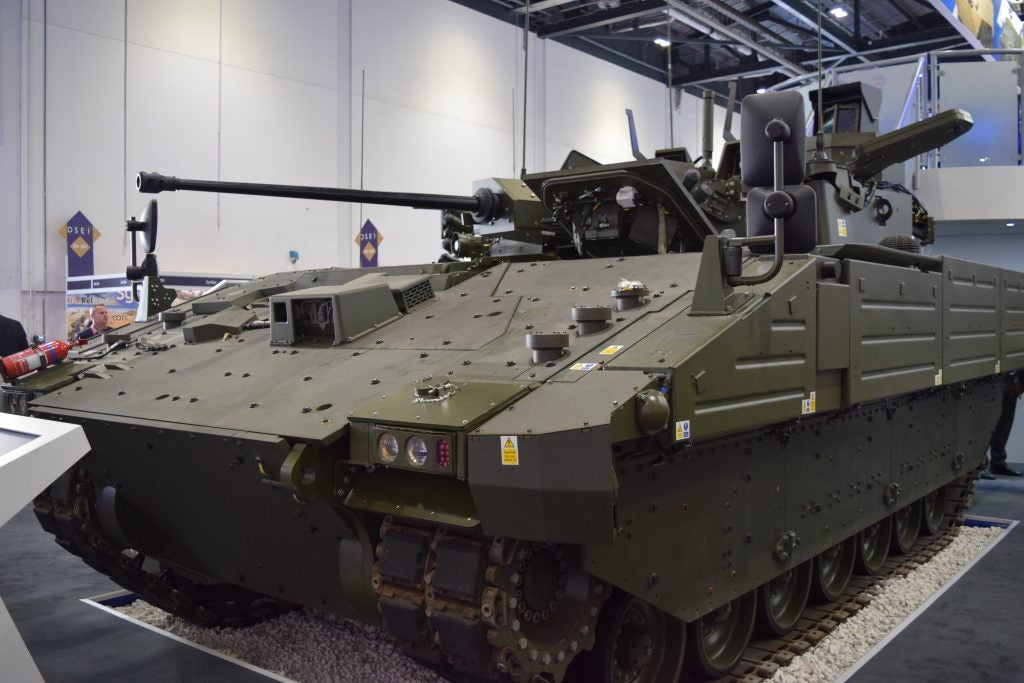 Both unmanned systems will be deployed from Ajax reconnaissance variants. They will be controlled by the Ajax vehicle commander, with imagery captured by the unmanned systems directly displayed to the Ajax's commander crew station. A dismounted option for control and imagery display will be made available as well.

David Hind, Strategy Director (Land) at General Dynamics UK, said:
Through AWE'19 we will demonstrate that AJAX is the first of a generation of digital Armoured Fighting Vehicles that have the flexibility and the openness in their architecture to rapidly integrate third-party technology and, in doing so, readily contribute to the British Army's plans for 'prototype warfare'.

The British Army's intent for the Army Warfighting Experiment 2019 is to evaluate the commander's cognitive burden when operating semi-autonomous unmanned systems across a range of realistic vignettes. Several innovative technologies will be deployed during the course of the experiment.

The Army Warfighting Experiment 2019 will be run by the Defence Science and Technology Laboratory (Dstl). The experiment program, formerly known as URBan EXperimentation, or URBEX, has been held for over ten years. The overall goal of the experiment program is to generate high quality evidence for the British Army, as well as to provide crucial feedback to the defense industry. To accomplish this, a series of realistic scenarios are created for each experiment to test experiment entrants.