Second Turkish S-400 Battery Delivery Commences
The Turkish National Defense Ministry released an announcement on August 27 of the commencement of delivery of components for Turkey's second S-400 surface-to-air missile battery.
According to the announcement, the battery components will be delivered from Russia to Mürted Airfield near Ankara. The delivery process is expected to take approximately one month to complete. 
The S-400 Triumph (NATO reporting name SA-21 Growler) is Russia's premier surface to air missile system, capable of tracking and engaging a wide variety of airborne targets including ballistic missiles. It is a core part of the Russian integrated air defence system.
The Turkish purchase of the S-400 system has been a main contributor to the downturn in relations between Turkey and the United States. The United States had repeatedly offered the Patriot system in a bid to scuttle the purchase. However, the offer was withdrawn after the delivery of the first S-400 battery.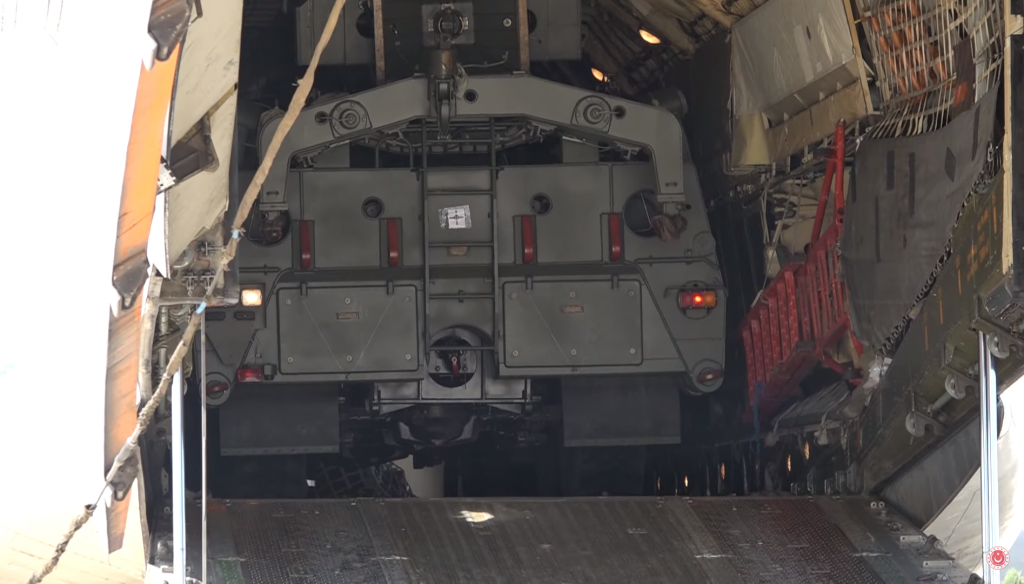 President Erdogan of Turkey has stated that "the United States failed to offer us any suitable terms" for the Patriot sale. This may refer to technology transfer and joint development of future systems. President Erdogan has also stated that Turkey will jointly develop and produce the S-500 system with Russia.
As a consequence of the S-400 purchase, the United States has ejected Turkey from the F-35 Joint Strike Fighter program, claiming concerns that the S-400 may gather information on the F-35 that can be sent back to Russia in order to counter the F-35's stealth capabilities. This has placed US-Turkish joint development of F-35 weapons in jeopardy as a result. Washington has threatened the imposition of sanctions under the Countering America's Adversaries Through Sanctions Act (CAATSA) as well.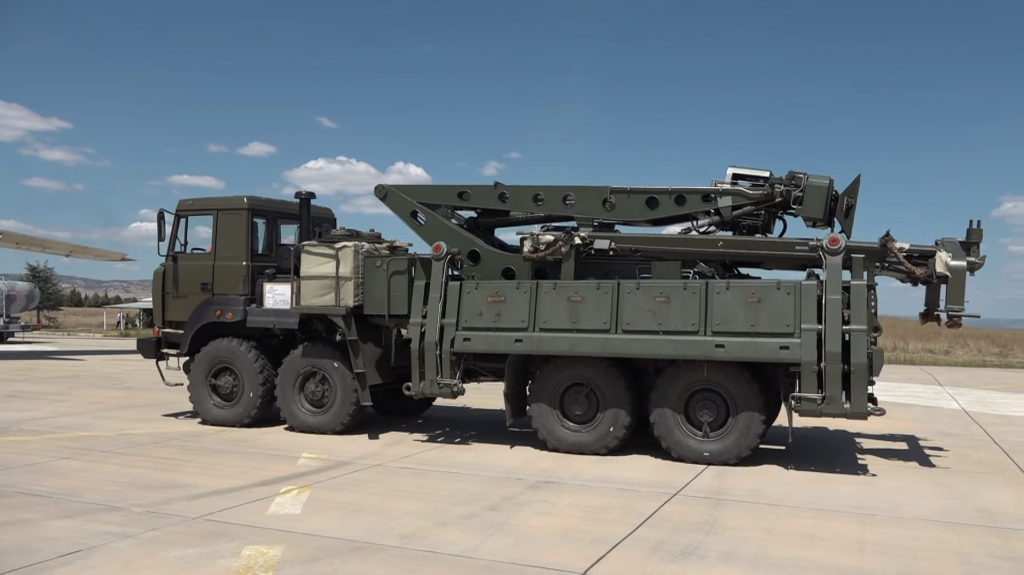 The Turkish government has remained defiant in the face of the United States' warnings. In addition to this second S-400 battery, President Erdogan recently visited the Russian MAKS air show and personally inspected an Su-57 on display. The President has been quoted that Turkey may be considering both the Su-57 and Su-35 as replacements for the F-35.