Qatar Signs Deal with Raytheon for NASAMS and Additional Patriots
On July 10th, Raytheon announced a deal had been made with Qatar for the purchase of NASAMS and additional Patriot Fire Units. The initial Qatari contract for 10 Patriot Fire Units and supporting equipment was awarded to Raytheon in 2014 and came online in late 2018. How many more fire units had been ordered was not specified. NASAMS is a new system for the Qataris and is only operated by one other member of the Gulf Cooperation Council (GCC), Oman. In comparison, Patriot is in service with all 6 members of the GCC.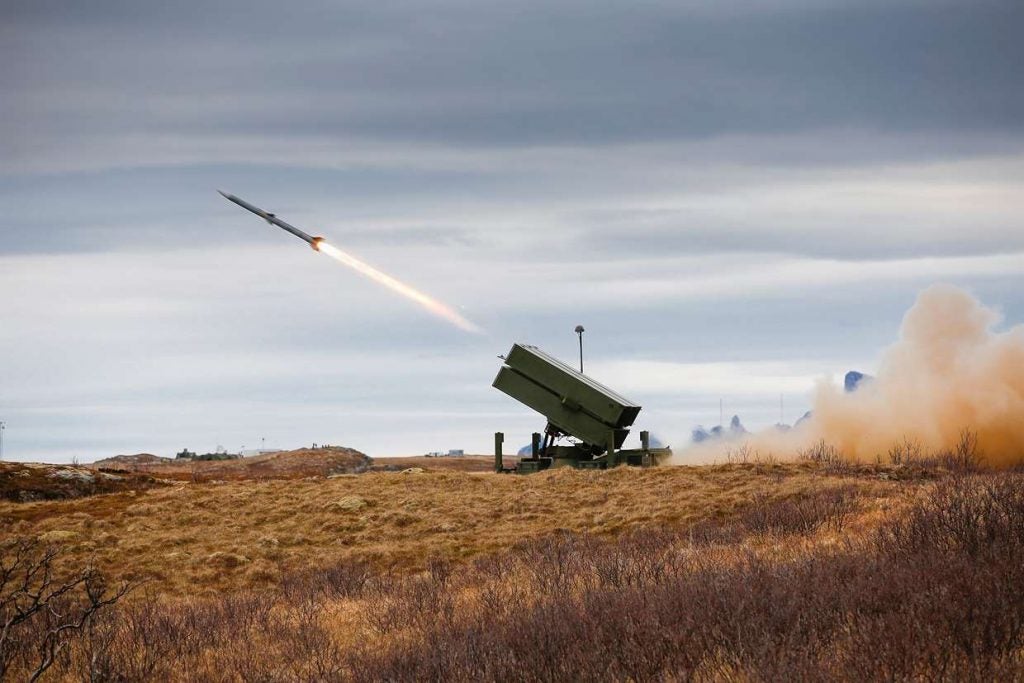 NASAMS (National Advanced Surface-to-Air Missile System) originated as a collaboration between Kongsberg of Norway and Raytheon to create a surface-launched version of Raytheon's incredibly successful AMRAAM. This would act in effect as a cheaper alternative to Patriot and has seen export success being adopted by 9 countries notably being deployed around the US National Capital Region.
When serving alongside Patriot, NASAMS acts as a lower-tier defense, being optimized to engage airbreathing threats like cruise missiles and aircraft. Patriot is certainly capable of engaging these threats with PAC-2 missiles but the most numerous interceptor, PAC-3, was designed with the specific intent intercepting ballistic missiles. NASAMS is also relatively cheaper on a missile per missile basis, with AMRAAM costing about $1.5mil compared to $4mil for the latest Patriot. Included in the deal was the final certification of AMRAAM-ER making Qatar the first user of the type. AMRAAM-ER combines the larger rocket motor from ESSM with the AMRAAM seeker head increasing the missiles range by 50%.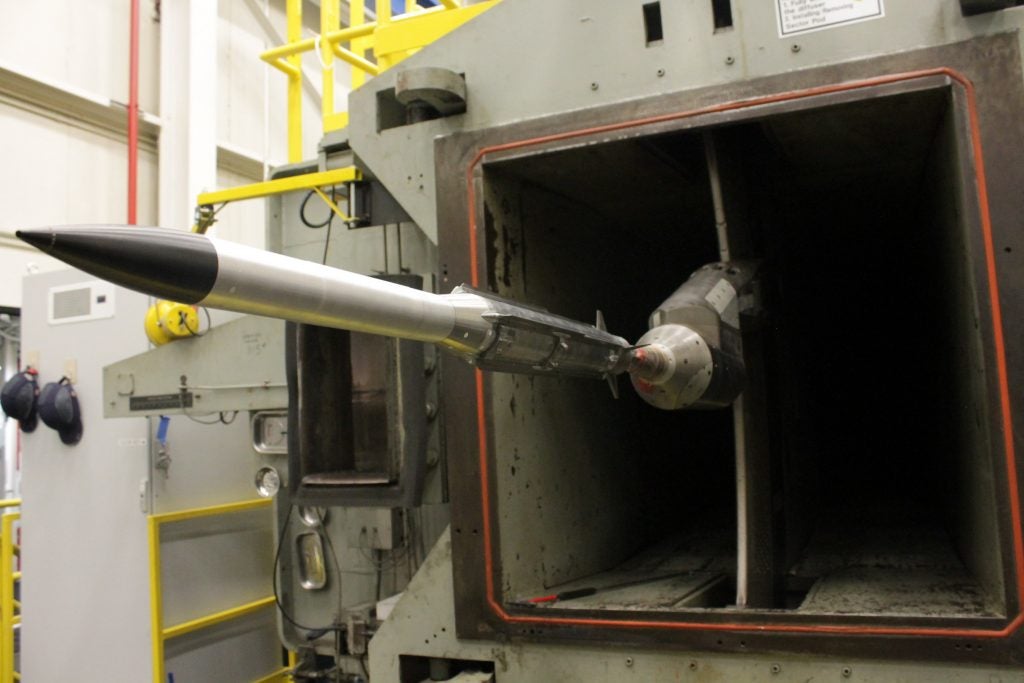 It has been reported that this missile defense procurement was signed in the context of increasing pressure from Iran. However, Qatar's opponent doesn't lie across the Gulf. In 2017, Saudi Arabia, the UAE, and several other nations together placed an embargo on Qatar denying the use of their airspace and blocking all transport of goods. The embargo was put in place in response to alleged Qatari ties with Iran as well as leniency towards some of its citizens who were financially supporting Sunni extremist activity.
Indeed, Iranian ties with Qatar became far stronger with Iran shipping in supplies to help to prevent a food shortage. While military action was hinted at it was frankly unthinkable given that Qatar hosts the massive American Al Udeid airbase. Despite mediation, however, the embargo continues in place today and tension remains. Of note, Qatars planned early warning radar faces all directions. A 360 radar isn't needed if you don't expect to be shot in the back.