Greece Approved to Purchase MH-60R Helicopters from US
The US Department of State approved the potential Foreign Military Sale (FMS) of up to seven MH-60R helicopters to Greece for US $600 million on 12 July.
The approval comes after the Greek government in February announced it intended to buy the type to modernize its Hellenic Navy helicopter fleet.
At that time Minister of National Defense Evangelos Apostolakis stated that the government was acting to "activate a sub-program for the acquisition of four MH-60R Seahawk type helicopters," as was reported by New Greek Television.
The Hellenic Navy currently operates 11 Sikorsky S-70B helicopters under its 2nd Helicopter Squadron which Flightglobal reports to have an average age of over 20 years. The B variant is the export variant of the older SH-60 Seahawk, which stems from the early 1980s.
The MH-60R is likely the replacement of the seven much older Leonardo (Augusta-Bell) AB212 helicopters operated by the Hellenic Navy, which have a reported average age of 37.4 years.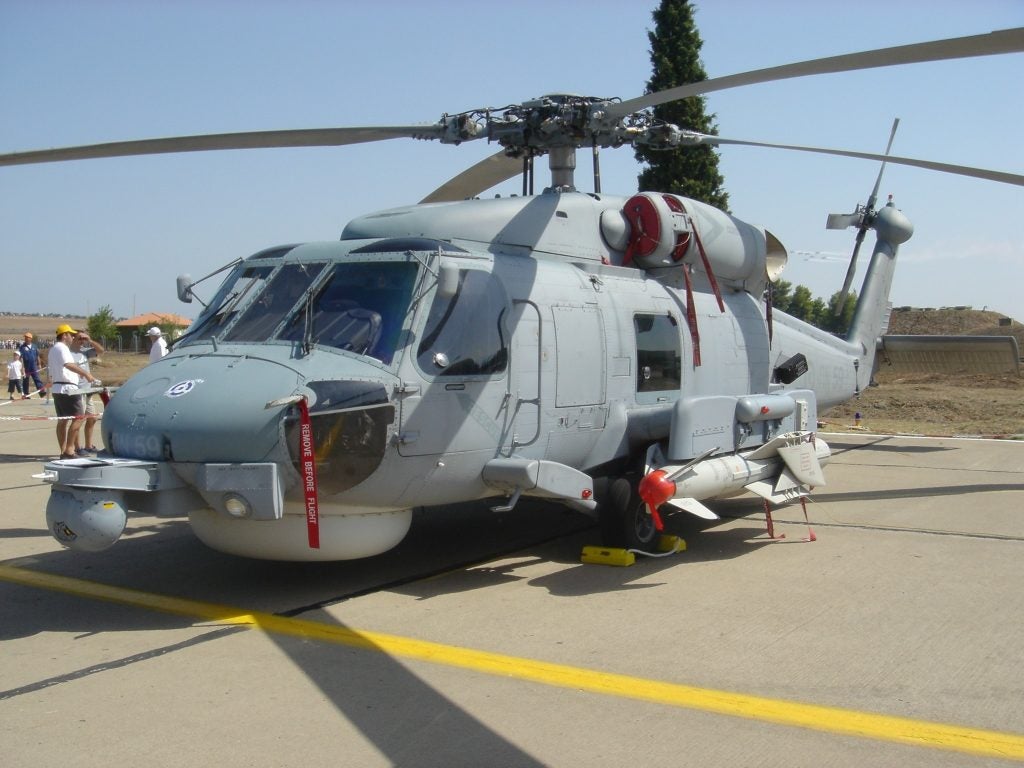 The statement released by the US Defense Security Cooperation Agency notifying the US Congress on the potential deal indicated that "This proposed sale will support U.S. foreign policy and national security objectives by helping to improve the security of a NATO ally," and "The proposed sale will improve Greece's capability to meet current and future threats."
The approved package includes seven MH-60R multi-mission helicopters, a total of 10 APS-I-53(V) multi-mode radars, of which seven are installed and three are spares. Also included are a total of 18 T700 GE-401 C engines, four of which are spares.
Additional equipment includes Airborne Low Frequency Systems, An/AAS-44C(V) Multi-Spectral Targeting Systems, Embedded GPS/INS systems with selective availability and anti-spoofing modules.
1,000 AN/SSQ-36/53/62 sonobuoys, 100 Advanced Precision Kill Weapons System (APKWS) Rockets and 30 MK 54 Torpedoes are included munitions systems. The helicopters are also equipped with M-2400 guns.
Nicknamed the Romeo, the MH-60R Seahawk multi-role helicopter manufactured by Lockheed Martin subsidiary Sikorsky is designed for anti-submarine and anti-surface warfare, as well conducting search-and-rescue operations at sea and transporting personnel and materiel.