SOCOM Buys Seven More MH-47Gs
Boeing's Ridley Park, Pennsylvania branch has been awarded a large contract modification for the manufacture of six rebuild, and one new, MH-47G helicopters for the US Special Operations Command. The heavily modified Chinooks have been a staple in SOCOM's operations during the Global War on Terror, and have been more or less constantly deployed since the US' entry into that conflict in 2001.
The contract signed between SOCOM and Boeing is a cost-plus-fixed-fee type, totalling $194,224,723. This comes out to approximately $27.7 million per aircraft, though the rebuilt aircraft are likely to be less expensive than the single new build airframe. According to the DoD contract announcement, "This action is required to sustain U.S. Special Operations Forces (SOF) heavy assault, rotary wing aircraft and to mitigate the impact of the MH-47G aircraft availability in light of increased SOF operational demands."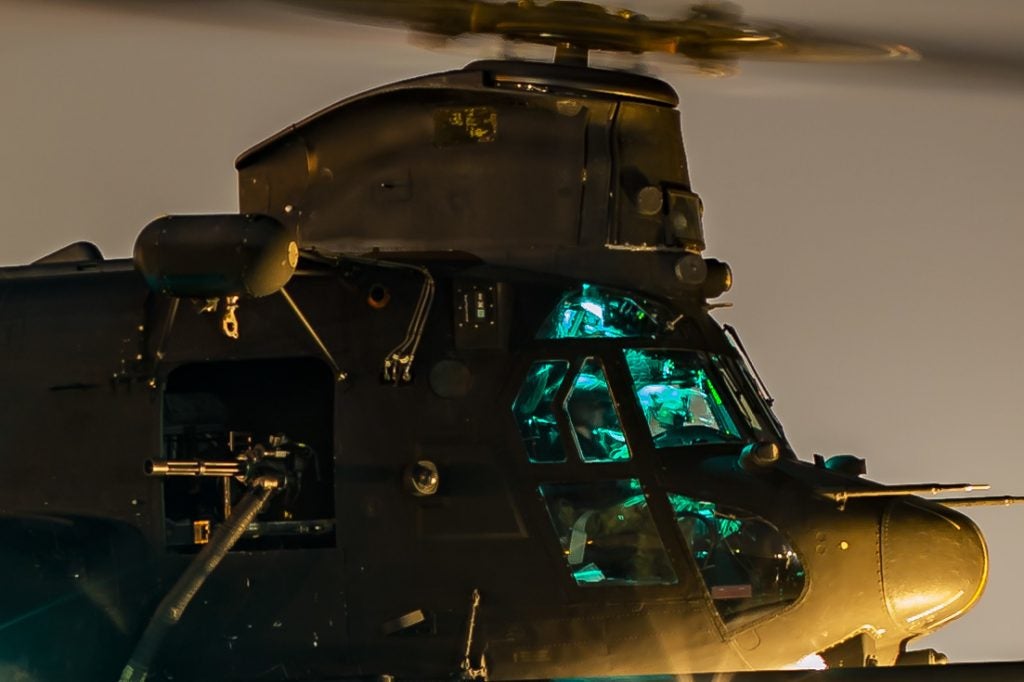 It is unknown exactly how many MH-47s the Army currently possesses, but the number is usually placed at somewhere around seventy. Most are operated by the 160th Special Operations Aviation Regiment (SOAR) in support of SOCOM and other US Special Operations. MH-47s famously backed up the "stealth Blackhawks" during Operation Neptune Spear, extracting those SEALs whose helicopter had crashed and been subsequently scuttled.
This procurement sheds light on another facet of the ongoing War on Terror; that SOCOM is still busy around the world. While operations in Afghanistan and Iraq have wound down somewhat since their relative peaks of activity a decade ago, SOCOM remains heavily involved in counter-insurgency operations in various African states. As a part of that, the 160th SOAR has been deployed alongside many of the nation's SOF teams. This has led to an immense drain on men and materiel, as accidents and hostile action have taken their toll. The new helicopters may not be needed to replace crashed or shot down airframes so much as enable those airframes that are far past the time they should have gone into deep maintenance to do so.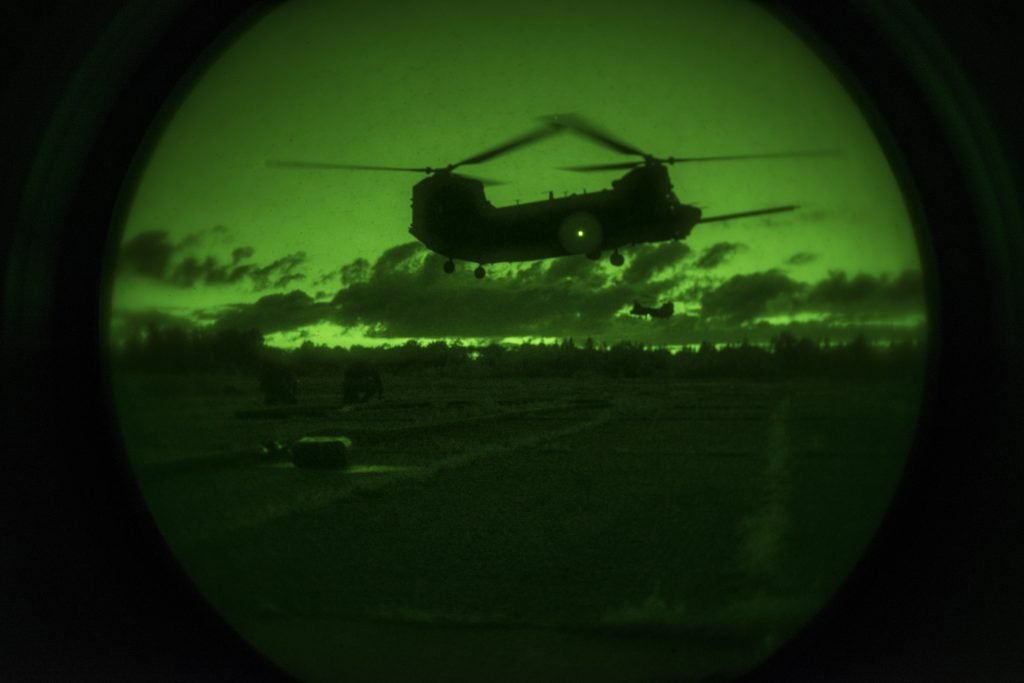 The MH-47G is undoubtedly one of the best special operations helicopters in the world currently. This comes at a cost, however, as the modifications make it more expensive than the already pricey CH-47. A Block II variant of the current CH-47F is apparently in the works, though its future is uncertain. Regardless, the MH-47G will remain the workhorse heavy lift helicopter of US Special Operations Forces for the foreseeable future, and this likely won't be the last purchase of the helicopter that SOCOM makes.