Qatar Receives First Rafale Fighter Jets From France
Qatar received its first batch of 5 Rafale fighter jets built by France's Dassault Systems on May 5th, the Qatari Ministry of Defense announced.
Qatar's Emir Sheikh Tamin bin Hamad Al Thani was present during the ceremony at the newly opened Dukhan Air Base in western Qatar, which included an air show performance by the aircraft piloted by Qatari pilots.
A total of 24 Rafales were on order for the Qatar Emiri Air Force as per a contract signed in May 2015, however, this deal was modified in December 2017, to increase to a total of 36.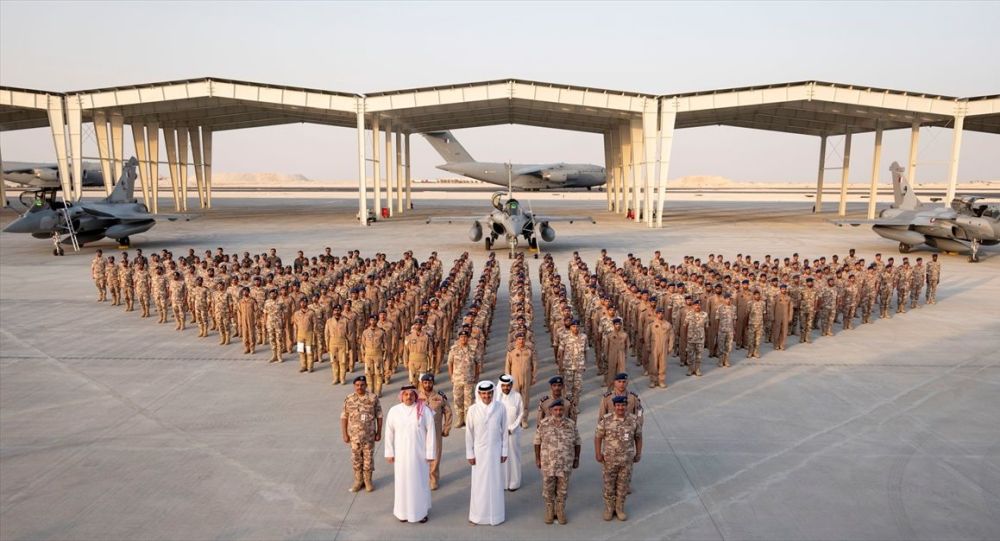 Gulf Tensions Drive Procurement
Since the breakdown in relations with neighboring Gulf states in 2017, Qatar has sought to increase its arms procurement to establish a credible defense of its peninsula.
A Saudi-led coalition including the United Arab Emirates, Egypt and Bahrain placed a total economic boycott on Qatar in June 2017. The coalition maintains that Qatar supports Islamist movements, including terrorists, as well as Iranian interests in the region. Qatar vehemently denies this.
Among the Air Force deals signed are the purchase of 36 F-15QA and 24 Eurofighter Typhoon fighter jets in 2017, 28 NH90 and 16 H125 helicopters in 2018, and 24 AH-64E Apache attack helicopters in 2019.
Qatar's Navy is exploring the procurement of submarines and is scheduled to receive a landing helicopter dock, four corvettes and two offshore patrol boats from Italian shipbuilder Fincantieri.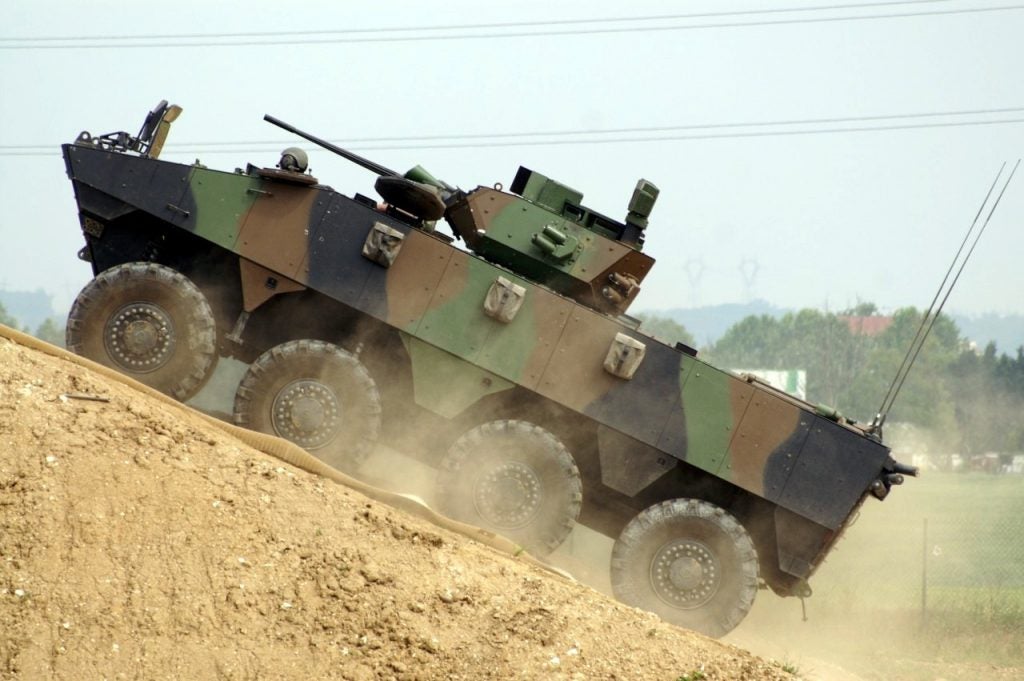 The Land Forces too have joined in the arms buildup with the purchase of 490 VBCI (Véhicule blindé de combat d'infanterie: Armored Infantry Fighting Vehicle) vehicles from France in a 2017 deal.
Questions have been raised over the feasibility of Qatar supporting such a large military base with its limited size and population. Especially the operation of fighter jets requires well-trained personnel that the armed forces currently lack. It has been speculated that the aircraft may be manned by foreign pilots and supported by hired ground crews.