US Considering Cancelling Training of Turkish F-35 Personnel Over S-400 Spat
The United States is threatening to stop accepting additional Turkish pilots and ground personnel scheduled to undergo F-35 fighter jet training at Luke Air Force Base in Arizona, according to anonymous briefs from US officials.
The news represents a major escalation as relations between the two NATO members have steadily been deteriorating. The US threatens to expel Turkey from the F-35 program if it does not cancel its announced procurement of Russian-made S-400 air defense systems.
The US maintains that the joint operation of the S-400 and F-35 by the same country would compromise the F-35s cyber security, and potentially even leak classified intelligence on the F-35 to the S-400 manufacturers in Russia.
Due to this, the US has repeatedly told Turkey it cannot operate both the F-35 and the S-400, and that the US will not make the F-35 available to Turkey if S-400 procurement is not halted.
The interviewed US officials make clear that the formal decision has not yet been made, but that the step is being seriously considered. There are currently four Turkish Air Force pilots at Luke Air Force Base undergoing F-35 training, as well as 20 aircraft maintenance staff.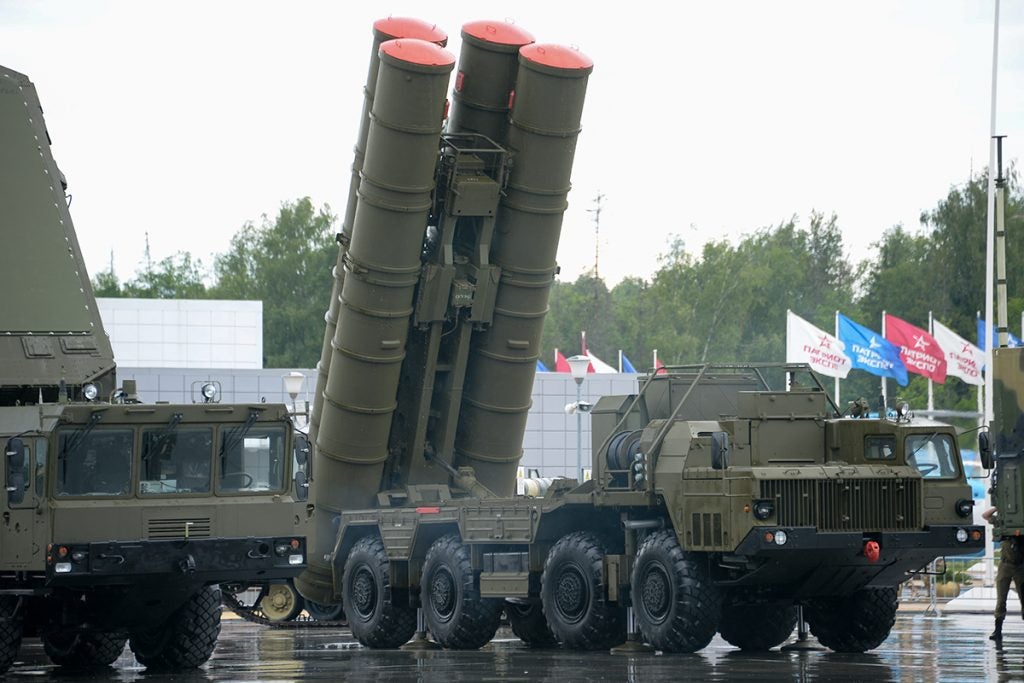 The Turkish Air Force is officially slated to procure 100 F-35s, valued at $9 billion at current prices. As a member of the F-35 program Turkish industry is involved in the production of components of the F-35, and stands to lose out if Turkey is expelled.
Turkish president Erdoğan has repeatedly refused to step back from the S-400 deal, as recently as three days ago he told reporters in Istanbul: "There is an agreement. We have determination. It is out of the question to take a step back from it [S-400 deal with Russia]."
Relationship Under Stress
The relationship between Turkey and the US, as well as other NATO allies, has been under heavy stress for some time already.
In addition to the disagreement over the F-35 and S-400 procurement, which has been building for months, the US and Turkey have large disagreements over the strategy to be taken regarding the civil war in Syria, sanctions policy on Iran, and several incidents including the arrest of US consular staff in Turkey and violence by Erdogan's guards against protestors when visiting Washington.
Yet the expulsion of Turkey from the F-35 program would be the largest rift between the two nations yet, and carry heavy consequences for Turkey.