Boeing Insitu ScanEagle UAVs Sold to Four Southeast Asian Nations
Boeing Insitu received a $47.9 million contract to build and deliver 34 ScanEagle unmanned aerial vehicles (UAVs) to Indonesia, Malaysia, the Philippines, and Vietnam, the US Department of Defense stated in a release.
12 of the tactical UAVs are bound for the government of Malaysia for
$19.3 million, 8 for Indonesia and the Philippines each for $9.2 million and $9.6 million respectively, and 6 for Vietnam for $9.8 million. Amongst others, the order includes provisions for spare payloads, parts, support equipment, tools and training.
77% of the work associated with the contract is to be performed by Boeing Insitu at its Bingen, Washington site, and the remaining 23% at customer sites in the receiving countries. The deliveries are expected to be completed by March 2022.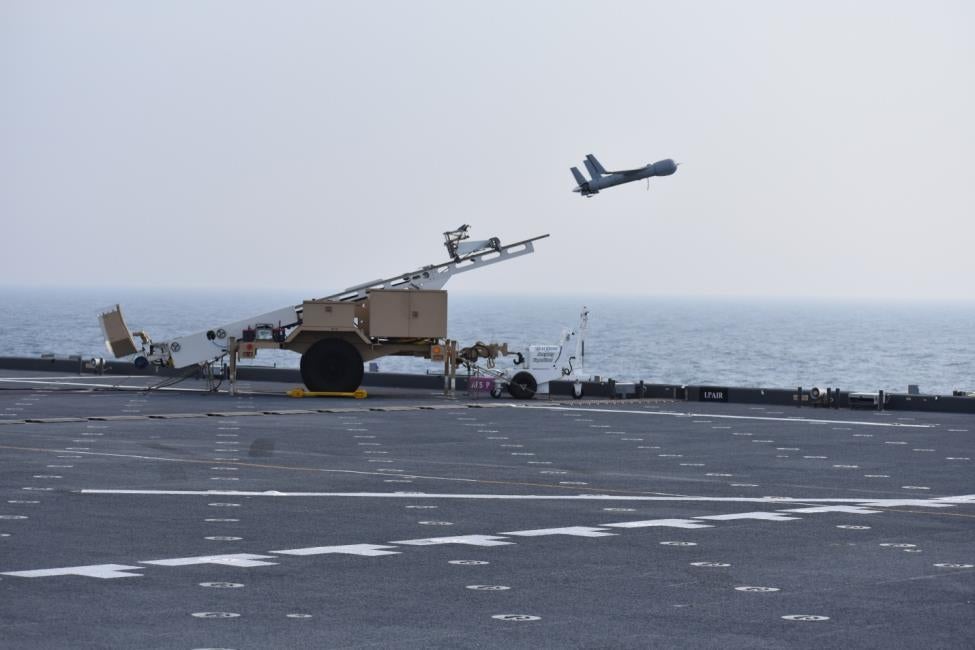 The sale was reached under the US Government Maritime Security Initiative, set up in 2015 to support allies in the South China Sea region to counter growing Chinese influence over the many disputed islands in the area.
The sale to Vietnam is especially unique. Until May 2016, the US had an arms embargo in place against the country, and Vietnam has almost exclusively procured Russian-made equipment in the recent past.
The sale of ScanEagle UAVs is one of the first major US arms sales to the socialist country which was previously at war with the US.
Indonesia was previously scheduled to receive 4 UAVs under the original US Foreign Military Sale contract. This was later increased to 6 by Indonesian request, and has now been upped again to 8 in the current combined contract.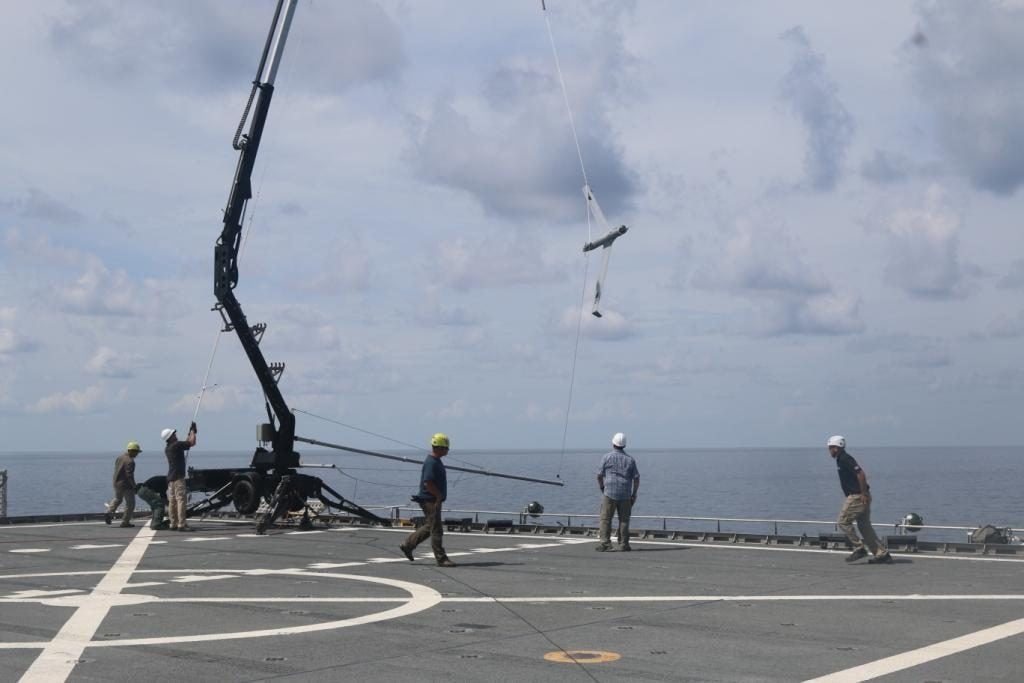 At 40 pounds, the ScanEagle is a portable tactical low-altitude long-endurance (LALE) UAV for reconnaissance, surveillance and intelligence purposes. It is reported to have a flight endurance of over 20 hours and can be equipped with stabilized electro-optical or infrared cameras. It can also be outfitted with a miniature synthetic aperture radar.
The ScanEagle requires no runways to operate, it is instead launched from a pressurized launcher which slingshots the UAV into the air, and is recovered using the "SkyHook" system, by which the UAV catches a hook on its wingtip on a suspended rope.