US Army Orders Saab Camouflage System
The US Department of Defense has awarded Saab a $66 million dollar contract to deliver their Ultra Lightweight Camouflage Net System to the US Army. The order includes camouflage net systems for bother woodland and desert conditions.
The new Ultra Lightweight Camouflage Net Systems (ULCANS), which are designed to protect against multispectral sensors, are said to be optimised for ease of deployment and user management. Saab say that the system was "designed and developed entirely in the U.S. specifically to meet the needs of the U.S. Army"
Below we can see the desert-pattern ULCAN system: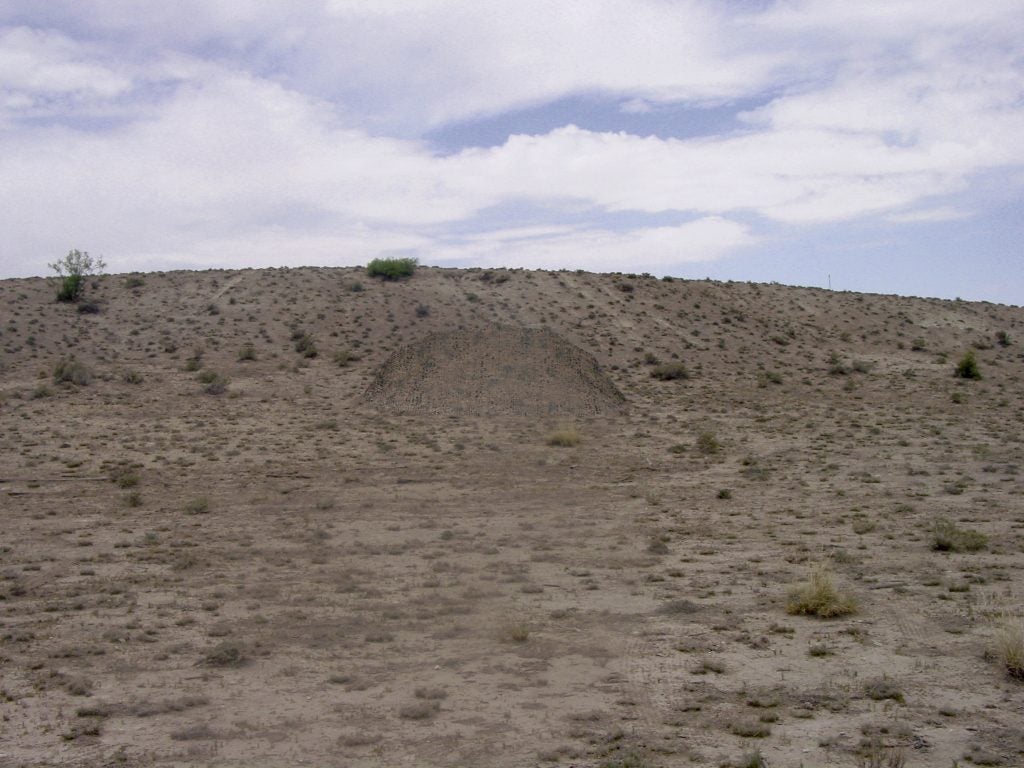 Here's Saab's press release on the contract in full:
"The new order, comprised of both woodland and desert camouflage systems, will ensure that U.S. warfighters are equipped with the most advanced signature management systems available in the world today. Production of the new systems will take place at Saab Defense and Security USA's business unit Saab Barracuda, based in Lillington, North Carolina.

"Saab is a recognized world leader in the development and production of signature management solutions. ULCANS provides outperforming multispectral capabilities while it remains lightweight and easy-to-handle," says Görgen Johansson, Senior Vice President and head of Saab's business area Dynamics.

Saab's ULCANS is an all-weather, state-of-the-art, signature management concealment system designed for ease of use and high reliability for the users and is the only signature management solution designed and developed entirely in the U.S. specifically to meet the needs of the U.S. Army.

"Saab's camouflage systems provide the U.S. Army with a state of the art signature management capability for its land forces including exceptional levels of multispectral protection against any possible sensor threat available today", concludes Erik Smith, President and CEO of Saab Defense and Security USA.

Saab draws on more than 60 years of experience designing, developing, and producing signature management solutions for the U.S. military and defense customers in more than 50 nations."
Deliveries of the new camouflage nets are expected to take place in 2019-2020.