Ukrainian FORT-250 Rifle Prototype
During the Arms & Security 2018 exhibition held in Kiev, Ukraine, the Ukrainian FORT state corporation has introduced a new assault rifle prototype called FORT-250. The information on this new rifle is very scarce. The only currently available source that shows and gives a more or less detailed description is a video published by a YouTube channel called kajabaTSA.

The FORT-250 is a modular weapon system that has a caliber change capability. It utilizes a short stroke gas piston system with an adjustable gas block. The rifle that the company brought to the show was chambered in 5.45x39mm. I assume it is fed from the IWI Tavor X95 5.45×39 conversion magazines. The FORT company is known for licensed manufacturing many of the Israel Weapon Industries firearms.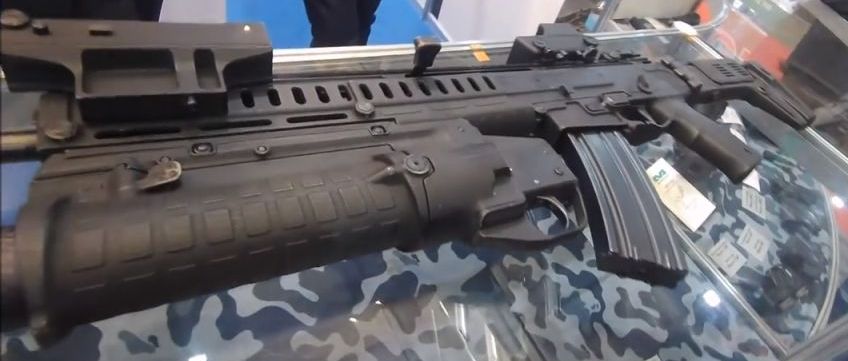 The FORT-250 has an aluminum upper receiver. The polymer lower receiver has a very low profile. The pistol grip is a single part molded with the lower receiver.  Apparently, the FORT-250 has some sort of a proprietary accessory mounting system on the handguard. However, this is still a prototype and I think we may see M-LOK on the final version. The stock of the FORT-250 rifle is folding and has an adjustable cheek piece as well as QD sling swivel sockets.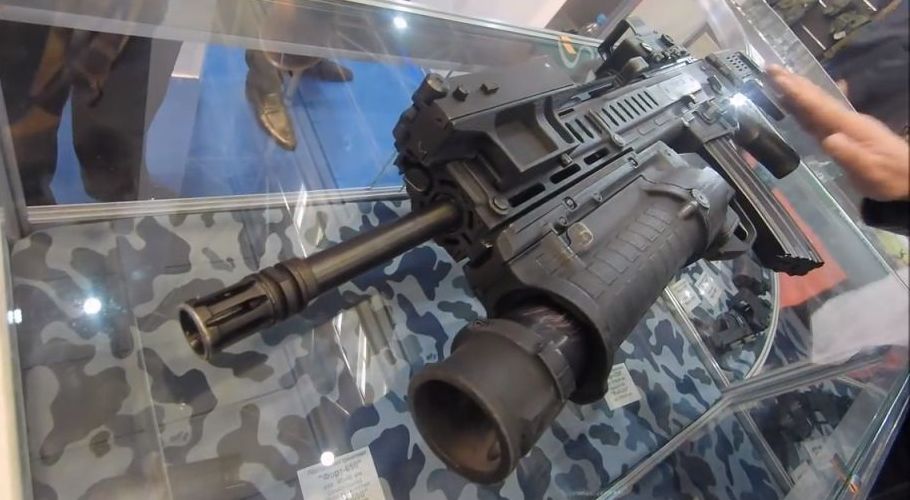 The magazine release button, bolt catch/release lever and the safety selector levers are ambidextrous. The non-reciprocating charging handle is reversible. You can also see that it seems to be an ejection port cover on the left side of the rifle which makes me think that the ejection direction is reversible, too.  According to the company officials, the design of the trigger mechanism is similar to that of AK rifles.
Below you can also watch the video (in Russian) which this article is based on.
---
Sources:
kajabaTSA. (2018, October 11). "ЗБРОЯ ТА БЕЗПЕКА – 2018" [Video File]. Retrieved from: https://www.youtube.com/watch?v=8ukMbH0482M
Images are screenshots from the above-mentioned video