The Future of Russian Arms Exports
The Russian arms industry is extremely important to Russia as it underpins both Russia's hard power capabilities and makes up a significant part of the Federation's economy. According to one European Union report, the Russian defense industry employs at least 2.5 million people. According to SIPRI, Russian defense spending has amounted to 4.21% of the GDP on average during the ten years between 2012 and 2021. The Russian defense industry is also globally important due to its massive overseas exports which underpin the militaries of many countries like India and Vietnam.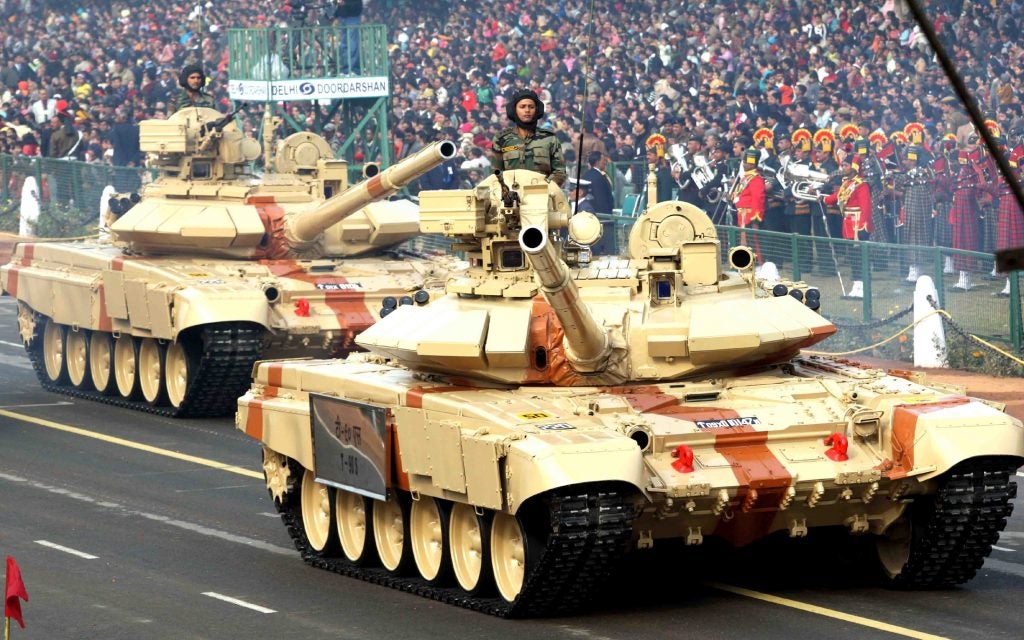 These exports are also critical to Russia; successful foreign sales help achieve economies of scale, offset major research and development (R&D) costs, sustain a larger arms industry and make arms production partially pay for itself. They are also a key foreign policy tool which can be used as leverage in negotiations and helps underpin Russia's status. In cases where advanced Russian weapons have failed to find overseas buyers like with the T-14 tank or SU-57 fighter, the Russian Federation has struggled to acquire the platforms in meaningful numbers. This can be seen in clear contrast to popular export items like the S-400 SAM.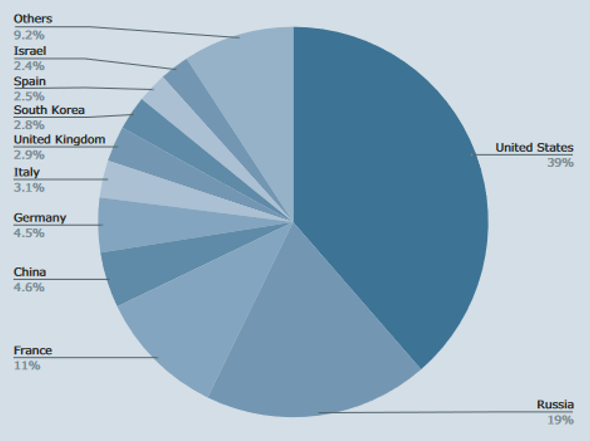 Russia has for many years, by a wide margin, remained the second-largest arms exporting nation after the United States with its exports reaching a value of about $13 to $15 billion dollars annually as of 2016. When accounting for the relative cheapness of Russian equipment compared to Western alternatives, this figure translates into a much greater amount of hardware. However, the numbers don't forecast a promising future for the Russian arms industry. Between 2012 and 2016, Russian arms exports grew by 4.7% compared to a global average of 8.4%. Moreover, when adjusting for inflation, the value of Russian arms exports has actually diminished from 2013 to 2017. Using SIPRI trend indicator values also reveals a decline in the real value of Russian arms exports which continues from 2018 through 2021. Russia's share of the global arms market has fallen from about 25% in 2017 to less than 20% today.
The Evolving Global Export Market
Russia's main customers have traditionally been India and China – the two states accounted for over 40% of all Russian weapons sales between 2016 and 2020. However, China, which had once been highly reliant on Russian technology, is increasingly building and designing its own weapons systems. These now often surpass their Russian counterparts in capability; the latest Russian aircraft designs were incapable of achieving the 5th generation benchmark unlike the Chinese J-20. Indian industry has not been able to achieve similar technological feats but has been greatly expanding its domestic arms industry under an expansive "indigenization" program. As relations and strategic interest alignment between India and the West have improved, the country is also increasingly turning towards countries like France and America to help equip its armed forces.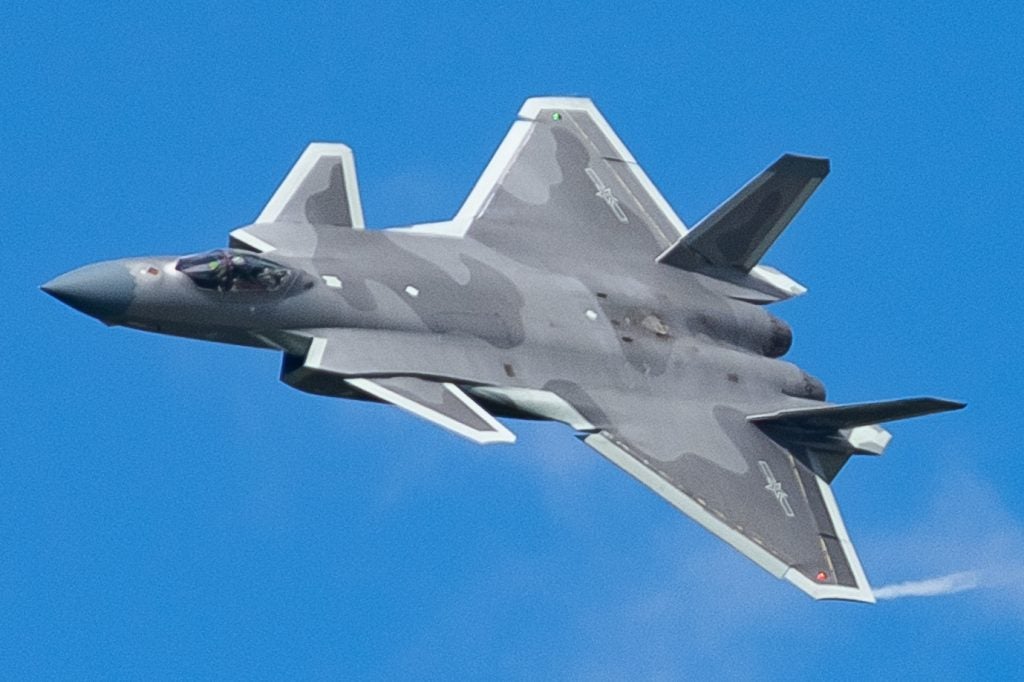 As India and China expand their arms industries, they are not only becoming a smaller market for Russian arms but also a competitor in the global market. Compared to Western military hardware, Russian equipment tends to be qualitatively worse but cheaper and easier to maintain. Western nations also tend to be more selective regarding who they are willing to sell to. These limitations of Western suppliers makes Russia particularly attractive to poorer states like Nigeria or Western-sanctioned ones like Iran. Nations which are not closely aligned with the West also benefit from being able to source part of their equipment from Russia as to not be fully dependent on the West. However, Chinese military exports largely share the characteristics of Russian arms and are increasingly popular. This means that Russia will increasingly face competition in its own arms export niche.
The Impact of the War in Ukraine
The 2022 invasion of Ukraine has had a very significant impact on international arms sales; the massive upshot of sales of the Turkish TB-2 Bayraktar Drone and American HIMARS MLRS are in no small part a result of their high-profile successes in the defense of Ukraine. At the same time, the war has significantly undermined the reputation of many Russian-produced systems. The failure of Russia's technologically and quantitatively superior fighters to gain air superiority over Ukraine and incidents such as the loss of SAM systems to air strikes or KA-52 helicopters to MANPADs undermined the reputation of these systems. In reality, many of these failures may be attributable to poor training for operators, misemployment or poor command and control. However, these causes cannot be known for certain and is yet another reason for foreign military procurement officers to doubt the capabilities of Russian equipment. This is particularly notable when considering that aircraft and air defense systems – those whose reputations arguably suffered most – are Russia's largest defense export products.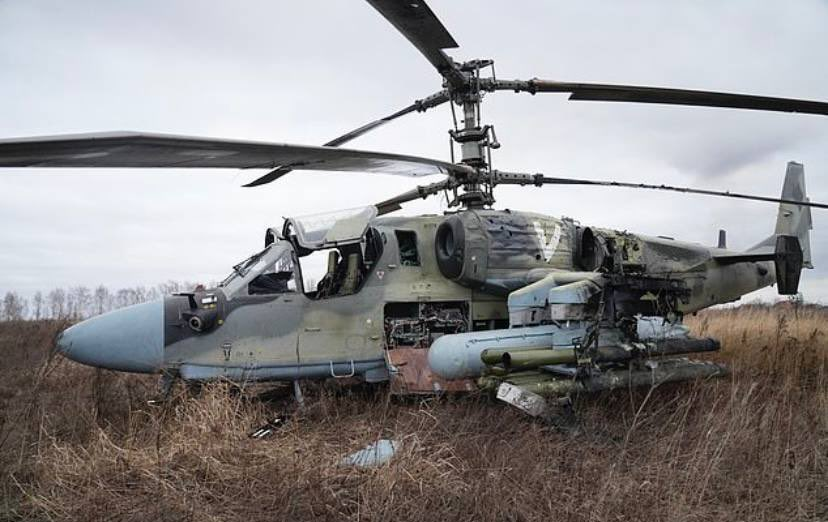 The war in Ukraine has also forced the Russian arms industry to focus inwards on providing the Russian military with equipment. This means that sales have been delayed or cancelled and countries like Vietnam who are highly reliant on Russian arms sales and long-term support for items such as replaceable parts are finding their own national security at risk. As a result, Vietnam and other states reliant on Russiamoving to diversify their sources of military hardware. Chinese and Turkish arms are becoming increasingly common in central Asia (which is still overwhelmingly reliant on Russia for arms) and Vietnam has looked towards Europe, America, Turkey, South Korea and even Japan as an alternative to Russia. In Vietnam's case, steps have also been taken to expand domestic production with a number of weapons systems such as grenade launchers, anti-tank weapons and small arms now being built in the country.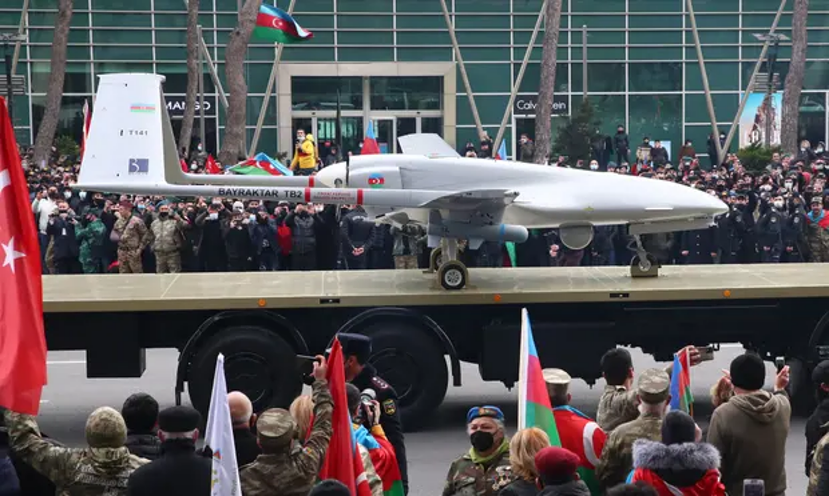 Russia has also struggled to adapt to the advent of global sanctions as Russia is unable to produce many components integral to modern arms such as advanced microchips. China could theoretically plug some of these gaps. However, despite criticizing Western sanctions, the Chinese government and companies have been reluctant to supply Russia as violating Westerns sanctions could lead to Chinese companies being excluded from more important Western markets. These complications build on those caused by the earlier 2014 invasion of Crimea which brought on more limited, but still damaging, sanctions and severed Russian ties to the Ukrainian arms industry which had been very closely integrated with its Russian counterpart and surpassed Russia in some crucial areas such as guided missile technology. Some dual use technologies and micro chips are reportedly being smuggled into Russia through central Asia but not enough to sustain high production levels in the Russian arms industry.
The war has also had a number of macro-level nationwide demographic and economic effects, such as inflation or accelerated brain drain. Those emigrating from Russia had always been better educated than the average Russian; the mass exodus of young Russians in 2022 includes the skilled and educated young engineers who are needed to sustain the arms industry in the future. Its unlikely they'll be designing new Russian tanks and missiles while living in France or America.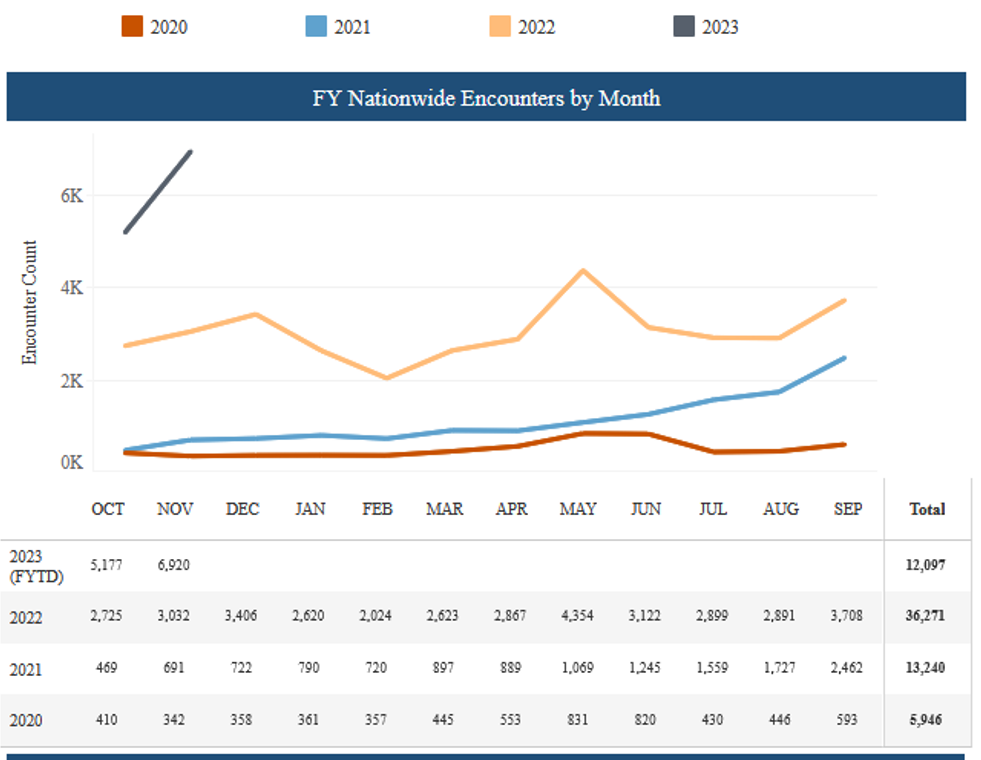 ---
Long term trends have not been favorable to Russian arms exports and industry. The country remains the world's second largest arms exporter but its position has been weakening. Its main export markets need Russian arms less and less and its products are becoming less desirable due in part to new alternatives. These trends have been accelerated by the war in Ukraine which has damaged the reputation of many Russian weapons systems and undermined the credibility of Russia as a reliable arms supplier. The sanctions and deteriorating economic conditions which affect Russia more broadly also impact the arms industry. It is thus fair to project that the Russia of tomorrow will remain a significant arms exporter but not to the same degree it is today. Russia's economy and ability to maintain a large military will suffer as a result.