British Army Selects Magni-X UAS from Elbit Systems UK
Elbit Systems UK has announced they have been awarded a contract to provide thier Magni-X micro-Uncrewed Aerial Systems (micro-UAS) to the UK Ministry of Defence (MOD). The contract was awarded by the Defence Equipment & Support's Future Capability Group. It comes as part of the British Army's Human Machine Teaming framework. The Magni-X micro-UAS will be delivered to specialist army units for service by mid-2023.
This procurement follows the recent announcement of plans to procure over 200 other lightweight UAVs. In December the UK MOD agreed a £129 million ($157 million) contract to acquire 159 Stalker and 105 Indago drones for localised Intelligence, Surveillance, Target Acquisition and Reconnaissance (ISTAR). Of these 264 drones 99 Stalker and 15 Indago models will be operated by the British Army.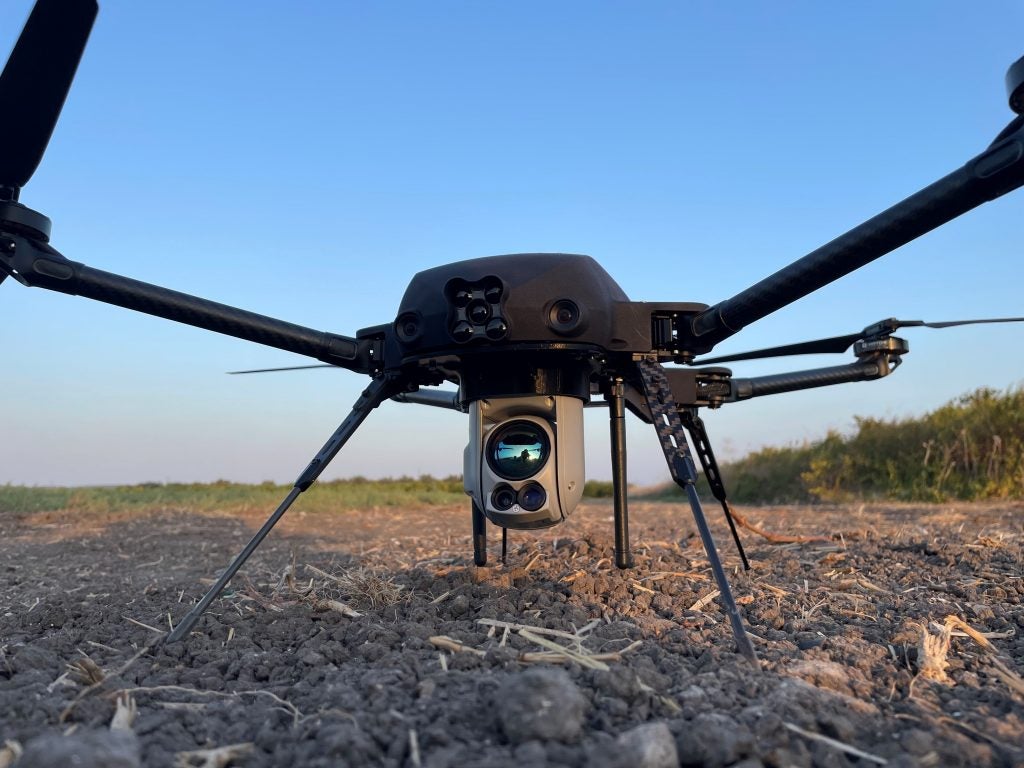 Magni-X is a Vertical Take-Off and Landing (VTOL) micro-UAS quadcopter. As part of the contract, Elbit Systems UK will deliver the service-ready Magni-X systems to the British Army with the option to deliver additional systems in the future. The UK's Magni-X will carry a variety of payloads, including Electro-Optical and Infrared gimballed cameras, giving the users extensive long-range reconnaissance capabilities.
The Magni-X is a 2kg, packable and easily portable system. It is capable of autonomous flight and can be integrated with Elbit's Legion-X System to give it swarming capabilities, something which thr British Army
explored in September 2022
.
Martin Fausset, CEO of Elbit Systems UK said:
"This contract represents another milestone in Elbit Systems UK's delivery of advanced UAS systems to the UK Armed Forces. The unique capabilities of these systems demonstrates our commitment to being at the forefront of technological advances to support the integration of Robotics and Autonomous Systems to enhance the British Army's capabilities."
The low profile, backpack transportable Magni-X has a low radar and acoustic signature and can support combat and intelligence operations for up to 60 minutes at a time.