Niger Air Force Receives Third and Last C-130 Hercules Military Transport Aircraft
At a ceremony at Niger Air Base 101 in Niamey, the Niger Air Force (Armée de l'Air du Nigér) received the third and final C-130 Hercules aircraft donated by the US government. The ceremony was attended by Niger Defense Minister Alkassoum Indatou, US Embassy Charge d'affaires Susan N'Garnim in Niamey, senior officers of the Niger defense forces, and many civilian guests.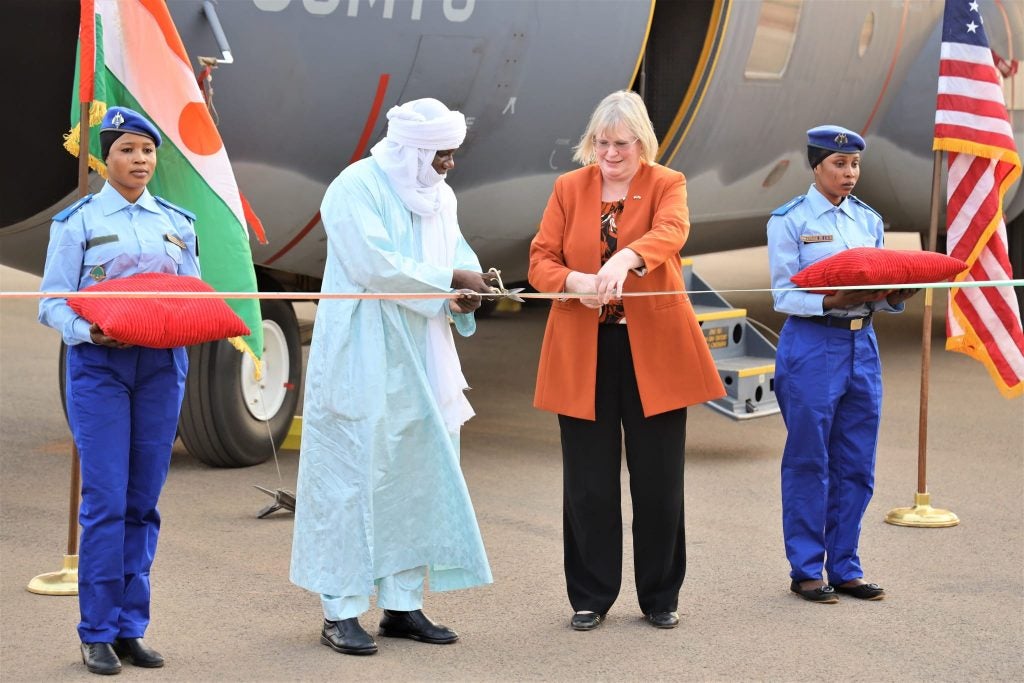 In his speech at the ceremony, Niger's Minister of Defense, Alkassoum Indatou, stated that the delivery of the third aircraft demonstrated the strength of bilateral cooperation between Niger and the United States. In his speech, Indatou repeatedly emphasized the importance of this support for the Republic of Niger, and said, "It is important to emphasize that the United States' support for the C130 project is more constructive as it covers all areas from management to operational implementation of this aircraft," and thanked the US for its contribution to security in the Sahel region.
According to Susan N'Garnim, interim charge d'affaires at the US Embassy in Niger, this delivery is the most significant milestone in the 44-year history of the US-Niger C-130 project, as it aligns Niger's training capability with the programs of the US and Western partners. The American diplomat continued her speech by stating that the new C-130 aircraft presented to Niger will be a ground trainer aircraft and will be used training aircraft crews and maintainers.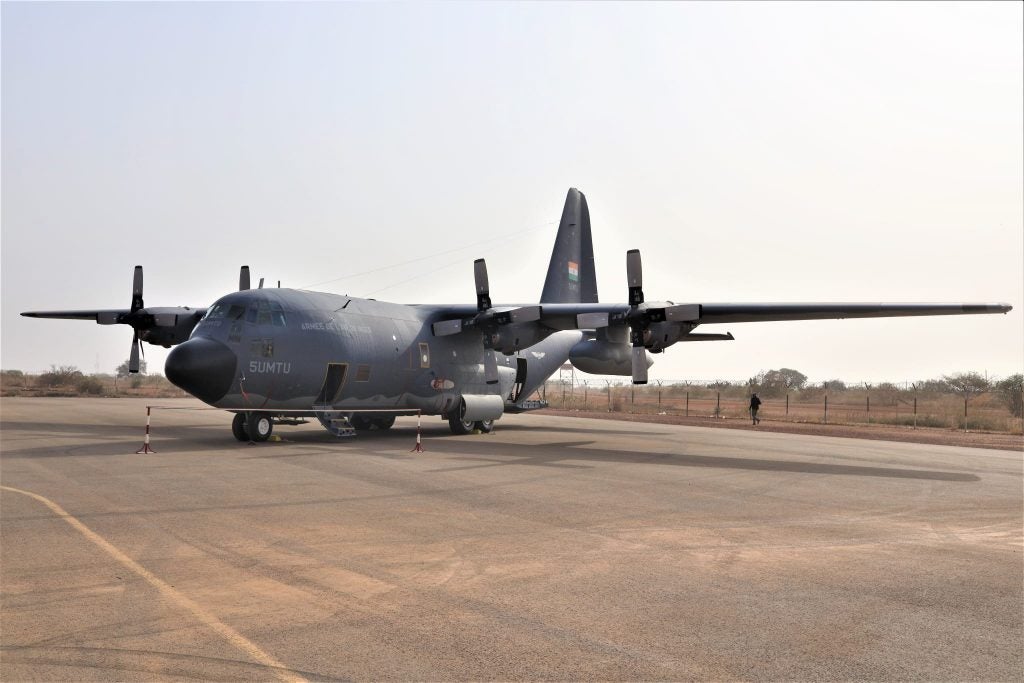 The United States delivered the first of three C-130 aircraft to Niger in January 2021, using the United Nations mobility platform for various humanitarian operations as well as troop and vehicle movements. On December 7, 2021, the second aircraft was delivered to the Niger Armed Forces at Niger Air Base 101 in Niamey. As part of the US C-130 program, Niger receives infrastructure development, maintenance training, consultants, aviation parts, and other supporting equipment in addition to the delivery of these aircraft. So far, the United States has trained 16 Nigerian pilots, 19 maintenance personnel, 6 crew chiefs, 5 loadmasters, and 1 flight engineer. The US has also renovated a C-130 hangar at Niger Air Base 101 in Niamey and built a new C-130 hangar at Niger Air Base 201 in the northern city of Agadez.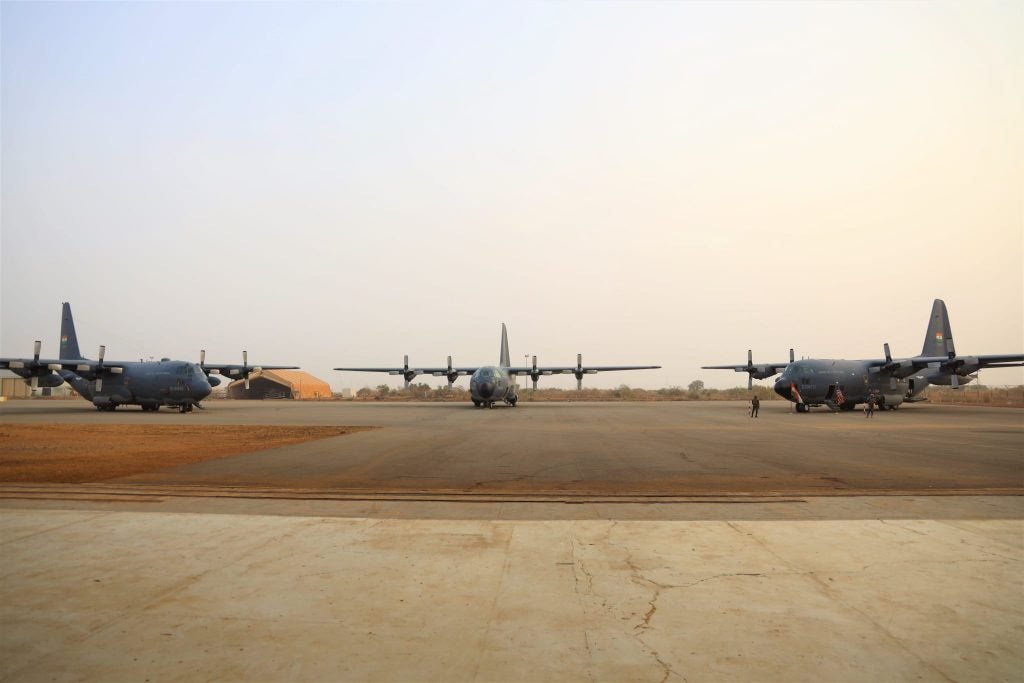 The Niger Air Force now has four C-130H aircraft in its inventory after the final delivery. These aircraft will all be stationed at Niamey's Air Base 101 and will be used for troop/cargo transport and medical evacuation missions. However, the aircraft can also perform a variety of other tasks, such as airlift support and natural disaster relief, in order to support USAFE-AFAFRICA's ongoing humanitarian operations throughout the Sahel and counter the activities of violent extremist organizations.