US National Defense Authorization Act for 2023 to Include US$10 Billion Aid to Taiwan, Also to Station Officials On Island
On 15 December, 2022, the United States Senate passed the $858 billion National Defense Authorization Act for 2023 with bipartisan support, including a 4.6% raise on military basic pay among other supporting measures, $800 million aid to Ukraine, and a over the next five years, up to $10 billion in military aid to Taiwan, up to $2 billion per annum.
Beyond the monetary number, the Act also enables the President to establish a "regional contingency stockpile" of up to $100 Million for use by Taiwan in the event of a Chinese military incursion, Invites Taiwan to the 2024 Rim Of The Pacific Exercise, and that "the United States should better use existing authorities to improve the readiness and joint operability of United States and Taiwanese forces.
The bill also reported that Congress considers there to be a "coordinated campaign to weaken Taiwan diplomatically, economically, and militarily in a manner that threatens to erode U.S. policy" by China since the election of President Tsai in 2016, and again stressed the necessity to reinforce Taiwan diplomatically, economically, and physically.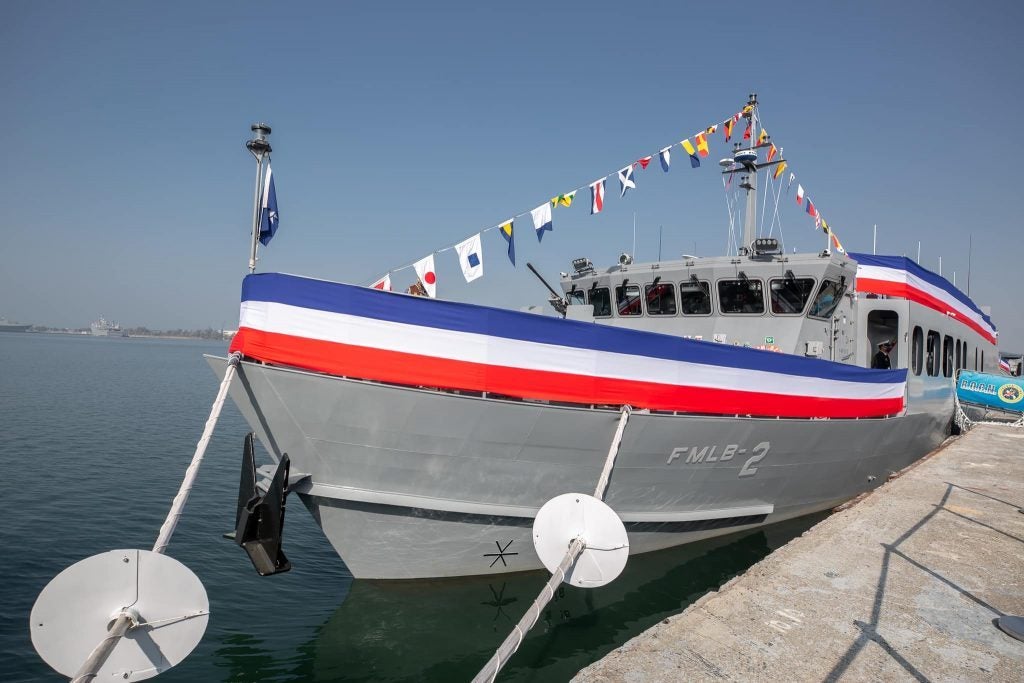 Under Section 6021 of the bill, it is stressed that Taiwan should continue implementation of an asymmetric defense strategy, while maintaining clear communication and risk reduction mechanisms to prevent the outbreak of war. The bill also called for the Secretary of State to submit a report on combating Chinese disinformation on the relationship between Taipei and Washington, as well as the United States' commitment to Taiwan's self-defense, as outlined in the Taiwan Relations Act.
According to Nikkei Shimbun, Congress is also in discussion on stationing officials to Taiwan for two-year tours, starting Fall 2023. The ten officials recruited from the economic and security trades sent every year will spend their first year on the island learning Mandarin and the second year working in Taiwan's executive or legislative branch. Expanding interaction between the two governments and deepening the relationship beyond high-level visits.