First Reis Class Type 214 AIP Submarine of the Turkish Navy Begins Sea Trials
TCG PIRI REIS (S-330), the first submarine built under the New Type Submarine Project (YTDP) initiated by the Turkish Defense Industry Agency (SSB) and Thyssen Krupp Marine Systems (TKMS), has begun sea trials. According to The Turkish Ministry of Defense "Sea trials of PİRİREİS, the first submarine built within the scope of the Air-Independent Propulsion System Submarine Project, began on December 6.  We wish our PİRİREİS submarine safe voyages and successful missions in the operations it will carry out."
The New Type Submarine Project (YTDP), which includes the construction of six U 214 class submarines with an AIP (Air Independent Propulsion System) at a cost of €2.060 billion, was signed on June 22, 2011, between Germany's TKMS and the SSB. On September 28, 2015, work on the TCG Piri Reis, the project's first submarine, began. Launched on December 22, 2019, the Piri Reis Submarine was floated out on March 22, 2021. Piri Reis is anticipated to enter the service of the Turkish Naval Forces Command in the first quarter of 2023 following the naval acceptance tests. The TCG Hızır Reis, the second submarine of the project, is scheduled to enter service in 2023, followed by Murat Reis in 2024, Aydın Reis in 2025, Seydiali Reis in 2026, and Selman Reis in 2027.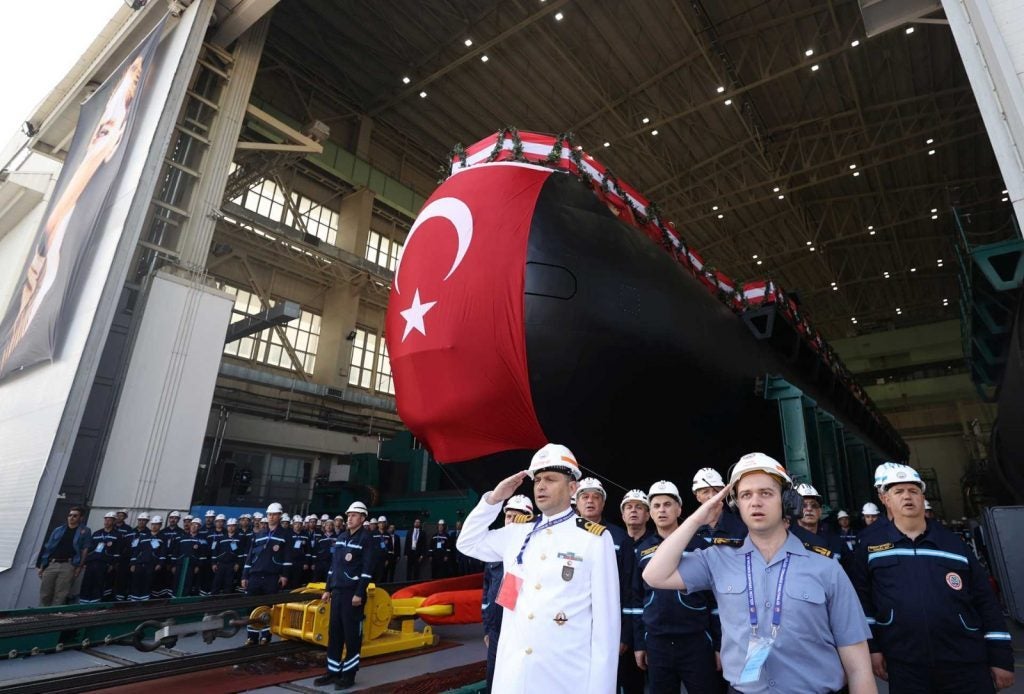 The submarines, based on the Type 214 model from ThyssenKrupp, have a domestic Turkish contribution of more than 80%. HAVELSAN developed the Submarine Information Distribution System, also known as the submarine's brain, as part of the SSB's efforts. Furthermore, products designed and manufactured by more than 30 private sector companies such as ASELSAN, STM, Gürdesan, Sirena Marine, Arıtaş, MİLSOFT, AYESA, and İ-Marine are used for the submarine platform and underwater tech.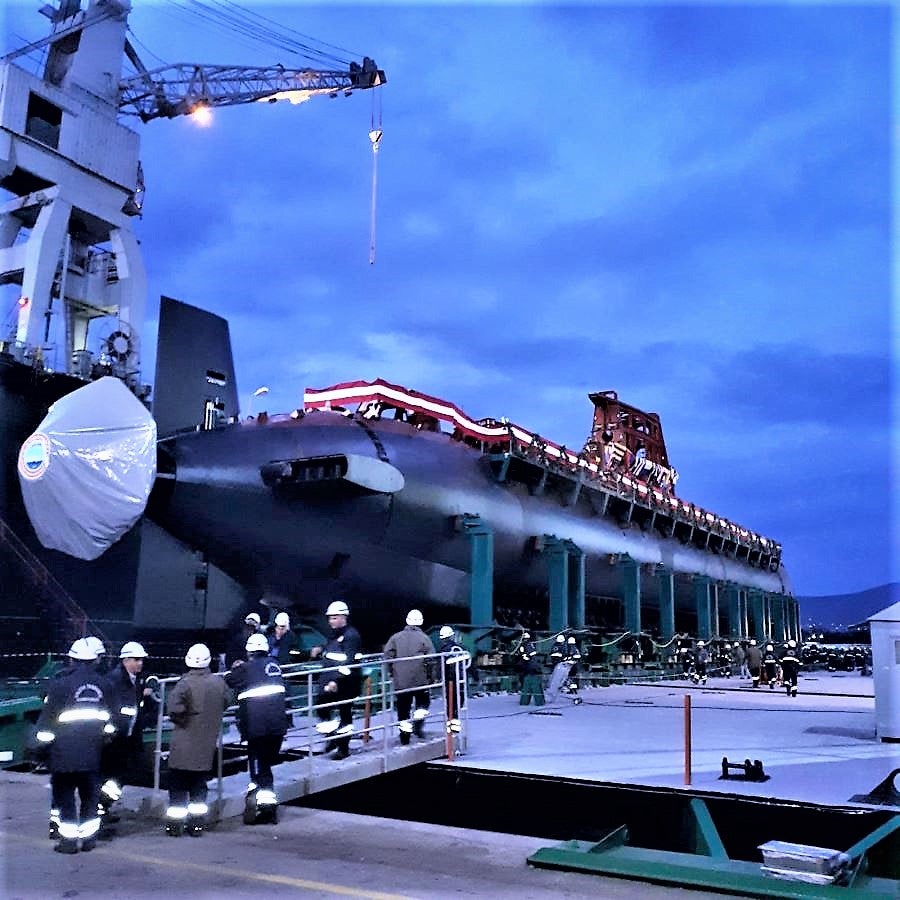 These submarines, which will eventually replace the Type 209 class submarines from Deutsche Werft AG (also referred to as the Ay class in Turkey), can carry out a variety of tasks, such as large cargo transport, coastal water operations, and ocean patrols. Reis class submarines have a length of 68 meters, a height of 13 meters, a surface displacement of 1,690 tons, a maximum speed of 20+ knots, a maximum range of 1250 nautical miles, an operating depth of 260 meters, a crew capacity of 27 personnel, and a mission endurance of 84 days. These submarines are outfitted with armaments that can engage underwater, surface, and ground targets as well as fire a wide variety of torpedoes, missiles, and deploy mines. These submarines, which have eight torpedo tubes, will be equipped with the first heavy torpedoes ever developed in Turkey, the AKYA torpedoes by Roketsan, as well as a submarine-launched variant of ATMACA anti-ship missiles.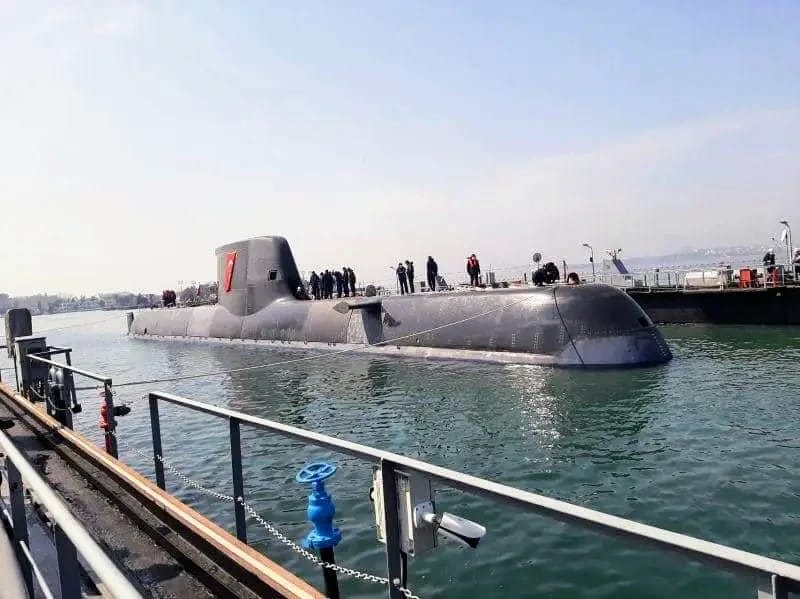 Turkey is also continuing to work on the National Submarine (MILDEN) Program, with design activities beginning within the Turkish Naval Forces Command. President Erdoğan stated in May 2022, "We are continuing our preparations for our national submarine MILDEN, which will consist of a domestic design and domestic systems. We will start the construction of MILDEN in Gölcük in 2025. We plan to deliver MILDEN within 5-6 years." Furthermore, production of Turkey's first national submarine, the STM500 Small Attack Submarine, which was developed by STM Defense Technologies and Engineering under the coordination of the Defense Industry Agency, began on June 26, 2022.