Turkish Air Force Receives its Eleventh Modernized C-130 Hercules Military Transport Aircraft
The eleventh C-130 military transport aircraft, whose avionics modernization was completed as part of the Turkish Defense Industry Agency's (SSB) ERCIYES Project, was delivered to the Turkish Air Force Command.
Defense Industry President Prof. Dr. İsmail Demir made a statement about the project, saying:
"Within the scope of the Erciyes Project, we are bringing new capabilities and modernizing our C-130 aircraft, which are in our Air Force Command's inventory, by breaking new ground.  We deliver our aircraft to our Air Force Command with night vision compatible display and lighting systems, multi-purpose mission computers with high operational efficiency, and ground mission planning systems that are compatible with international navigation needs. As the Turkish defense industry, we will continue to strengthen our air power."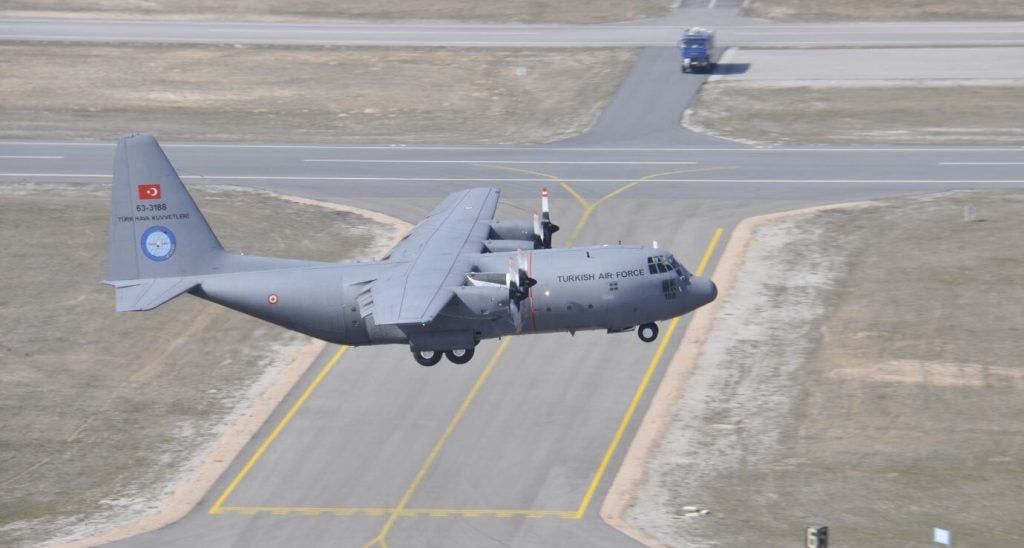 The C-130E/B Avionic Modernization (Erciyes) Agreement signed between the SSB, and Turkish Aerospace Industries in December 2006 covers 13 C-130E and 6 C-130B military transport aircraft in the Turkish Air Force Command inventory. As part of the C-130 Avionics Modernization Project, the aircraft are equipped with two multi-purpose computers with high operational efficiency, which are compatible with international navigation needs (GATM, RVSM, CAT-II), and modernized with 4 MFDs and 2 CDUs, ground mission planning systems, and night vision compatible indicator and lighting systems. Turkish Aerospace Industries (TAI) is responsible for the design, integration tests, and check-outs of two prototypes, the modernization of four aircraft, and the delivery of modification kits for the remaining thirteen aircraft under the Erciyes Avionics Modernization Program. The TurAF's 2nd Air Supply and Maintenance Center will be in charge of modernizing these 13 aircraft. Turkish Aerospace Industries will also provide post-delivery Integrated Logistics Support.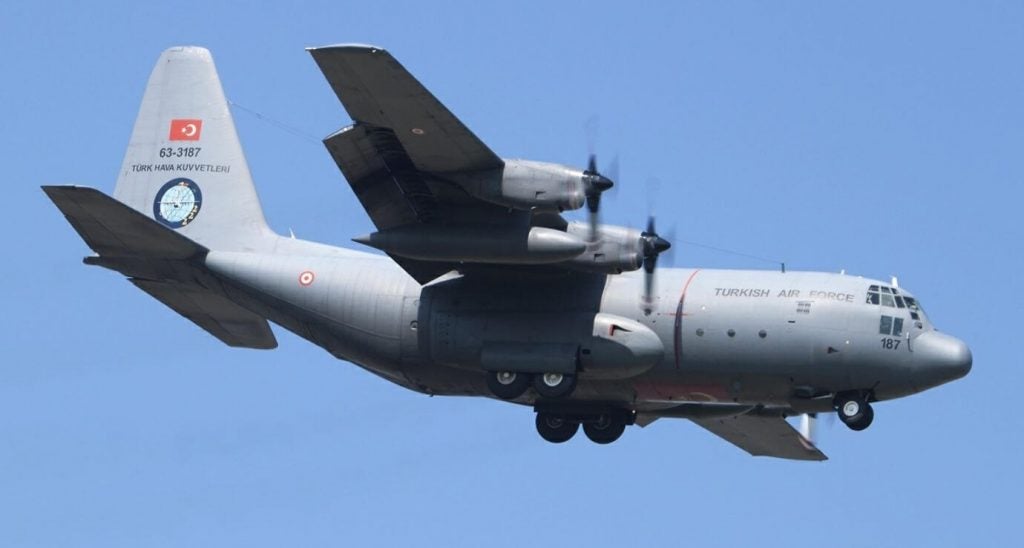 TAI, which has completed the modernization of 11 aircraft in the Erciyes C-130 Modernization Project, which includes 19 aircraft in total, plans to complete the remaining aircraft modernization activities in 2023 and 2024 and deliver them to the Turkish Air Force Command. The TurAF's modernized C-130 aircraft are expected to remain in service until the 2040s, at which date Air Force Command's logistics fleets will consist of A400M, C-130, and CN235 aircraft.