Pakistan's Influential Army Gets New Chief, Close Aide Of Outgoing Chief Selected
Pakistan's military leadership is undergoing a transition with Lt. Gen. Asim Munir named as the Chief of Army Staff and Lt. Gen. Sahir Shamshad Mirza named as Chairman, Joint Chiefs of Staff Committee. President Arif Alvi approved both nominations on November 24.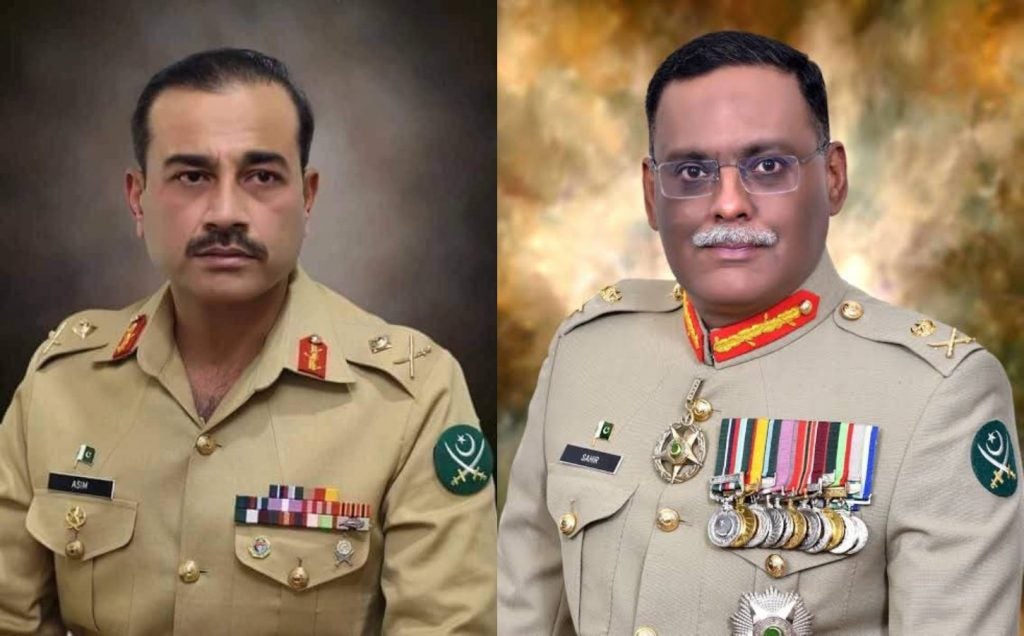 Both have been promoted to the rank of General with immediate effect. Gen. Munir will take charge on November 29 while Gen. Mirza will take over on November 27. The inter-service Joint Chiefs of Staff Committee coordinates activities with its chief acting as the principal military adviser to the Pakistani Prime Minister.

The two were selected from a list of six Lieutenant Generals. Concerns had been raised about differences between the army and the government regarding the selection. Although these were dismissed by the government, the army has a history of being embroiled in political affairs.

Gen. Munir will be the army's 17th chief. and had previously served as the Inter-Services Intelligence chief, appointed in October 2017, after being director general of Military Intelligence for a few months. However, he was replaced by Lt. Gen. Faiz Hamid in a record eight months by then-PM Imran Khan, as the government locked horns with outgoing chief Gen. Qamar Javed Bajwa.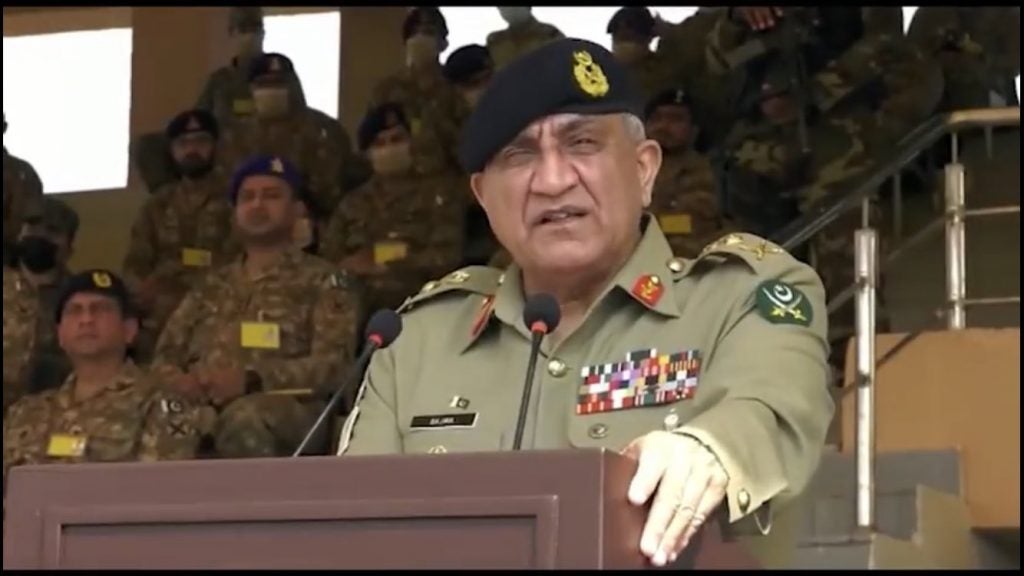 Gen. Bajwa's extended six year tenure had witnessed political turmoil, particularly with Imran Khan. Tensions with India were also high for much of his tenure. His time in the role also saw efforts to improve border security with Afghanistan. However, cross-border clashes continue, even after the takeover of the country by the Taliban. Challenges of terrorism posed by the Tehrik-i-Taliban Pakistan and Baloch liberation groups have also remained unresolved.
These will continue to be the major challenges faced by Gen. Munir as Pakistan is expected to uphold the fragile ceasefire along the Line of Control with India in the east, combat terrorism in the western provinces, deal with the Afghan Taliban along the north-west and provide a safe haven for foreign investments to bolster the floundering economy. Cooperation with China is expected to rise even as the tango with the U.S. and the West continues.

Gen. Munir's tenure will be closely watched by external rivals and friends alike, but his primary challenge will be overcoming the political, economic and security fragility within.